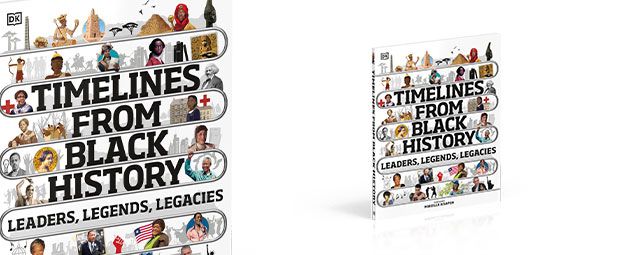 WIN TIMELINES FROM BLACK HISTORY BOOKS
Competition closes at 23:59 on
14 January 2021
Ten winners will scoop Timelines from Black History: Leaders, Legends, Legacies, a brilliant book that explores the history, experiences and achievements of Black people through the ages. Answer this question to be in with a chance of winning!
By entering our competitions you agree to the terms set out in our Privacy Policy and our competition terms and conditions.
SIGN IN TO TAKE PART
or Register here
Thanks for registering, you're now free to explore our site.