SPONSORED
Nat Geo Kids stickers
Discover amazing facts about all your favourite animals!
Are you a nature obsessive? Then you'll love these incredible new National Geographic Kids Animals stickers from Topps.
Fill your head with fun facts about creatures from across the globe – from luscious tropical rainforests to the planet's polar extremes, the African Savannah to deep beneath the ocean waves, and even ones that live right on your doorstep!
Not only is this exciting set of stickers packed with hilarious jokes and breathtaking photography, but its bursting with awesome activities, too!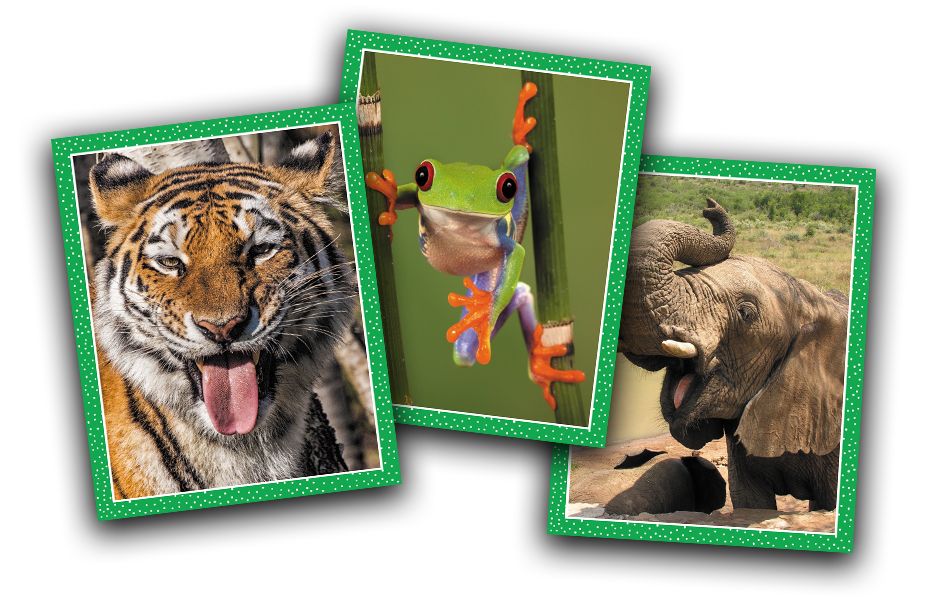 Learn about awesome animals with wings, fins, two arms, and no arms at all… Plus there are pages dedicated to some of the planet's most impressive record breakers, and cutest baby animals. Aww!
 Collect 212 super-cool stickers, including shiny and shaped ones. Do you have doublers? No problem, swap them with friends to learn more interesting info and edge closer to completing your collection.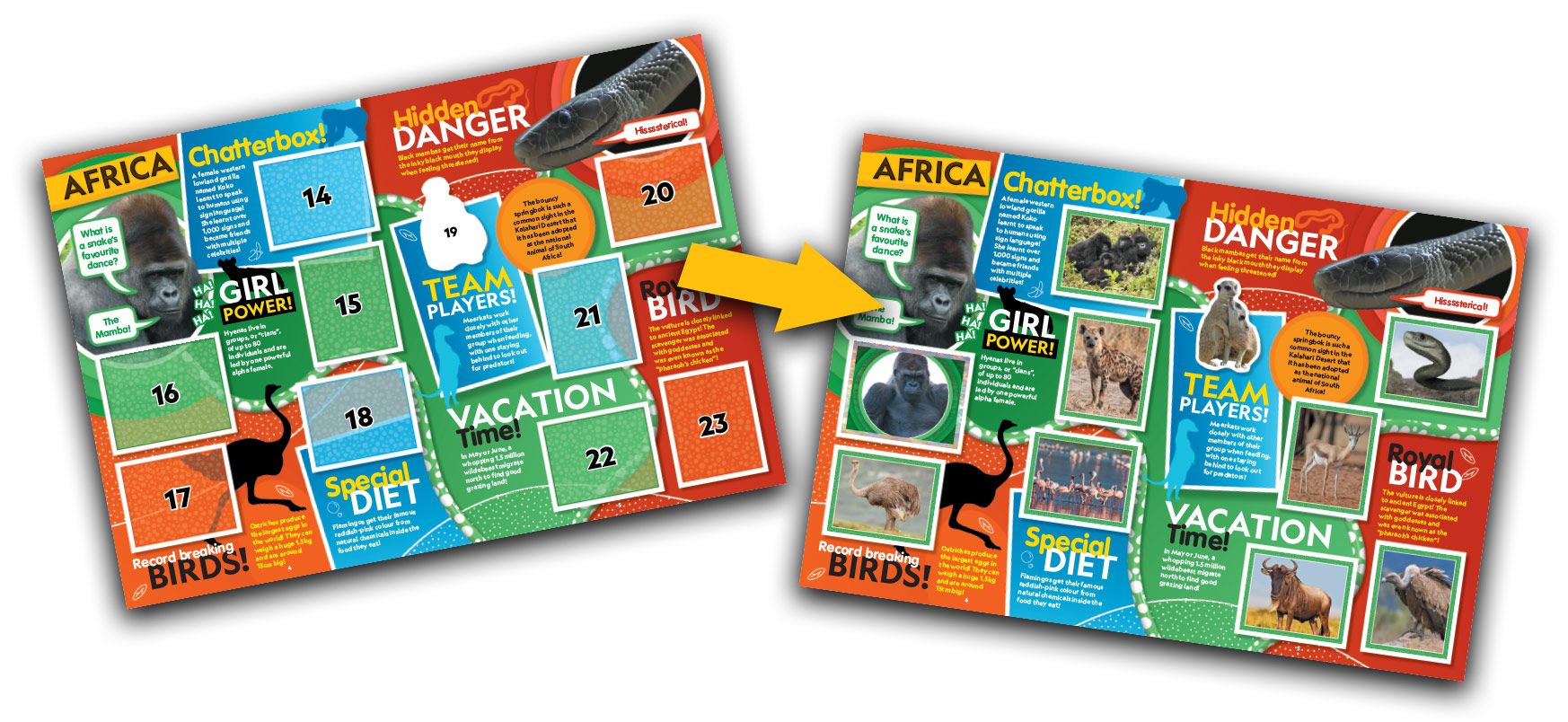 Topps Stix Rewards
Collecting stickers earns you awesome Topps Stix Rewards, too. You can win exciting vinyl wall posters, and explorer products including a compass, mini‐dig kit or a puzzle book!
Collectors could even win an exclusive experience with real life explorer Dan Raven‐Ellison. How cool is that?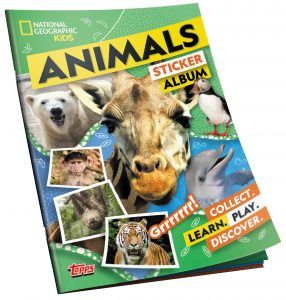 The National Geographic Kids Animals stickers collection is available at all good retailers and newsagents from 17th January.
Head over to uk.topps.com/natgeo to find out more!
More Like General Animals