SPONSORED
COSTA RICA: Guardian of the Future!
This colourful Central American country might be tiny, but it's a global leader in conservation!
Costa Rica is wild! Made up of lush rainforests, mighty volcanoes and long stretches of sandy beach, it's crammed with tropical animals, including 10% of the world's butterflies!
Eco-success story
But things weren't always so wonderful – 30 years ago, Costa Rica was in trouble. Its rainforests were being destroyed, and rare wildlife was in danger of disappearing forever. So the government made some big changes! They:
– Spent money on education instead of the military, teaching people how to look after and appreciate nature!
– Replanted rainforests, paid landowners not to chop down trees, and protected 26% of the land by turning it into national parks!
– Promoted eco-tourism so that visitors could enjoy all the nature, without harming it!
It worked! Costa Rica's rainforests have doubled, and now cover over 50% of the land. Plus, the country gets 99% of its energy from renewable sources. With one of Central America's strongest economies, Costa Rica has proved that the rainforest is worth more alive than dead. Hooray!
The future
But the Costa Rica government want to do even more. They plan to completely eliminate single-use plastics by 2021 and achieve zero carbon emissions by 2050. Yay!
Active volcanoes
Costa Rica has 200 volcanoes – six of which are classified as active! Arenal, Costa Rica's most active volcano, laid dormant for hundreds of years until erupting all-of-a-sudden in 1968. It remained active all the way until 2010.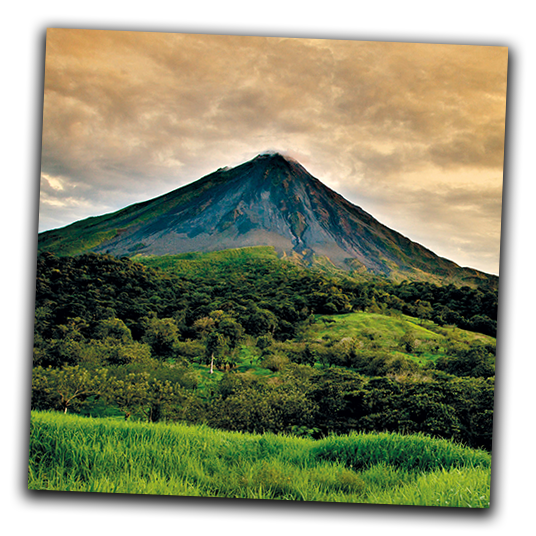 Amazing orchids
There are over 1,400 species of orchid in Costa Rica! You can see 500 of them in the Orchid Display in the Rainforest Biome at the Eden Project.
The national flower of Costa Rica is the guaria morada. It translates as purple country girl.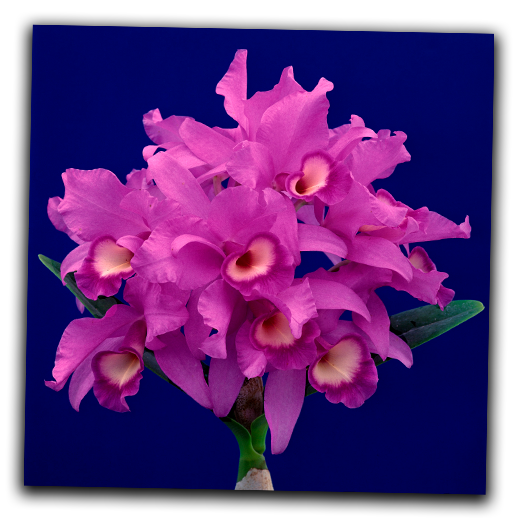 Wild things
Costa Rica is home to lots of stunning species, from endangered giant anteaters to tapirs, harpy eagles, sloths and big cats.
It may be about five times smaller than the UK, but Costa Rica contains about 6.5% of the world's biodiversity! For example, six types of toucan live in Costa Rica – like the keel-billed toucan!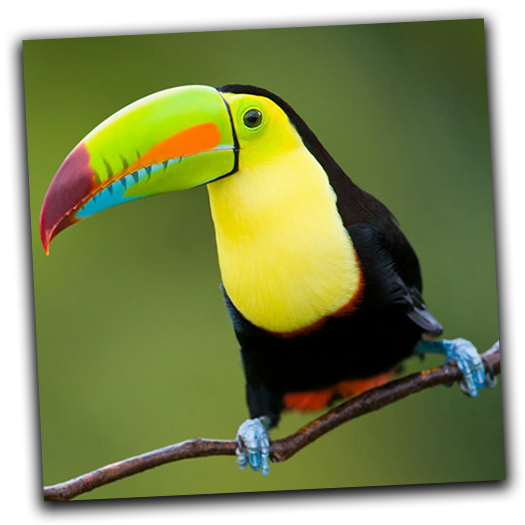 Visit the Eden Project
If you can't travel the 8,000km to Costa Rica, don't worry. You can experience some of its tropical wonders at the Eden Project instead! Nestled in a huge crater in Cornwall, Eden's massive biomes house over 1.5 million plants, including a rainforest! Visitors can explore these massive conservatories and enjoy awesome events every school holiday!
Win a holiday to Costa Rica!
Want to win an adventure in this amazing country? Just ask your parent or guardian to enter their details at edenproject.com/ngkids-comp.
The lucky winner and their family will jet off on a nine-day holiday for four people to Costa Rica with Journey Latin America, the UK's number one specialist in travel to Latin America, with flights provided by British Airways. You'll visit Arenal volcano, get up close to wildlife in Manuel Antonio National Park, and spend time on the beach. Amazing! Hurry, though – the competition closes on 26 September!