SPONSORED
Share your images with astronauts
in space!
Join Astro Pi Mission Zero to program pictures that'll appear on the International Space Station (ISS)
Ready for an out-of-this-world challenge?
Sign up to the exciting Astro Pi Mission Zero online and follow step-by-step instructions to write a simple program which will take a reading from a sensor on board the ISS. This will set a background colour for a personalised image or animation you've designed.
You'll also receive a certificate with the exact location of the ISS at the time your program ran. It's free to take part!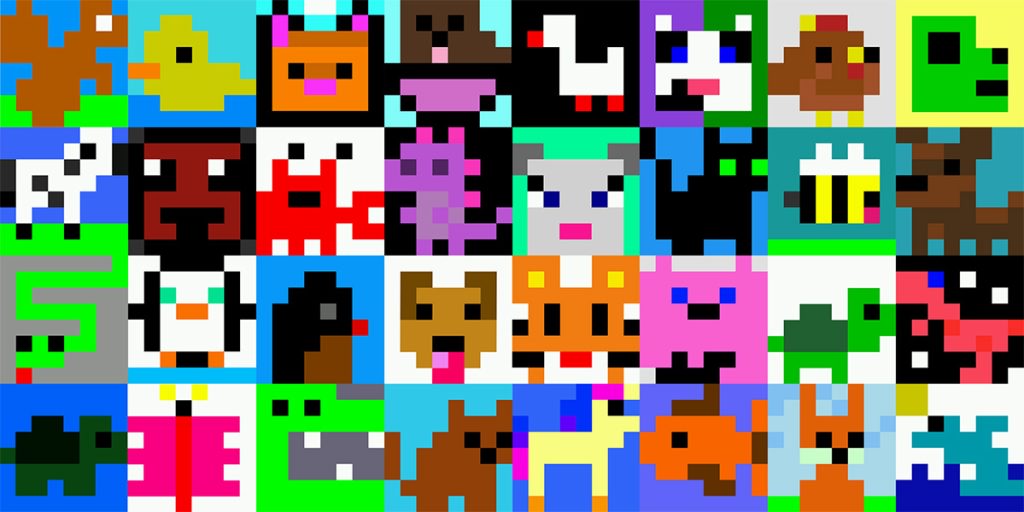 Create images of animals, insects and plants to remind the astronauts of life on Earth. The background colour in your pic will be set by a 'colour and luminosity' sensor on board the ISS. Wow!
Participants of Astro Pi Mission Zero must be registered by a teacher, mentor or parent. For more information, blast over to astro-pi.org
WHAT IS THE ISS?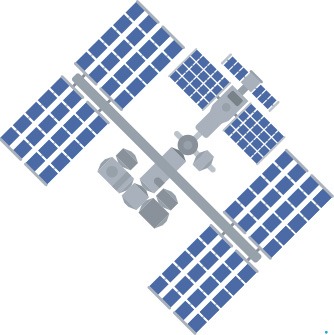 1. The International Space Station is a laboratory in orbit around Earth where astronauts, like the ones from the European Space Agency, conduct scientific experiments!
2. The ISS was launched in 1998 and has had astronauts from all over the world living and working together on board since 2000.
3. ISS astronauts have carried out studies into everything from diseases to black holes. Their research could help with future missions to the Moon and Mars, too!
4. The space station is typically the brightest object in the night sky (apart from the Moon). You can even spot it from Earth without using a telescope.
5. It's about the length of a football pitch and is typically home to seven astronauts at a time. It does a full orbit of the Earth every 90 minutes.
6. Due to the very low gravity on board, astronauts have to exercise for two hours every day to help stop their muscles and bones wasting away.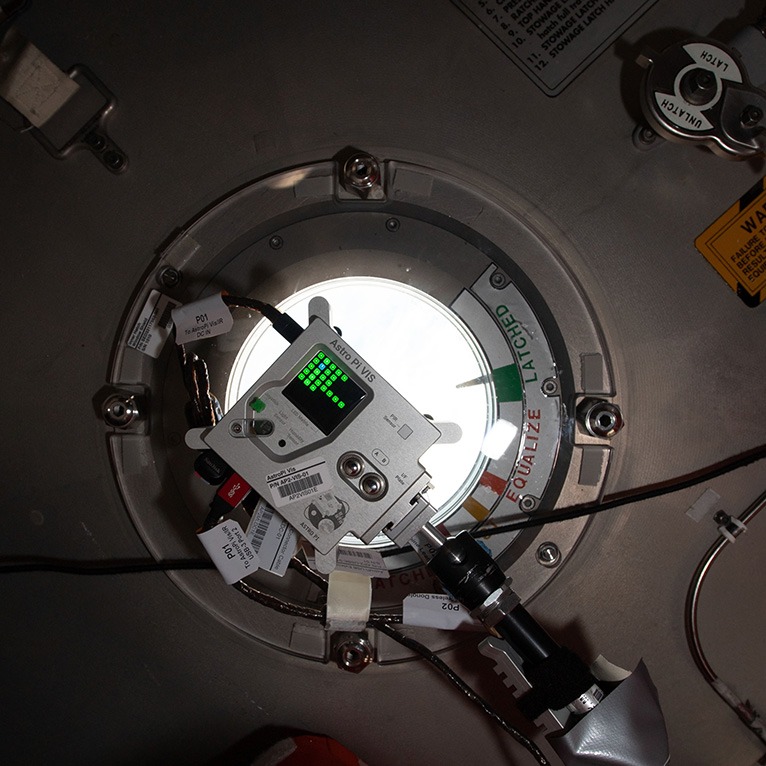 An Astro Pi computer inside the ISS. Credit: ESA/NASA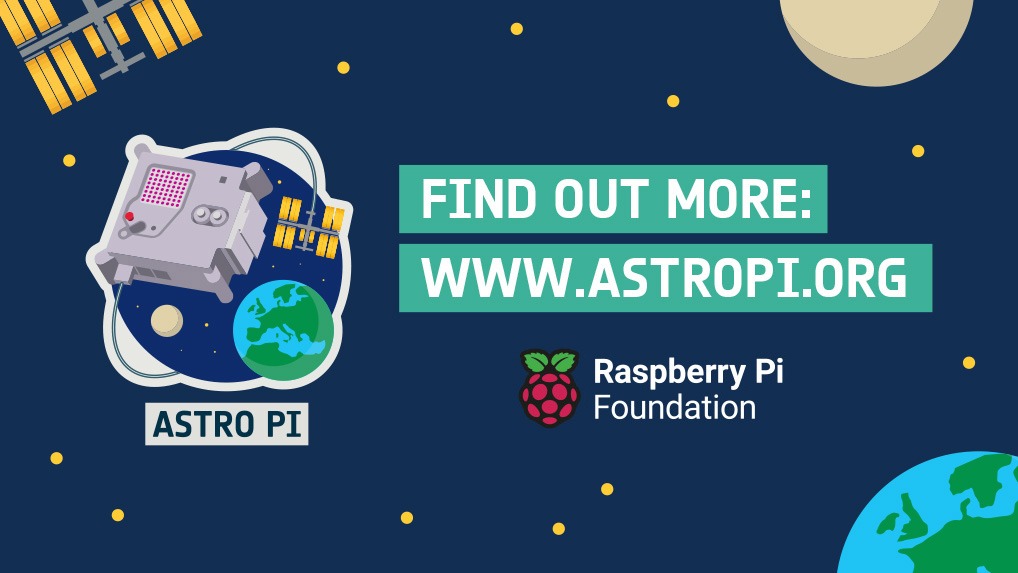 Astro Pi is an ESA Education project run in collaboration with the Raspberry Pi Foundation