SPONSORED BY PERSIL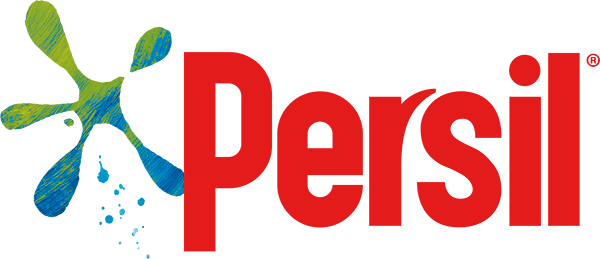 How to make a watermelon smoothie!
Mix up a super-tasty thirst quencher…
Fancy a cool, refreshing, fruity drink? Then follow the steps below to make a delicious watermelon smoothie!
How to make a watermelon smoothie!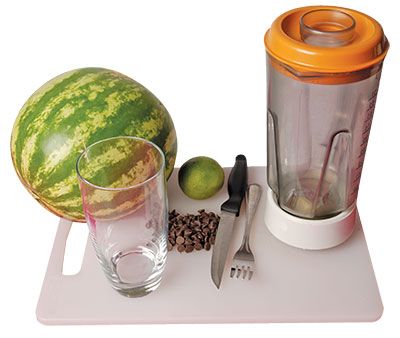 One watermelon
One lime
One cup of ice
Chocolate chips
Knife
Fork
Blender
Glasses
Step 1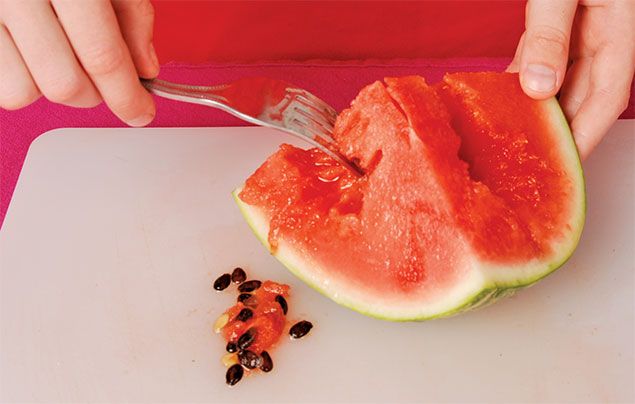 Get an adult to help you slice the watermelon into quarters, then scrape out the seeds. Chop it into squares and cut off the skin.
Step 2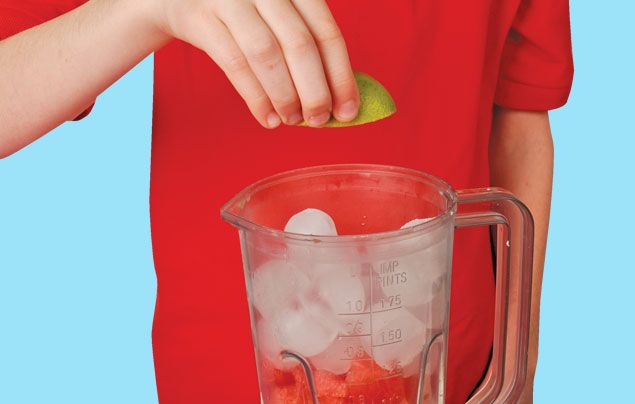 Next, combine the ice and watermelon cubes, squeeze in the juice of a lime and then blend until it's lovely and smooth.
Step 3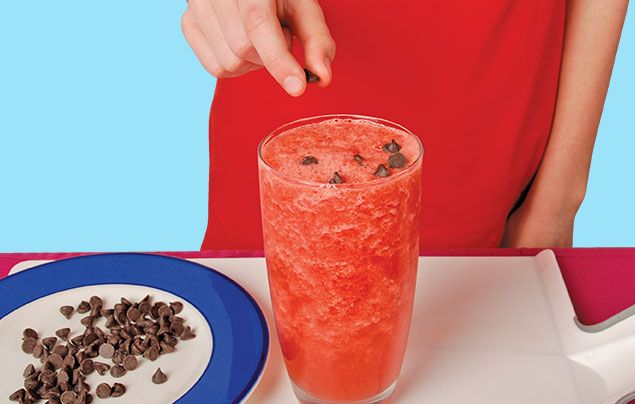 Finally, pour the mixture into the glasses and top each one with a generous sprinkling of chocolate chips. Yummy!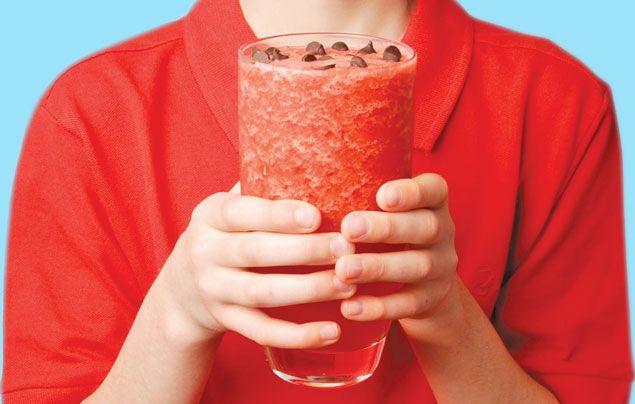 Tip top: put your own twist on our watermelon smoothie by adding an extra fruit of your choice – such as apple or strawberry!
What did you think of our watermelon smoothie recipe? Let us know what you think by leaving a comment, below!