How to make planet-friendly ice lollies
Cool off with this icy, tasty treat…
Did you know that humans have made more than 8.3 billion tonnes of plastic? And that nearly 80% of it has ended up in landfill sites and the natural environment?
This is bad news for wildlife, who can get tangled up in our plastic waste and even mistake it for food, becoming seriously sick. It's time to take action! And when it comes to reducing plastic pollution, every little helps…
This summer, ditch the plastic-wrapped lollies bought in stores and find out how to make planet-friendly ice lollies – a delicious eco-friendly alternative!
What you'll need
– 2 cups of fresh, seasonal fruit like strawberries, blueberries, peaches and bananas
– 2 tablespoons of honey
– Half a cup of fruit juice or water
– A blender (remember to grab an adult to help with this!)
– 8 small paper cups
– Baking tin (optional)
– Tin foil 8 foil cupcake cups
– 8 wooden ice lolly sticks
How to make planet-friendly ice lollies
Step 1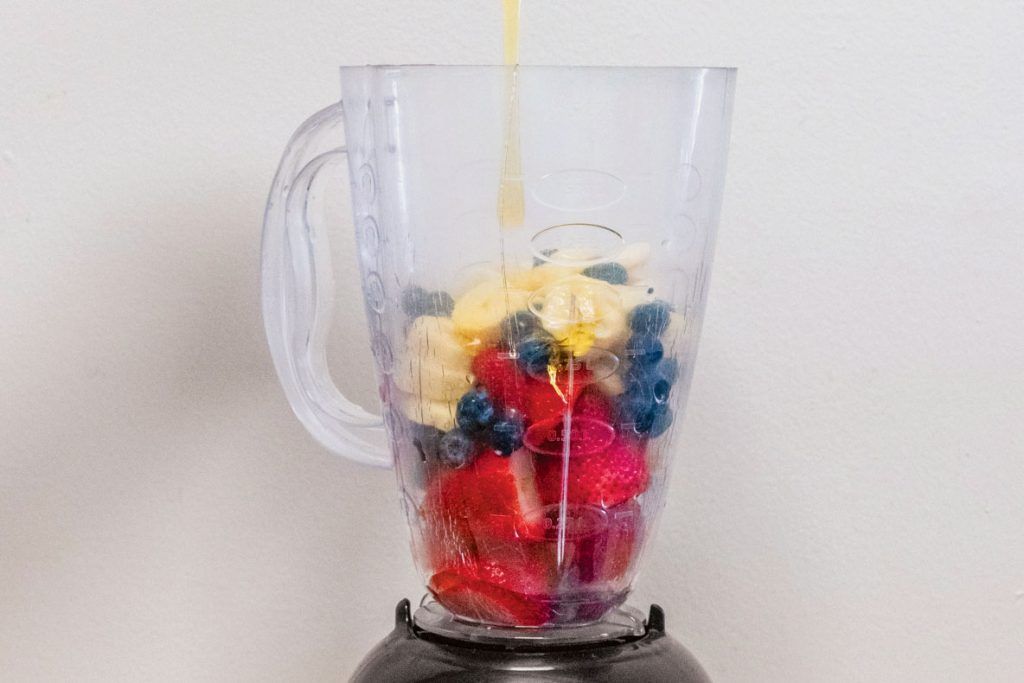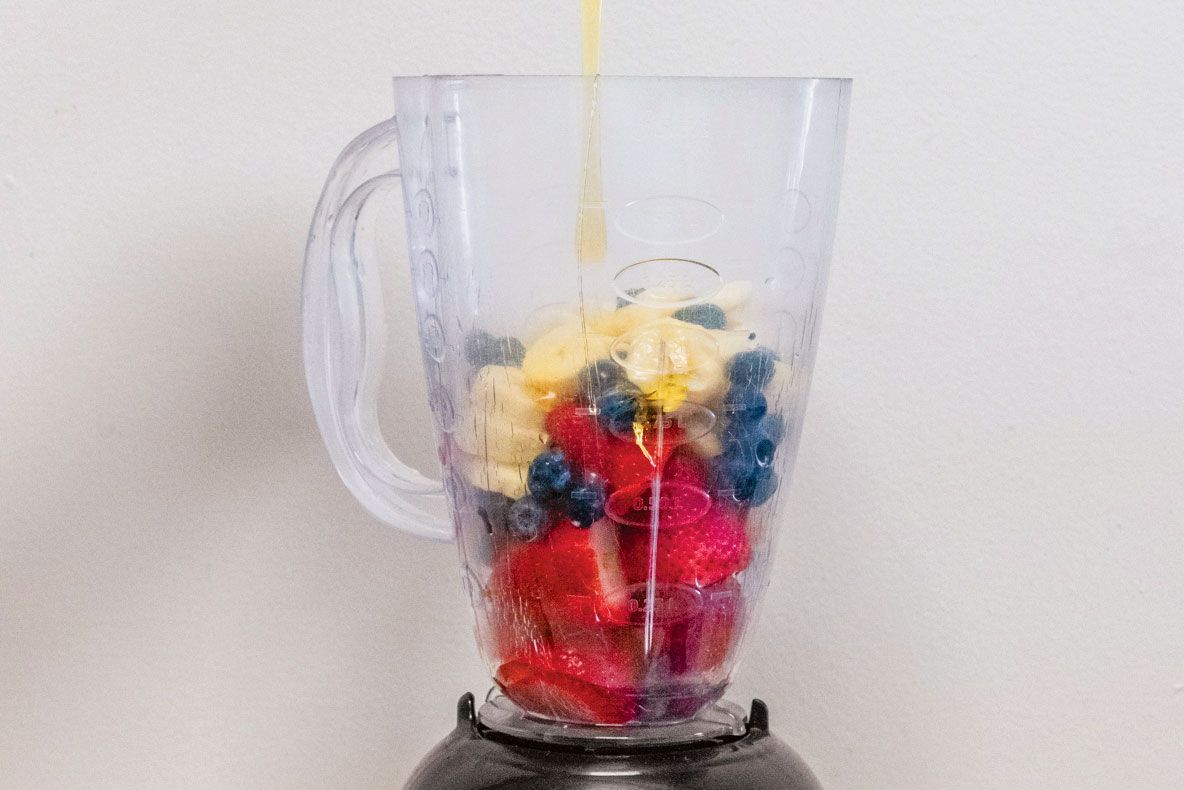 Grab a parent and put the fruit, honey and juice or water into the blender.

Step 2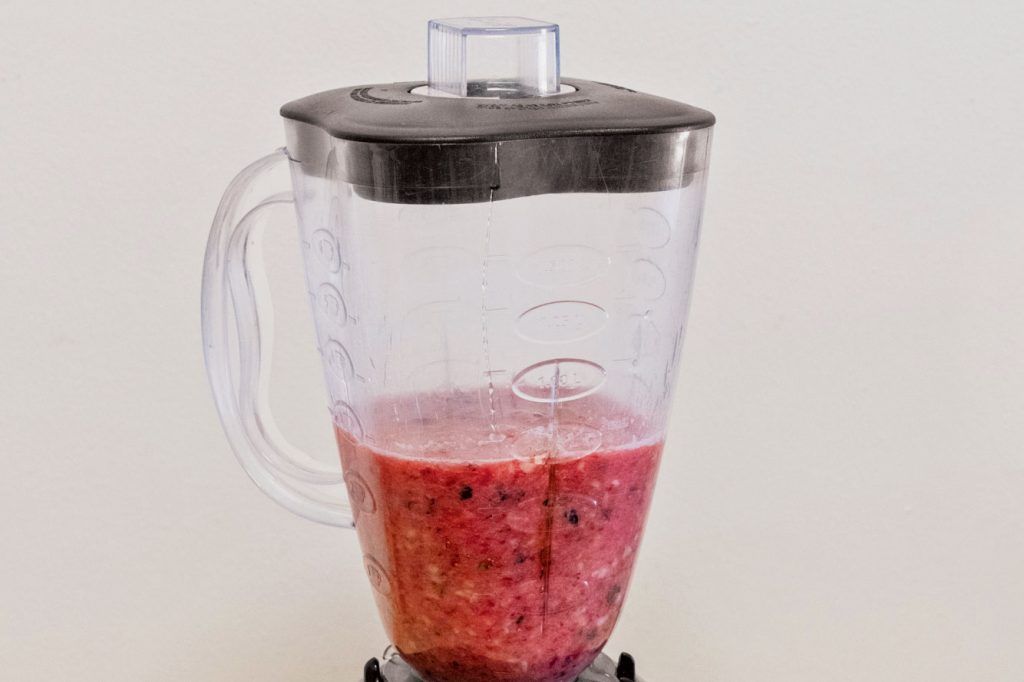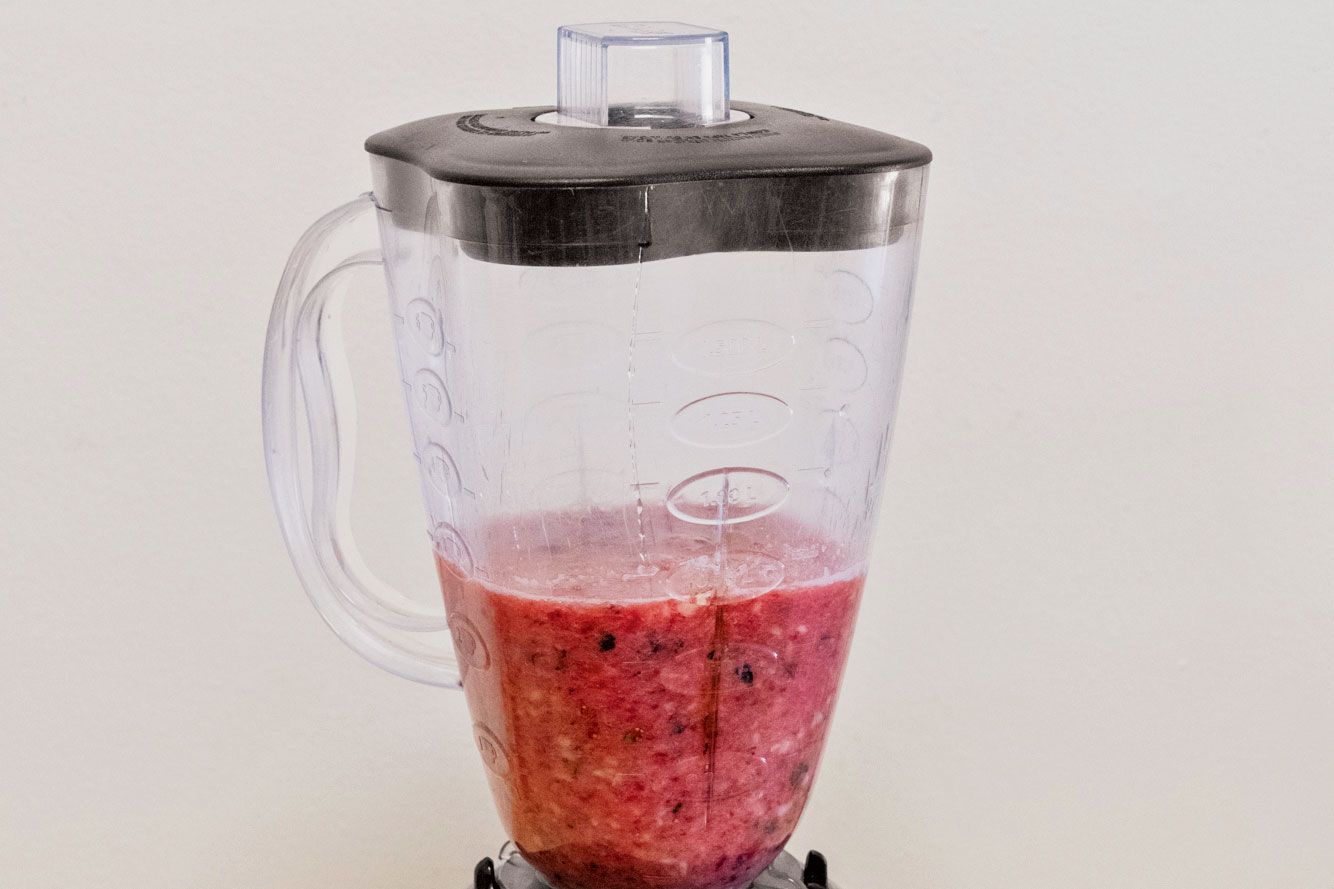 Put the lid on the blender, then blend until it's smooth.

Step 3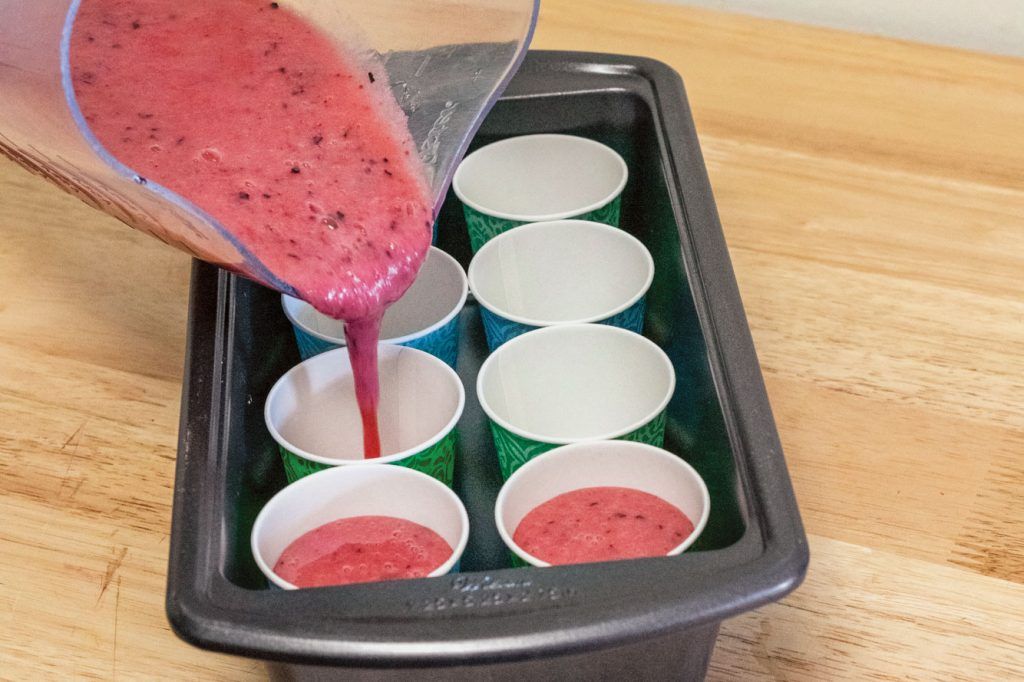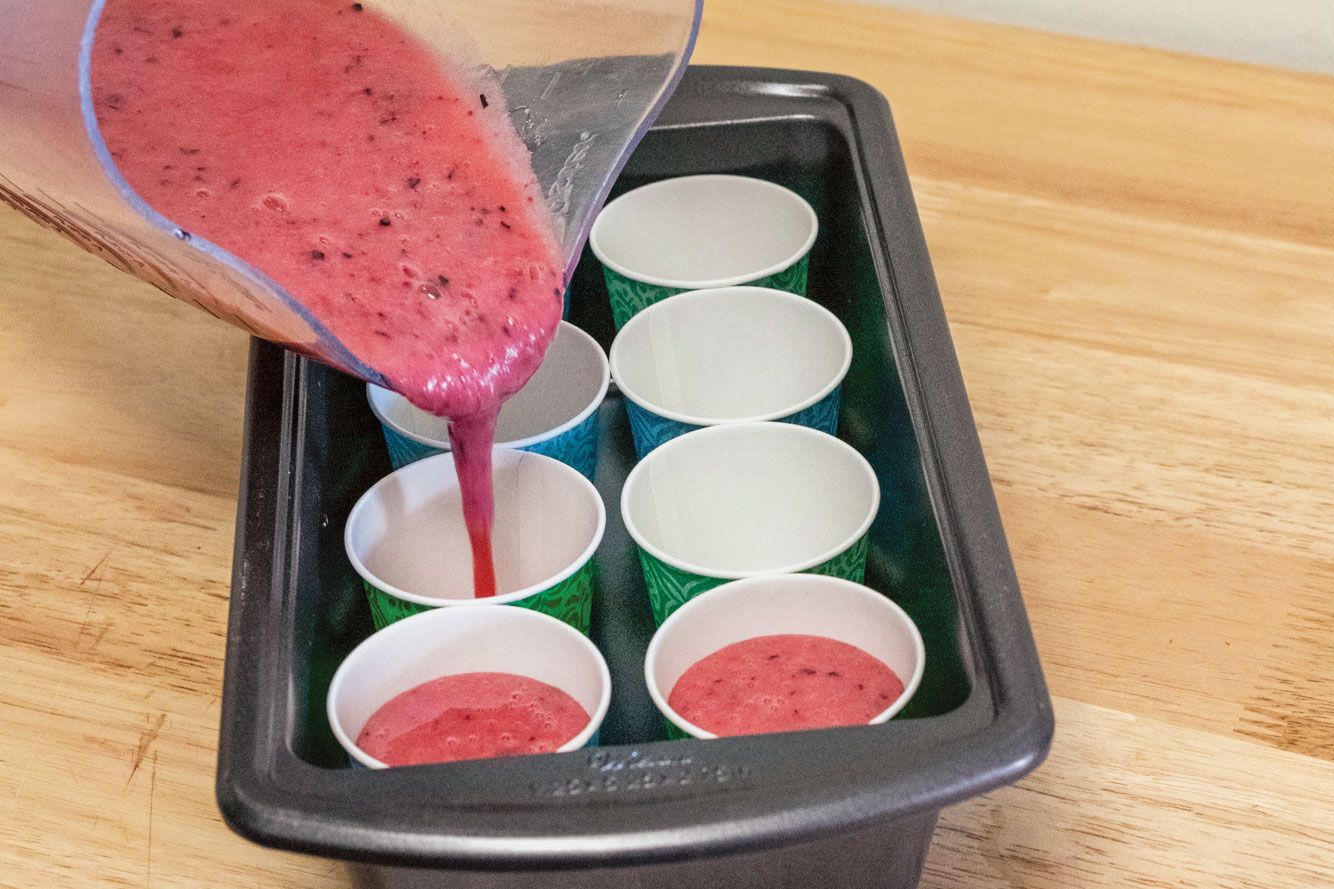 Fill the paper cups three quarters of the way full with the juicy mixture. (You can put the cups in a baking tin to keep them stable while you pour.)

Step 4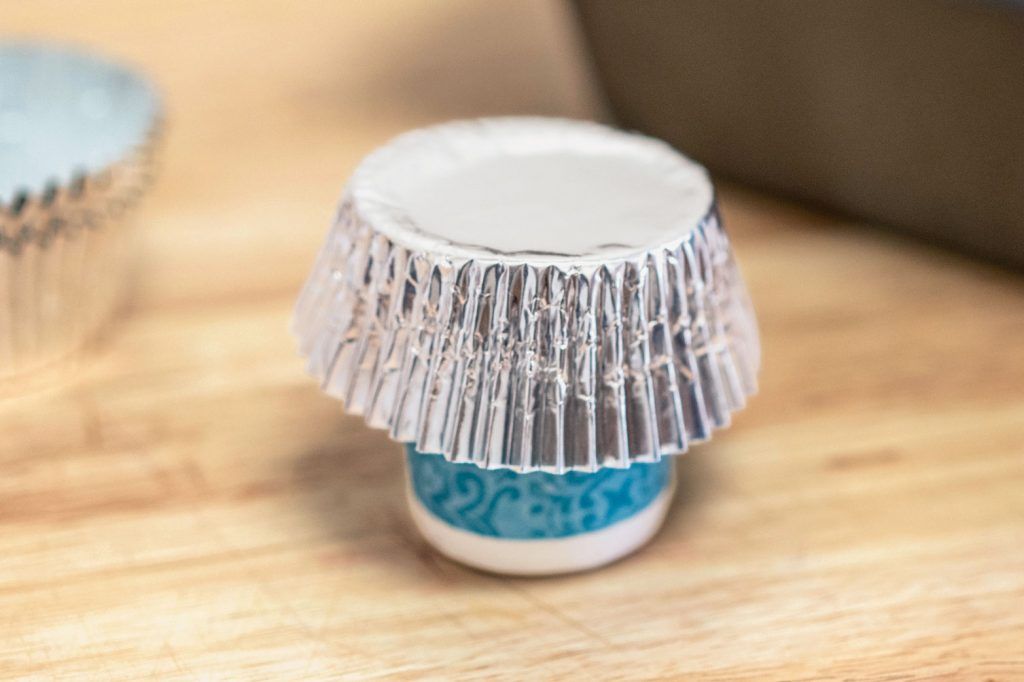 Cover the top of each cup with a piece of tin foil or a foil cupcake cup.

Step 5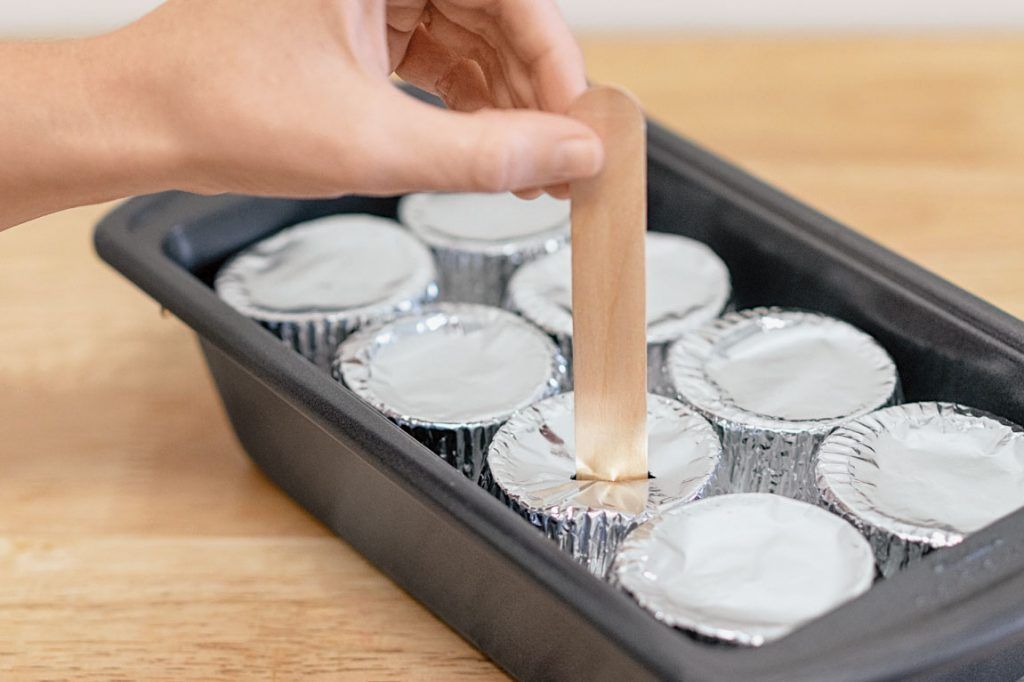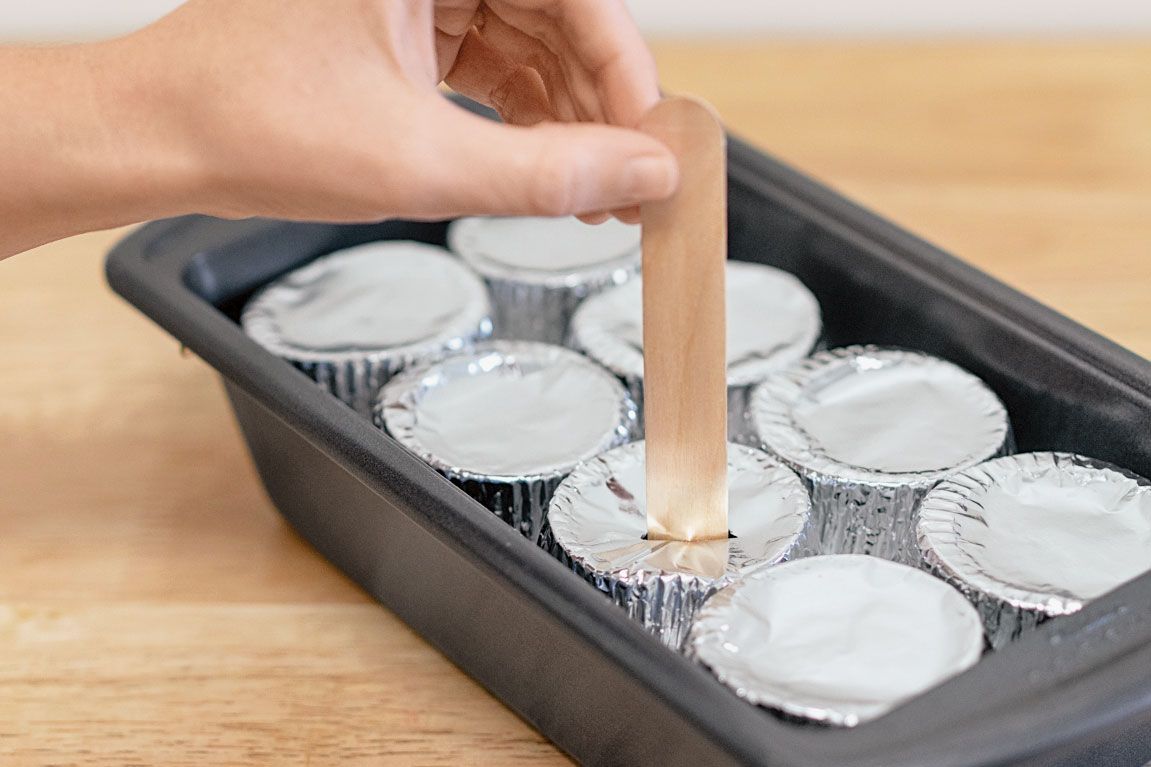 Carefully poke an ice lolly stick through the centre of the foil on each cup.

Step 6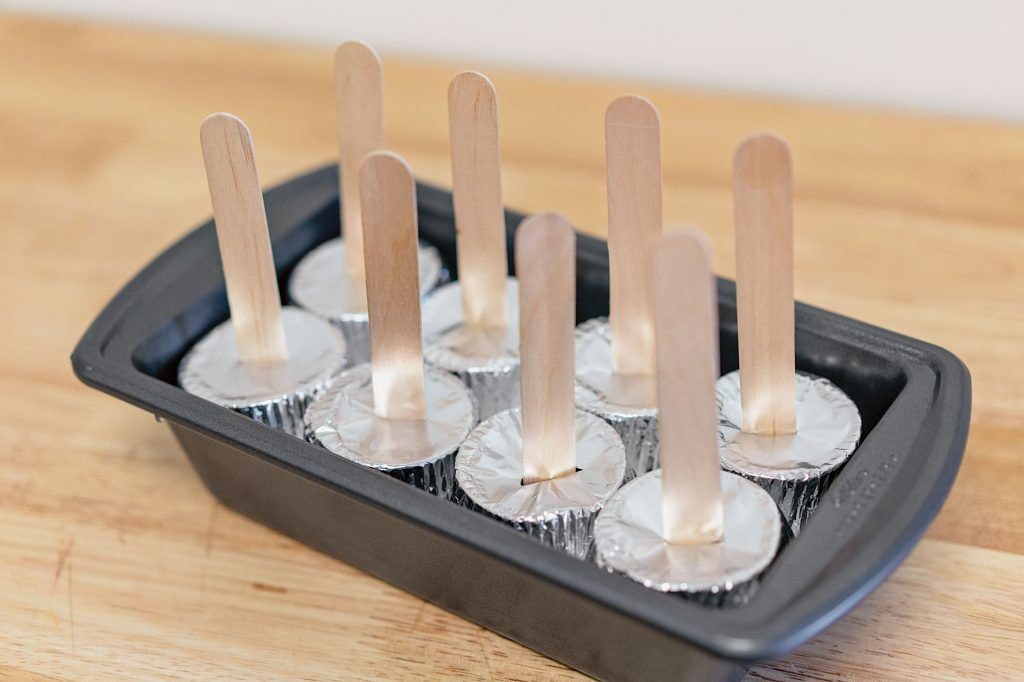 Slide the craft stick about halfway down into the mixture.

Step 7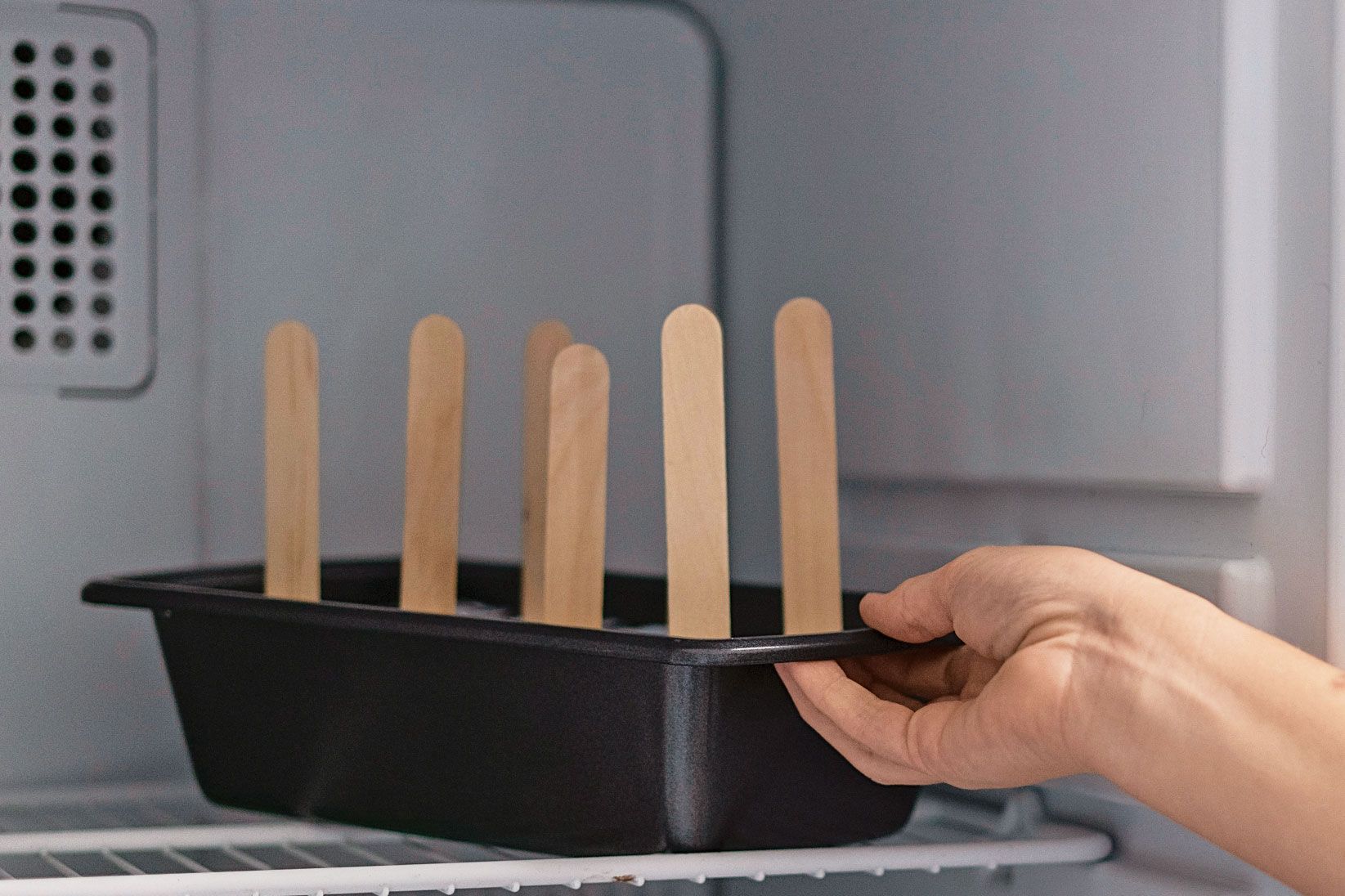 Place the cups on a flat surface in the freezer for about four hours, or until the mixture is fully frozen.

Step 8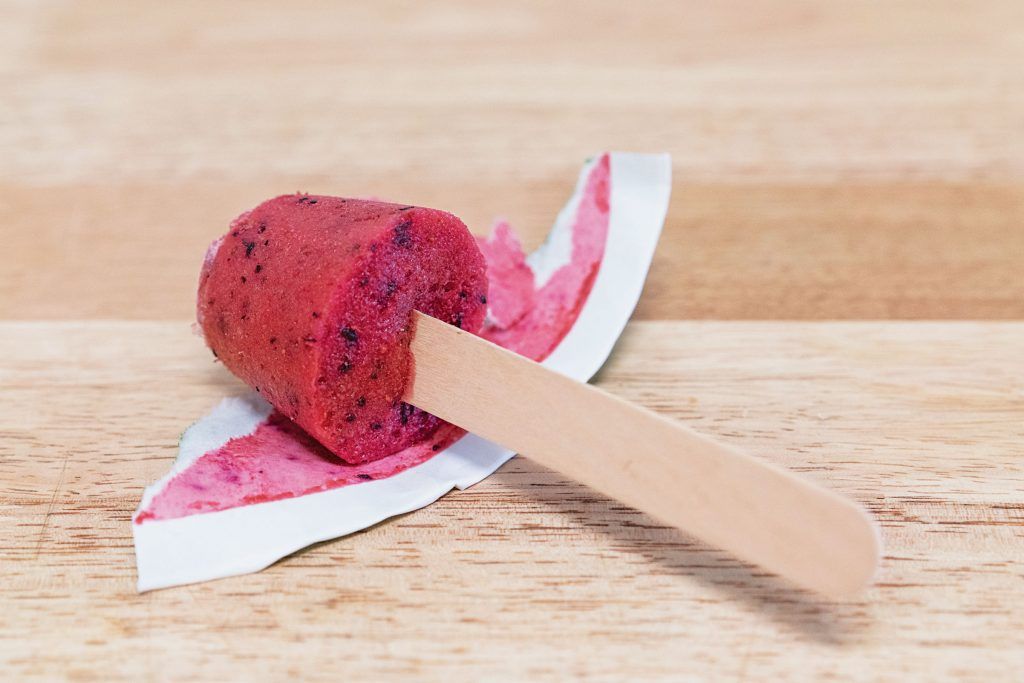 Take the cups out of the freezer, remove the foil and peel away the paper cups.

Step 9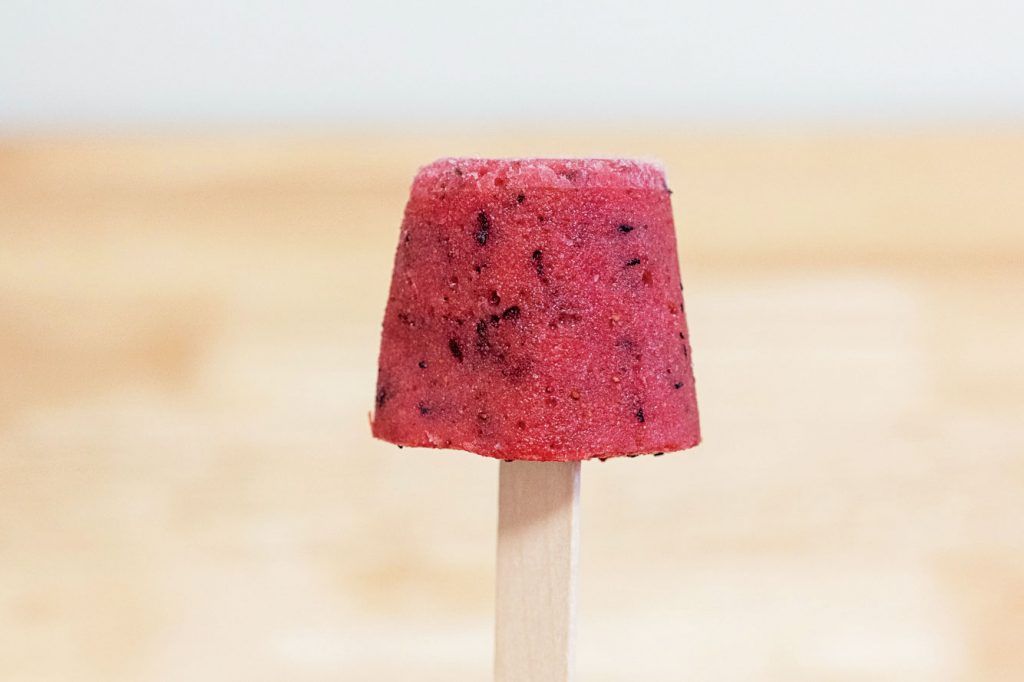 The best step of the process – simply enjoy your cool, delicious, planet-friendly lolly!
Don't forget to reuse or recycle the sticks, paper cups and foil when you're done!


Did you enjoy finding out how to make a planet-friendly ice lollies? Leave a comment below and let us know!


Photo credits — Mark Thiessen, NG Staff
More Like General Kids Club