Nat Geo Kids 2019 Photo Comp!
It's time to reveal the results of this year's photography competition…
Thanks to every single one of you who entered this year's contest – we've LOVED looking through your amazing pictures! Top National Geographic photographer Ami Vitale (pictured below) had a really hard time selecting her favourites – but here's who she chose and why!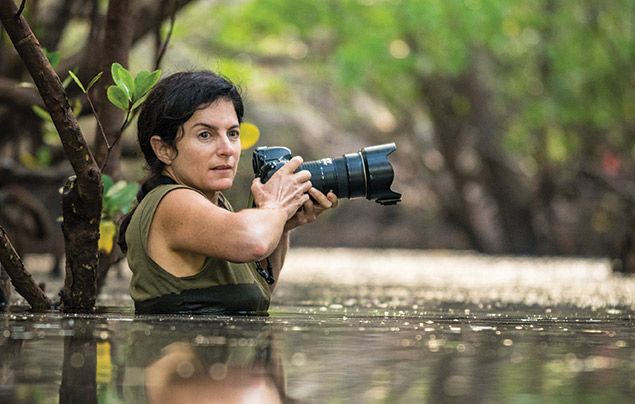 2019 Photo Comp winners
GRAND PRIZE WINNER!
CATEGORY: ANIMALS
'ANIMALS' WINNER
Lemurs Doing Yoga
by Amelia Jane Balls, 8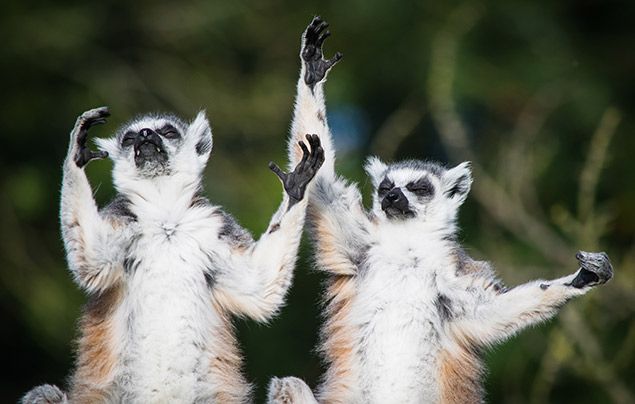 This year's star-prize winning picture was taken on a family trip to Banham Zoo in Norfolk. The morning sun was starting to come out and all the lemurs emerged to warm themselves in the rays. Amelia was fascinated by their poses – she took lots of photos but this was her fave because she thought it looked like they were doing yoga! We reckon it looks like they're dancing. What do you think?!
Our Photo Comp judge, Ami Vitale, said:

"This is a wonderful, decisive moment that is so joyful. Amelia has really captured the essence of these lemurs. Well done!"
Amelia said:
"I can't believe I've won this competition! I'm so excited to go on holiday to Morocco. I can't wait to see fossils and do stargazing. Thank you, NG KiDS!"
'ANIMALS' RUNNER-UP
Parade in the Bush
by Jake Gillanders, 12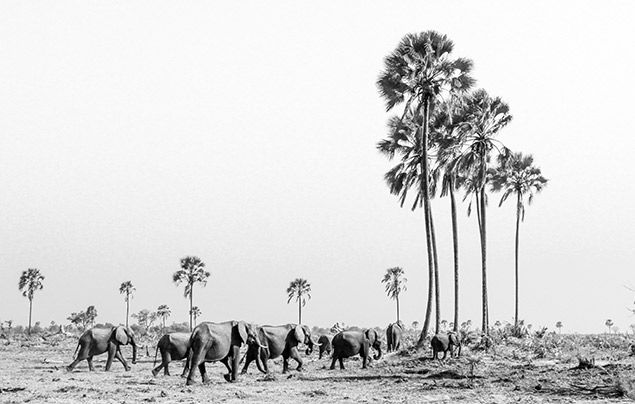 Jake snapped this beautiful shot during a midday safari on the Okavango Delta in Botswana, Africa. The elephants were about 30 metres from his vehicle. He liked the stark white background, and how the image represents a strong family unit.
Ami said:

"This is a classic, quiet moment. Jake gives viewers a sense of where the animals live and their relationship to the environment. It's a wonderfully delicate, touching and evocative image."
Check out the other shortlisted snaps in this category:
CATEGORY: PEOPLE
'PEOPLE' WINNER
Every Drop in the Ocean Counts
by Athina Whetstone, 11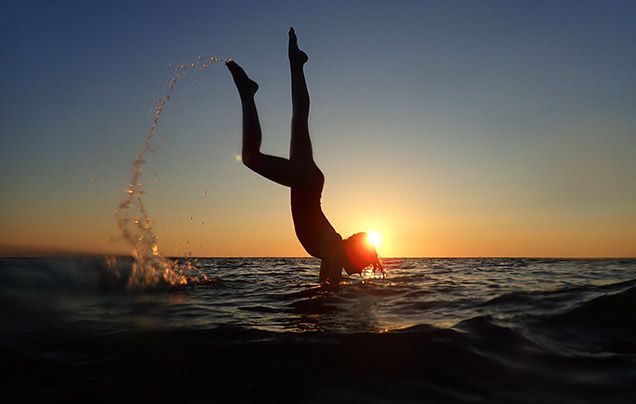 Athina set up a tripod and used the timer function on her waterproof camera to snap this striking selfie on a beach in Cadiz, Spain. She ran in the water and did a handstand hundreds of times before getting the perfect photo!
"I wanted the shot to look like it was taken from inside the sea," she says. "I had to keep my mouth closed to avoid swallowing sea water. But it was worth it!" We agree!
Our Photo Comp judge, Ami Vitale, said:

"The movement and energy of this photo is captivating. I also love the motivation of the photographer. She was persistent and had to first imagine what the image would look like and then make it a reality. Bravo!"
'PEOPLE' RUNNER-UP
Alone on the Lake
by Yipeng Xu, 12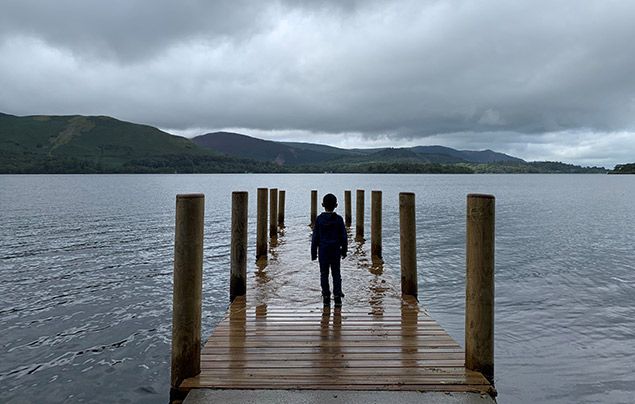 Yipeng took this photo of his younger brother on Derwent Water in the Lake District.
Ami said:

"This is a beautiful image filled with meaning. The composition is gorgeous and I like the visual metaphor of the sinking pier."
Check out the other shortlisted snaps in this category:
CATEGORY: ENVIRONMENT
'ENVIRONMENT' WINNER
Rubbish View
by Isabella Hagen-Zanker, 11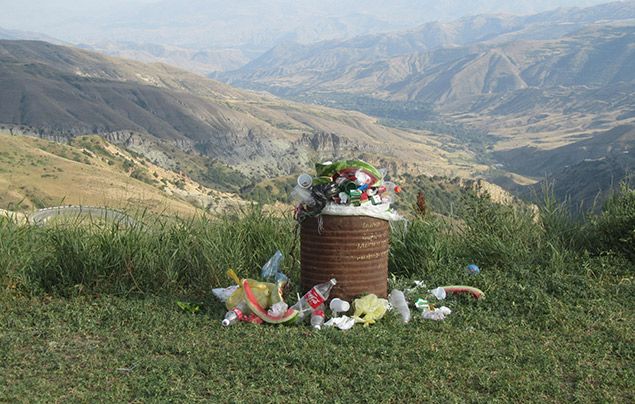 On a visit to a historical site in Armenia – a 14th century shelter on the old Silk Route from China to Europe – Isabella decided to focus her camera on a more recent use of the site…
Ami said:

"This important image stood out because it inspires concern for the life we coexist with. Showing the reality of how we impact nature helps us understand how connected we all are to the natural world. This photograph contains a story about us, our home and our future."
'ENVIRONMENT' RUNNER-UP
Butterfly in Lavender
by Emily O'Leary, 8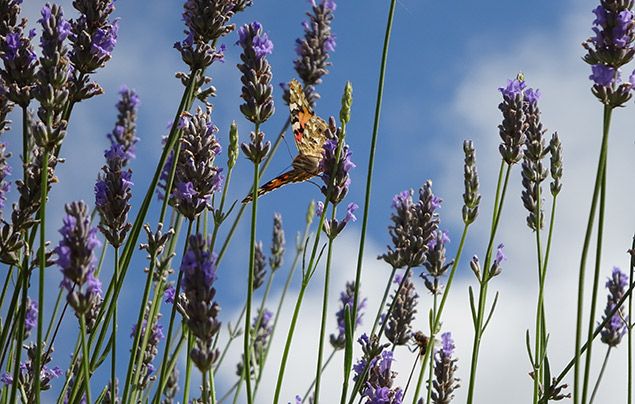 After learning about habitat loss and bees, Emily's family converted part of their garden in Co. Cork, Ireland, to grow wild flowers. Her image is of some of the first flower growth!
Ami said:

"I love the perspective and the angle of this image."
Check out the other shortlisted snaps in this category:
The prizes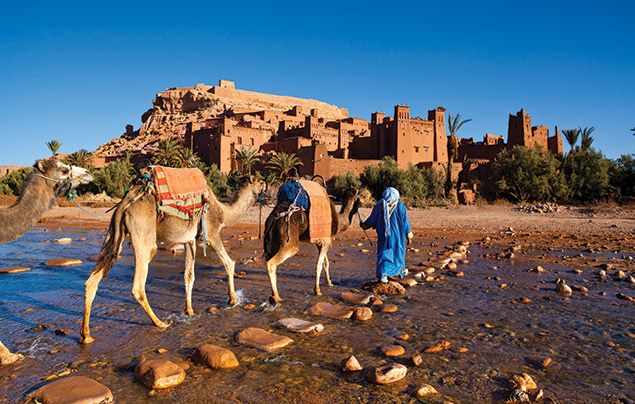 Amelia will travel with National Geographic Family Journeys to Morocco in North Africa courtesy of G Adventures! Amelia and her family will be treated to an awesome nine-day tour of the country, taking in desert dunes, bustling markets and even a visit to a film studio where scenes from Star Wars were filmed!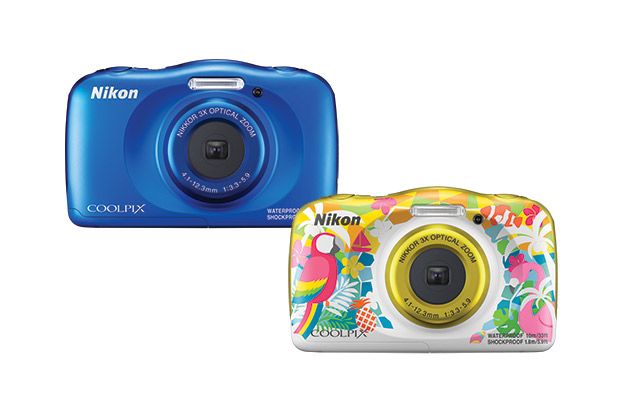 Our three category winners – Amelia, Athina and Isabella – will each shoot off with a Nikon COOLPIX W150 camera.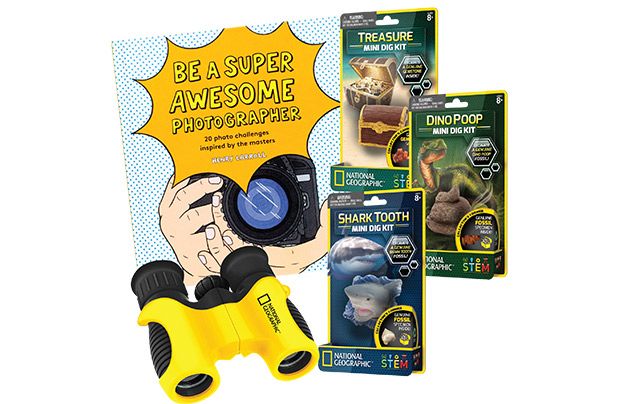 The category winners and three runners-up will scoop NG KiDS binoculars, NG Mini Dig Kits and the book Be a Super Awesome Photographer by Henry Carroll!
To find out more about this amazing trip, head to tinyurl.com/GAdventuresMorocco. To learn about other National Geographic Family Journeys with G Adventures, trek over to tinyurl.com/GAdventuresNatGeoFamily. Find out more about the amazing Nikon COOLPIX W150 cameras at tinyurl.com/nikoncoolpixw150. Find out more about the binoculars at bresseruk.com and visit tinyurl.com/bandaiNG to check out the Dig Kits! Learn about the book at laurenceking.com/childrens
Terms and conditions
See here for the full competition terms and conditions.
Image of Ami © Ami Vitale. All other images © Getty Images: camels in Morocco (150954053), girls walking on sand dunes (960023976).
More Like General Kids Club