5 wildlife photography tips!
Get snap happy with these top tips for capturing animals on camera…
Looking for some helpful wildlife photography tips, gang?
Look no further, because we've partnered with super-talented wildlife photographer, Josh Guyan, to get his top tips on how to capture animals on camera…
Wildlife photography tips
BEHAVIOUR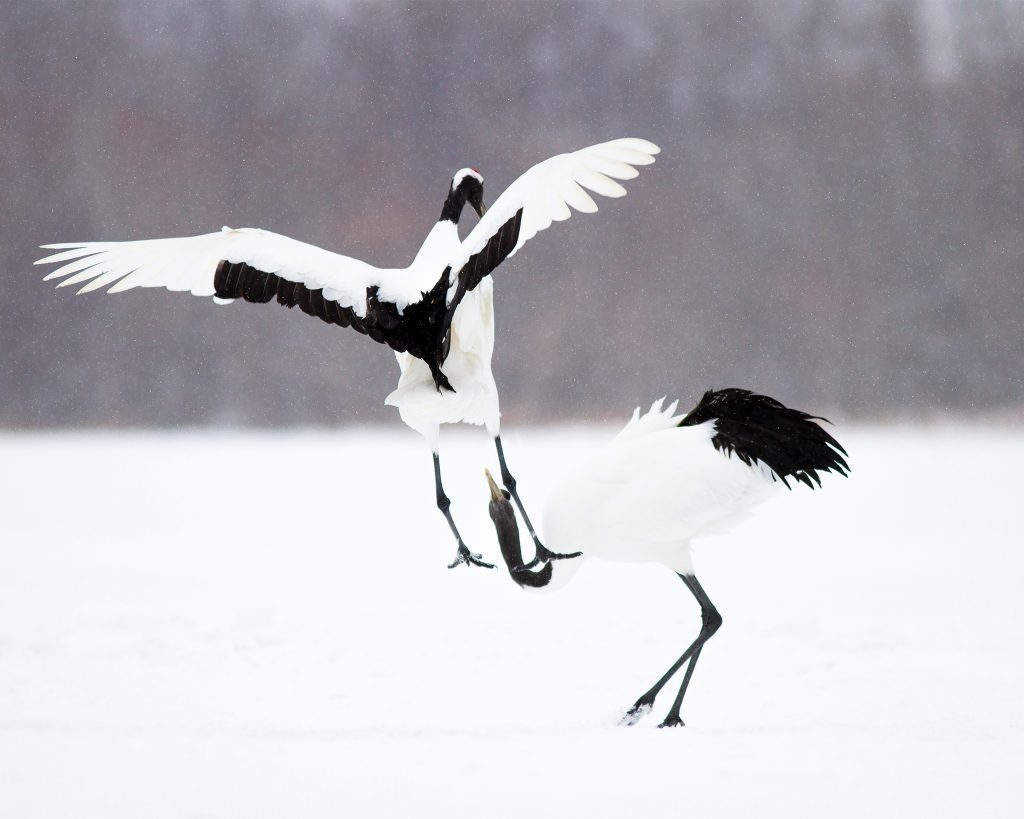 Josh says: "I sat in the freezing cold for hours in Japan just so I could catch these Red-Crowned Cranes dancing for each other like this.
"Animals get up to some fascinating things when they think nobody is watching, so when you take photos, see if you can capture them doing something interesting like eating, playing, or flying."
EYE CONTACT

Josh says: "As this Lioness walked past me, she looked straight at my camera for a second and I quickly took this photo.
"Eye contact in a photo is very powerful – for people AND animals!
"It's not good to shout at an animal to get its attention, but if you're patient then hopefully the animal will look at you out of curiosity. If it does, try to make sure the animal's eyes are in focus!"
DETAILS
Josh says: "Orangutans and Humans share 97% of the same DNA. When I travelled to Sumatra to photograph them, I wanted to capture a photo that showed just how similar we are.
"I took this photo of an Orangutan's hand because I couldn't believe how similar it looked to mine!
"You don't always have to fit the whole animal in your picture. Experiment with taking photos of small details like the colour of a bird's feathers or the curve of a cat's tail. Show people things they haven't seen before!"
SURROUNDINGS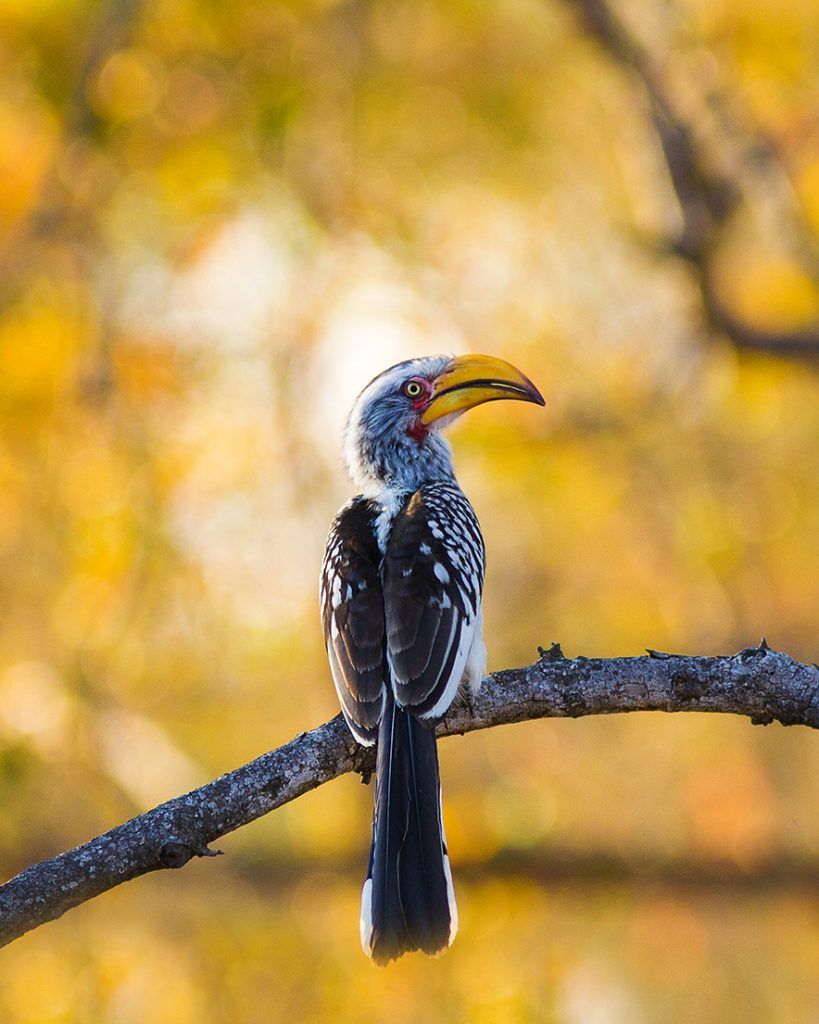 Josh says: "I waited until the sun was going down to take this photo of a Yellow-Billed Hornbill.
"The sunset lit up the trees behind it with a lovely yellow colour, which gave this photo a beautiful background instead of a plain blue sky.
"Think about what is around the animal when you take a picture. Does the background look nice, or is there someone standing in the way? In front, is your view blocked by a branch or a flower?
"Move around the animal a bit to see where the best view is!"
THE LITTLE THINGS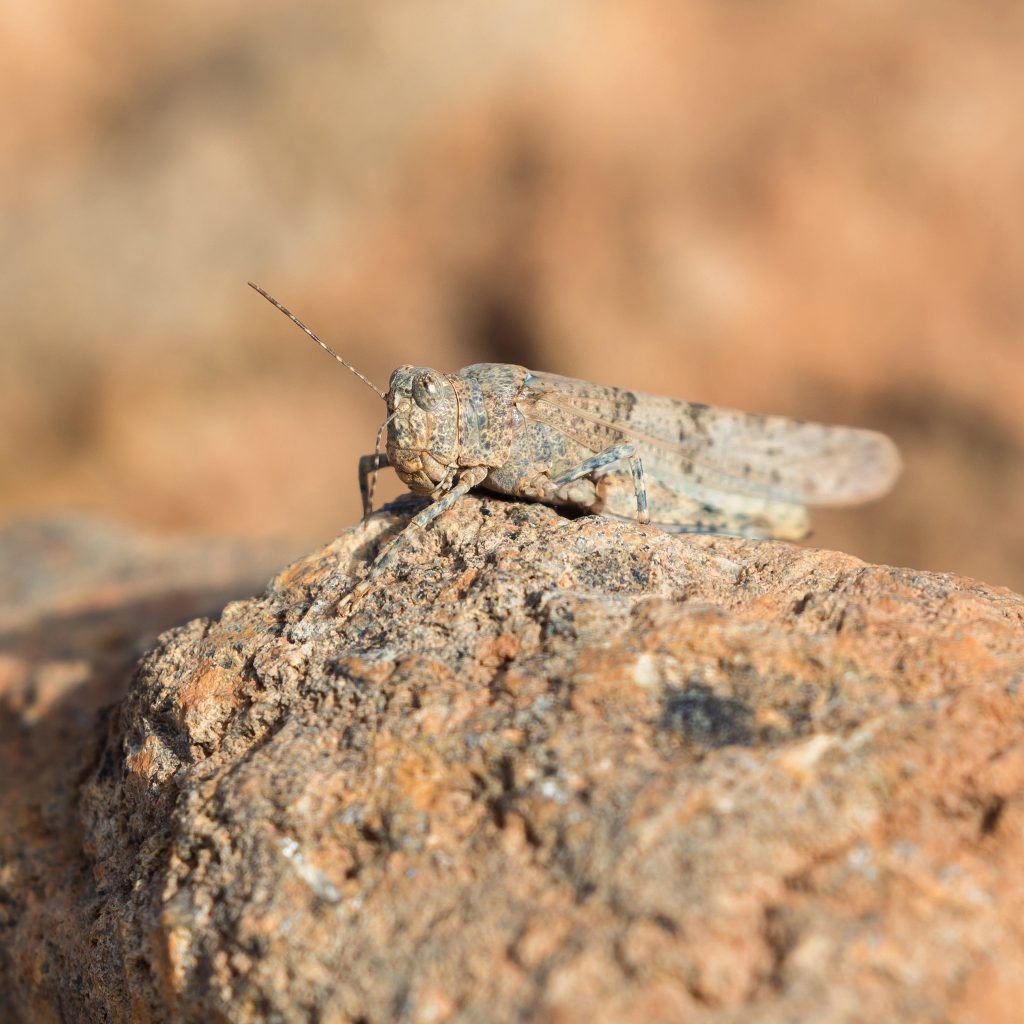 "I almost didn't see this grasshopper when I sat down next to it. Look how amazing its camouflage is when it sits on these rocks!
"Don't forget about the little things. Insects and spiders can be just as interesting to photograph as the big animals. You can find them everywhere if you look close enough!"
Fancy putting your newly-learned wildlife photography tips to the test? Ask a grown-up to email your pics to kids@ngkids.co.uk for a chance to feature on the Junior Explorers' Club page!
More Like General Kids Club