SPONSORED
Behind the scenes at the museum
Bring the museum home this summer!
Have you ever wondered what happens to an astronaut's space suit after it's been worn on the Moon? Or how the world's most valuable diamond is looked after?
Tour the world's most exciting museums and discover their hidden treasures this summer, right from the comfort of your own home!
The new book Behind the Scenes at the Museum from DK Books is a fascinating guide revealing the hard work, care, and effort that goes into collecting, preserving, and storing some of the world's most amazing artefacts.
Best of all, it allows you to have a special sneak peek behind the scenes at incredible hidden objects that aren't normally on public display….
Find out all about how museums work and the folks that make it happen – from how historians care for Anne Frank's diary to what it takes to excavate and exhibit a woolly mammoth skeleton. How cool is that?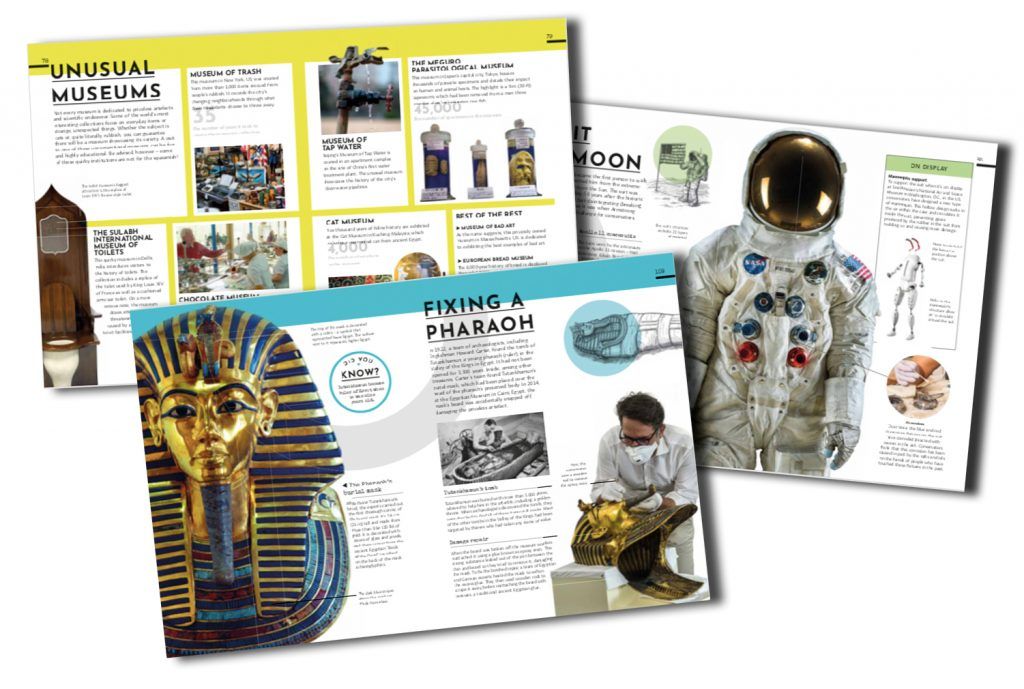 FIVE AMAZING MUSEUM FACTS
Check out these fantastic facts about museums around the world, all taken from Behind the Scenes at the Museum. 
1. There are more than 55,000 museums in the world.
2. The largest art museum in the world – The Louvre in Paris, France – has over 35,000 artworks.
3. The Museum of Trash in New York, USA, is dedicated to items thrown away in people's rubbish!
4. One of the smallest museums in the world is the Warley Museum. It's an old telephone box dedicated to the history of the town of Warley, England.
5. LEGO® House in Denmark is a museum dedicated to all things LEGO®. The museum itself is even built to look like it's built from the colourful plastic bricks!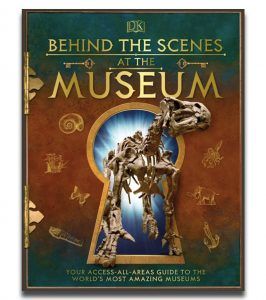 OUT NOW!