SPONSORED
Fantastic Beasts: The Wonder of Nature
Explore the links between the fantastic beasts of the Wizarding World and the natural world in a brand new exhibition and its companion book
Do you love J.K. Rowling's Wizarding World? In the awe-inspiring new Natural History Museum exhibition Fantastic Beasts: The Wonder of Nature, learn all about the exotic and remarkable animals that have roamed the earth, seas and skies of our planet and the abilities and behaviours they share with creatures you might recognise from the Harry Potter and Fantastic Beasts series'.
Fantastic Beasts: The Wonder of Nature official book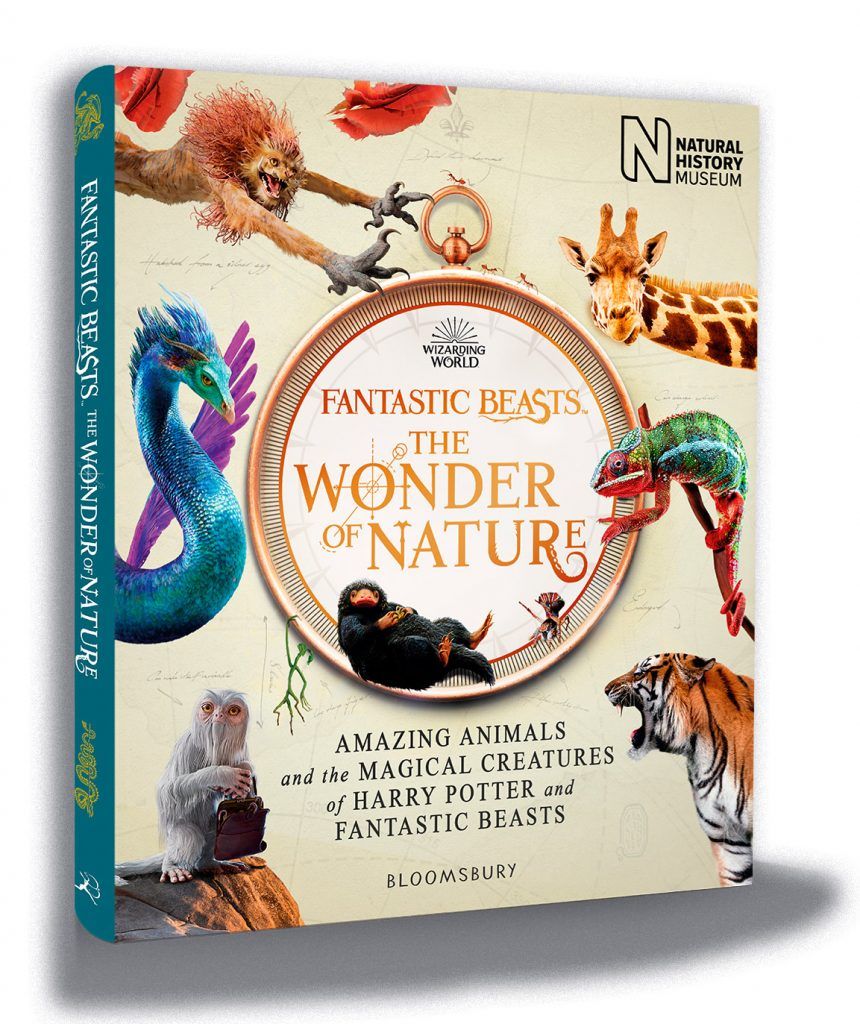 Published by Bloomsbury, the Fantastic Beasts: The Wonder of Nature official book is inspired by this spectacular exhibition and shines a light on beasts in all their fantastic forms. Meet unicorns and merpeople, Nifflers and Bowtruckles, pythons and tigers, and observe their amazing and endlessly surprising behaviours, just like famous magizoologist Newt Scamander.

Pore over ancient maps of sea monsters; naturalists' field notes crammed with intricately painted chameleons and caterpillars; and dinosaurs such as the mighty Dracorex Hogwartsia, the 'Dragon King of Hogwarts'.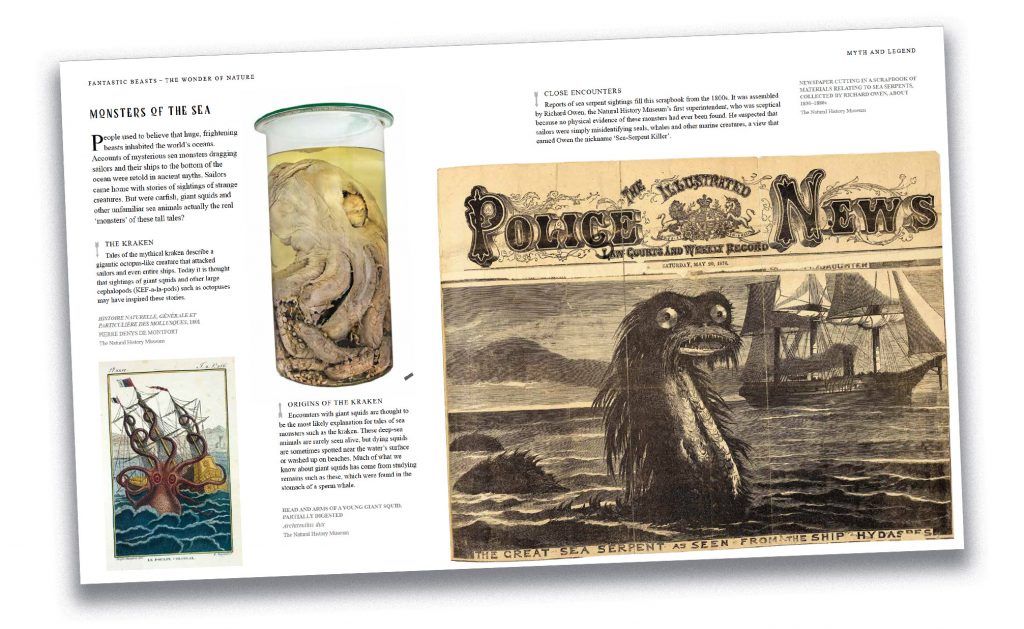 Featuring mysterious sea creatures, fierce dinosaurs, amazing insects and beautiful, exotic birds, plus artefacts from the Museum's collections and props from the films, this brilliant book evokes the true magic of nature in its many form. It's a must-have for Harry Potter and Fantastic Beasts fans of all ages, budding explorers and readers who aren't able to visit the exhibition in person.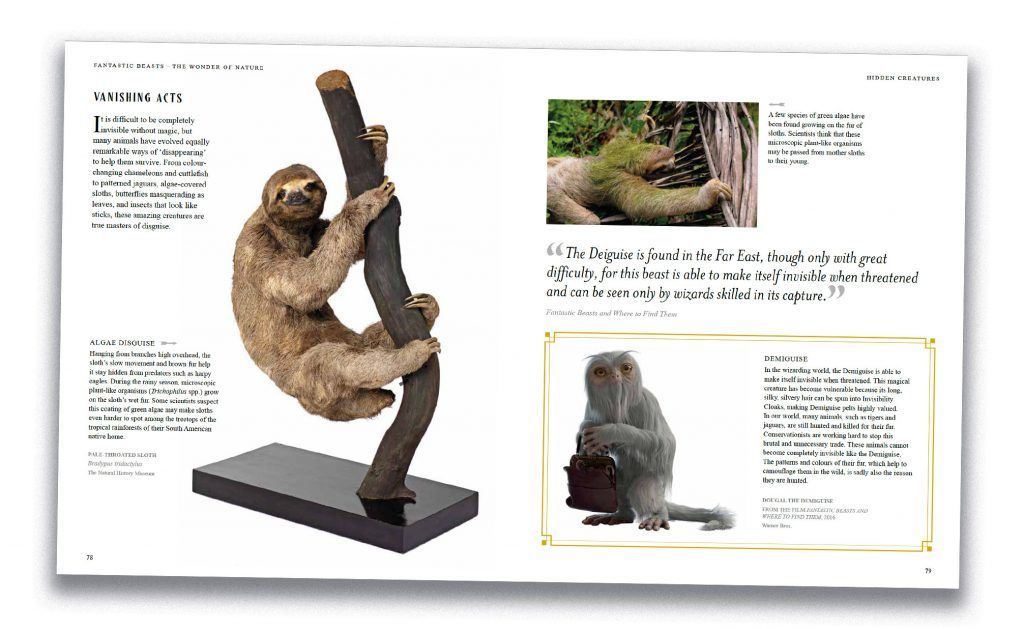 COMPETITION
Want to win yourself tickets to this exhibition, a copy of the book and a bunch of other Harry Potter goodies? Click here to find out how to enter!

© and TM WBEI. Publishing Rights © JKR. (s20)