SPONSORED
Hope on the Horizon
No one is too small to make a change!
It can be tough growing up. There's so much out of our control that sometimes we can feel a bit helpless. But you don't have to go through it alone. Together, we can make a difference!
In this inspiring handbook, bestselling children's author and Human Rights campaigner, Onjali Raúf, shares her top ten practical ways for creating change. Onjali invites us to discover everything there is to know about kindness, empathy, friendship and fighting for the things that matter (plus cool stuff like x-ray vision and deflecting negative forces too).
However, Onjali isn't alone – her favourite fictional characters plus some of the most inspiring people she has ever met are here to help her. Together they'll show us that with a bit of compassion, a big dollop of hope and even the smallest act of kindness, we can all make the world a better place.
Hope is on the horizon – you just have to find it….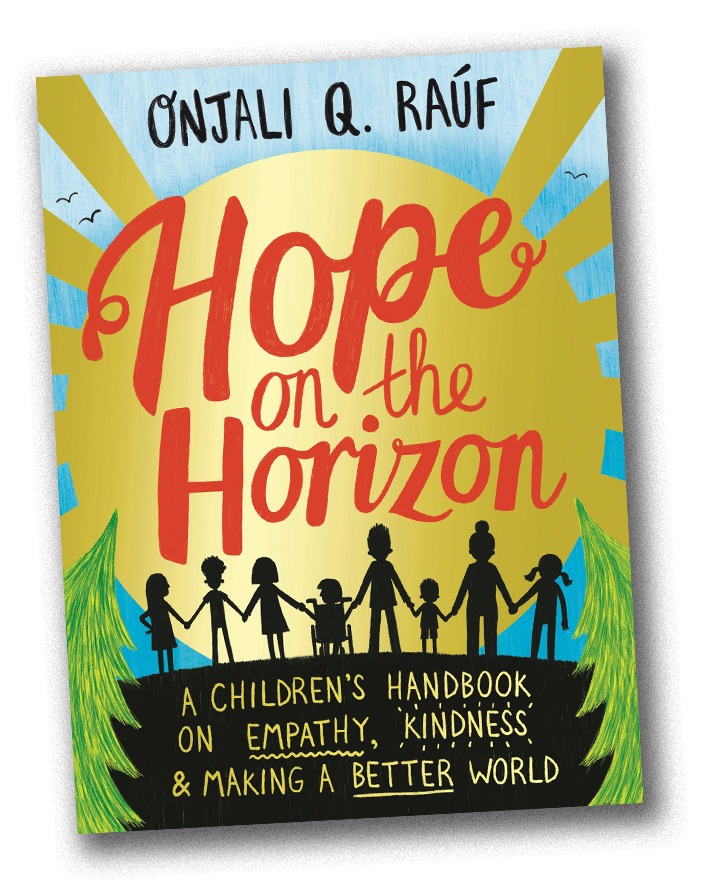 Pick up a copy from Waterstones now!
MEET THE AUTHOR
We sat down with Hope on the Horizon author and Human Rights campaigner Onjali Raúf!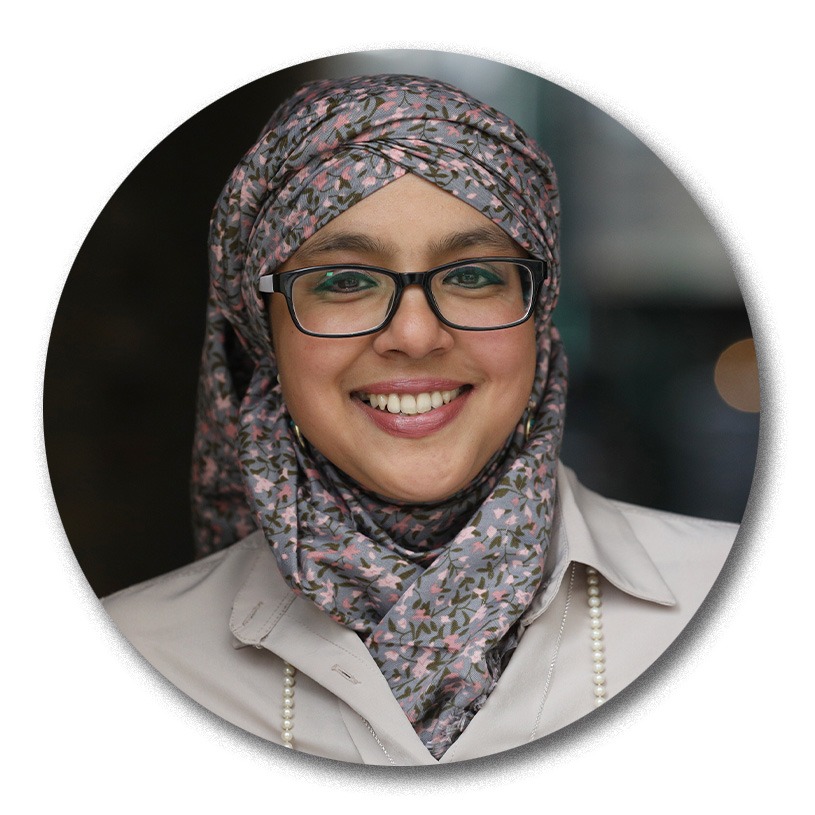 What inspired you to write this book?
Three things. Firstly, the awesome questions I get asked by children time after time, about how they can get involved in helping the world's refugees and homeless. Secondly, seeing children, classrooms and even entire schools self-mobilising to aid refugees, or donate funds to homeless / women's shelters after reading the books. And thirdly, my team at Hachette, encouraging me to write a non-fiction to help children elevate their already powerful voices.
How did you find writing non-fiction for the first time compared to writing fiction?
SO much fun. Mainly because I didn't have to make anything up! And because I got to celebrate people and characters who are incredibly special to me (which include She-Ra and Charlie Bucket of course).
Why do you think being kind and having empathy is so important?
Because a world without them would be unbearable. And because the two are interlinked – you can't be kind, without being empathetic to begin with.
Tell us about some of the inspiring people who appear in the book.
So so many – from Caroline Cottet, who (not unlike King Arthur) has a unique ability to unite people to aid refugees across France; to Lorraine Tabone (definitely a real-life She-Ra!), who has mobilised thousands of people in the UK over the years to aid our homeless; to Karen Ingala-Smith (definitely Lucy from The Lion, the Witch and the Wardrobe) who is using her awesome detecting skills to heal women and children fleeing domestic violence; to Dan Atkins (X-ray vision specialist and therefore definitely Superman!) who transforms derelict buses into homeless shelters…And many, many more!
Can you briefly tell us about some of the work you do outside of being an author?
I run two small organisations – Making Herstory, which lobbies, campaigns and fundraises for women's shelters and the basic human rights of women and girls, whilst signposting women survivors of trafficking and 'domestic' violence to points of aid; and O's Refugee Aid Team, through which we raise awareness and funds for remarkable frontliners across France and in Greece, and also lobby for the legal human rights of refugees to be recognised here in the UK.
What gives you hope for the future?
Our children. They haven't lost that sense of fairness or justice we all start life with, and each have a voice that is remarkable and utterly capable of changing things for the better in infinite ways.
WIN THIS WONDERFUL BOOK!
Cover image copyright © Pippa Curnick 2022
Interior illustration copyright © Isobel Lundie 2022.