SPONSORED
The Bushfire Book: How to Be Aware and Prepare
Learn why there's no need to fear the flames in this new book by author Polly Marsden and illustrator Chris Nixon…
Australia is a big country with all sorts of weather – sometimes even extreme weather like bushfires, which can make a real mess of things! The air fills with smoke, the skies turn red, ash falls and precious things burn. But here's the thing…we don't need to be afraid! We just need to understand bushfires and be ready for them…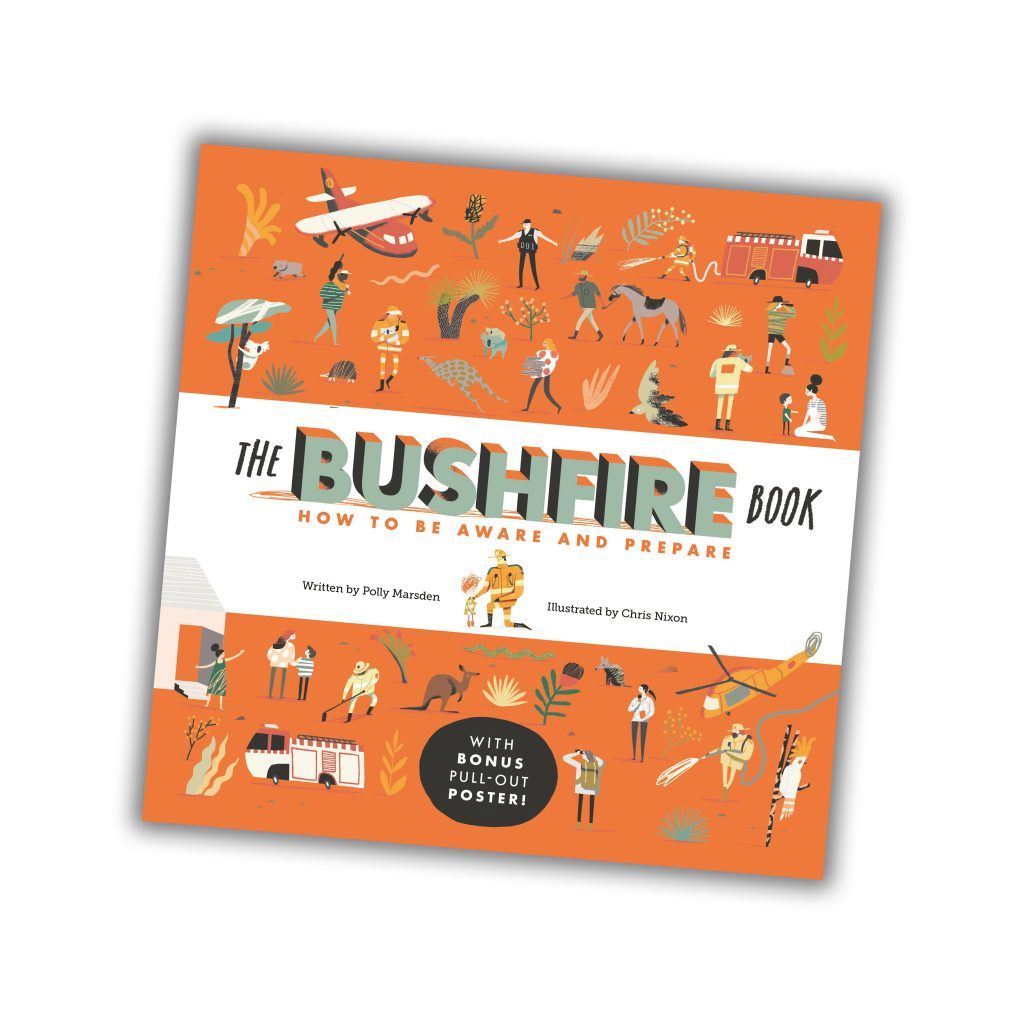 This book will help you learn about what causes bushfires, introduce you to all the clever people who are keeping an eye on them, and teach you how to be prepared rather than scared!
Fancy a sneak peak? Check out an extract from the The Bushfire Book and watch the video below…

WIN! Enter our competition for a chance to scoop a copy of The Bushfire Book: How to Be Aware and Prepare!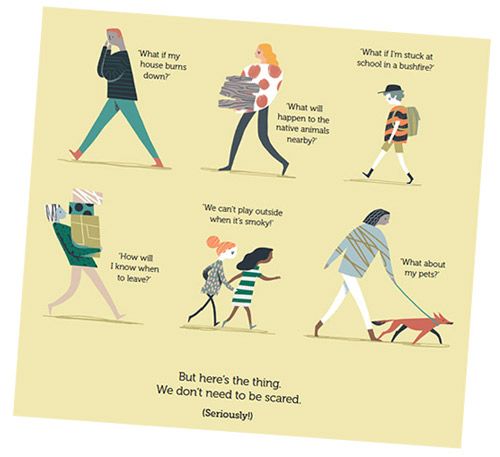 A practical and reassuring book for children – find out more about The Bushfire Book: How to Be Aware and Prepare at hachette.com.au