SPONSORED
The Wizards of Once
Knock Three Times…
Check out the new book in Cressida Cowell's magical Wizards of Once series…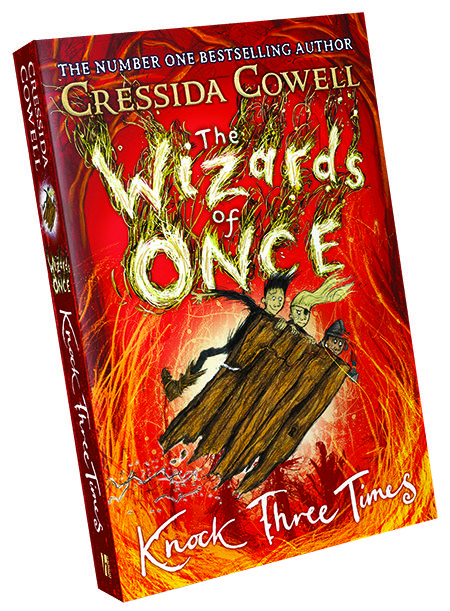 A long time ago, ancient Britain was filled with powerful magic. Wizards, Warriors and many mythical creatures roamed the Wildwoods. In Knock Three Times, the third book in the exciting Wizards of Once series, Warrior girl Wish and Wizard Xar are outlaws on the run.
Enter our cool competition for a chance to win The Wizard of Once books!
They are being hunted right across the Wildwoods by fellow Warriors, Wizards and, worst of all, Witches. Oh no! Wish and Xar's quest to find the ingredients for the Spell to Get Rid of Witches will be terrifying and treacherous, and somebody close will even betray them! But can they outwit the evil Kingwitch before it's too late, and before everything they hold dear is destroyed?



Meet Xar and Wish!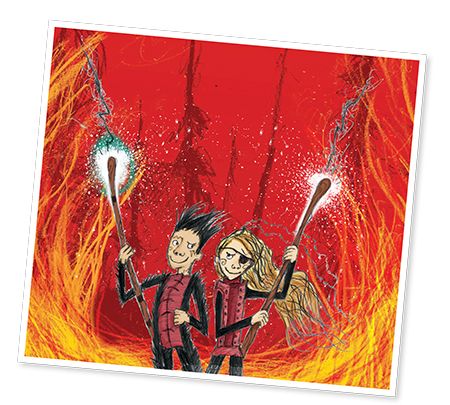 Xar – A boy from the Wizard tribe. Youngest son of Encanzo the Enchanter, King of Wizards, Xar is rebellious, brave, has a heart of gold and is determined to prove himself.
Wish – A girl from the Warrior tribe and the seventh daughter of Sychorax, Queen of Warriors. Wish is curious, kind and –unlike other Warriors – not opposed to Magic.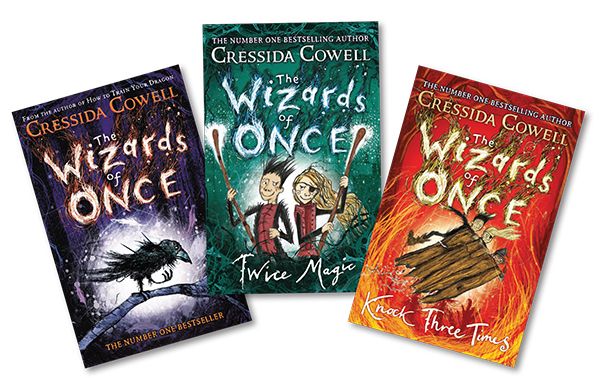 For more more information, and for more exciting reads, flick over to cressidacowell.co.uk