SPONSORED
Agatha Oddly: The Secret Key
Test your detective skills in this exciting new book where no case is too odd…
Agatha Oddly has been a detective for as long as she can remember – she's just been waiting for her first big case. Now you can join her on her first big mission, by flicking through the pages of new book Agatha Oddly: The Secret Key.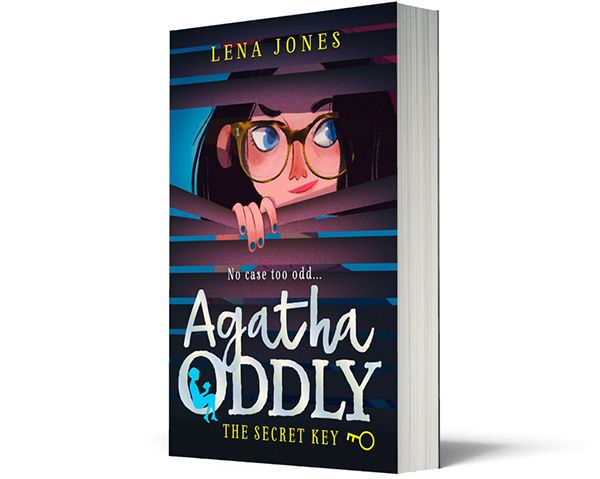 Cases don't come much bigger than saving the City of London from some strange goings‐on!
Using her room full of beloved sleuthing novels and operating from detective headquarters in a cottage in the middle of Hyde Park, she's on the case! No case is too odd for Agatha Oddly!
Agatha is perfectly poised to solve the mystery of what's going on — not least because she has a secret key that gives her access to a whole hidden side of London!
But just who can she trust when no one is quite who they seem…
Meet Agatha Oddly
Thirteen‐year‐old Agatha Oddlow (or Oddly, as other people like to call her) is a bold, determined heroine, and the star of a stylish new detective series. With her Oddlow Agency detective company and her best friend Liam Lau at her side, she's perfectly poised to solve the mystery of what's going on.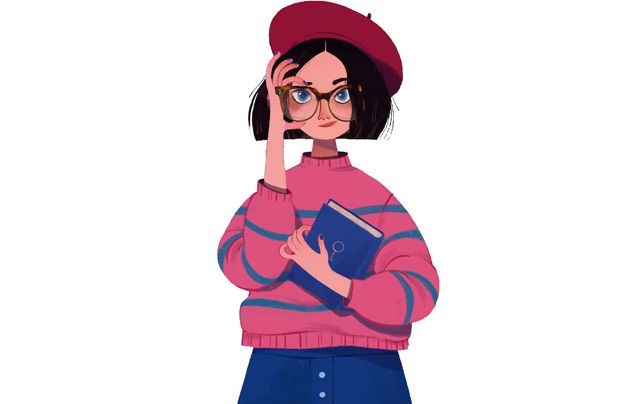 Name:
Agatha Oddlow. Agatha was named after Agatha Christie.
Age:
13 years old.
Spot her wearing…
She has chestnut brown hair, worn in a bob. She likes vintage clothes, floral dresses, trench coats and wears DM shoes. She's often found writing in a notebook.
Find her with…
Liam Lau – her best friend. He has black rimmed glasses, dark hair which is always immaculate. 'Geek chic' would describe his look. Liam isn't as passionate about being a detective as Agatha, but he does enjoy solving puzzles and cracking codes.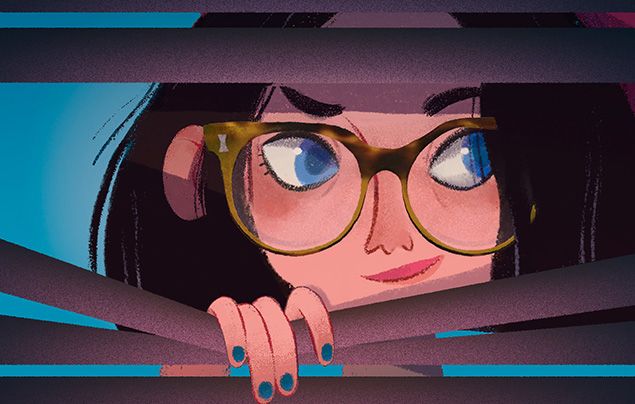 She's likely to be…
Solving mysteries! Together, Agatha and her best friend Liam Lau have set up the Oddlow Agency (no 'detective' in the title, to avoid annoying the headmaster).
You'll find her…
In a cottage next to Hyde Park. Agatha lives with her Dad (Rufus), who's been a Royal Park warden since he left school at sixteen. He's worked his way up to the position of head warden of Hyde Park. They live in Groundskeeper's Cottage.
Agatha's parents:
Even though Dad's in charge at the park, he refuses to let others do all the dirty work and is never happier than when he's got his sleeves rolled up and is getting his hands dirty.
Agatha's late mother named her after Agatha Christie. She got Agatha to read the complete works of Agatha Christie  – the mysteries of Poirot, Miss Marple, and Tommy and Tuppence – because Agatha liked solving puzzles.
But she said Agatha should think about real puzzles, not just word searches and numbers. She had said: 'Everybody is a puzzle, Agatha. Everyone in the street has their own story, their own reasons for being the way they are, their own secrets. Those are the really important puzzles.'
Agatha's special skills: 
Agatha is super smart!  She has a scholarship to the prestigious St Regis School and a room full of green and gold-embossed editions of  detective books to help her solve any mystery.
Agatha is the kind of girl that keeps an eye colour chart on the wall of her bedroom (to help with identification, of course!) and has been known to sneak a listening device into the school staff room!
Win!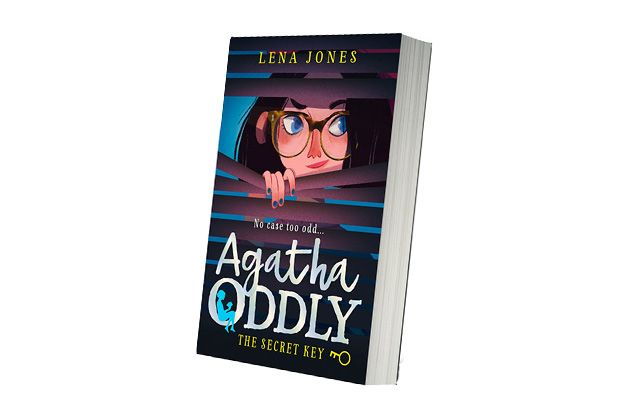 5 lucky winners will bag themselves a copy of Agatha Oddly. To be in with a chance to win, enter the competition HERE!
Available online and in all good bookshops.
For more info, and for more great children's books, flick over to harpercollins.co.uk
More Like General Entertainment