SPONSORED
Formula e facts
It's the world's first fully-electric racing championship
Formula E is electrifying in more ways than one! The thrilling, high-speed sport is the world's first fully-electric racing championship. What's more, these precision-made motors zoom across the track at speeds of up to 280kmph. Woosh!
Looking out for nature
Formula E's rise is good news for the planet, too. Transport is one of the largest contributors to greenhouse gas emissions – a whopping 29% of the world's total.
Teams like Envision Virgin Racing care passionately about our planet.
Throughout the season, Envision Virgin Racing do lots to tackle the issues around climate change, like promoting renewable energy solutions and, of course, electric vehicles. Their mission of helping to save the planet is just as important as winning the next race!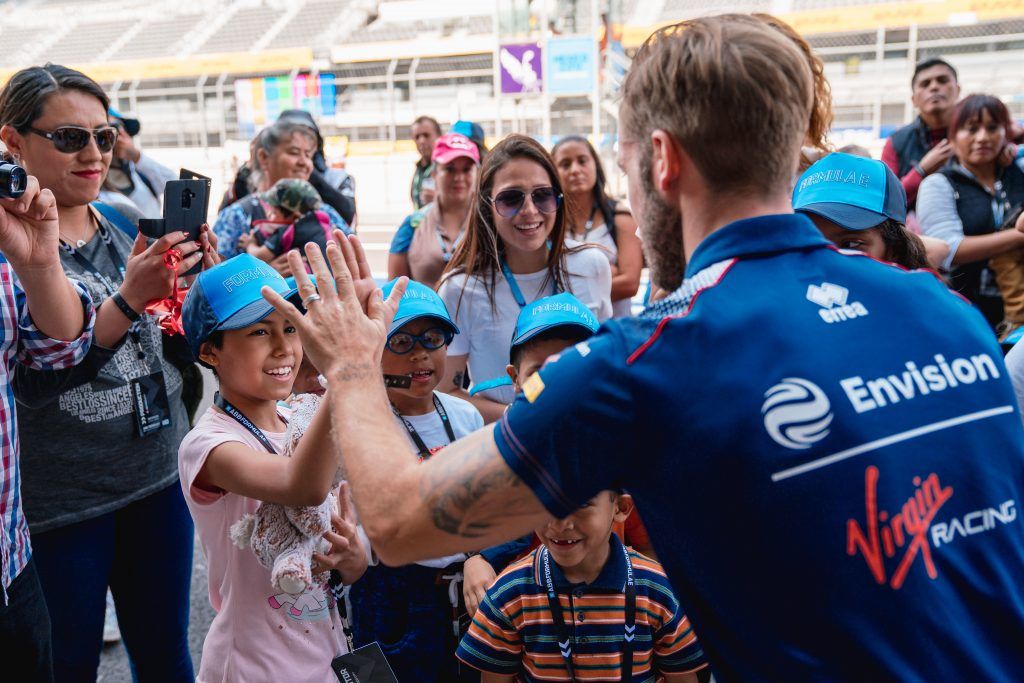 Four fab Formula E facts
1.
The first Formula E race took place at the at the Beijing Olympic Green Circuit on 13 September 2014. Envision Virgin Racing Driver, Sam Bird became the first Formula E driver to win a race in every Formula E season, after winning the 2019 Santiago ePrix.
2.
Fans can help determine the outcome of a race! Before and during a race, you can vote for favourite driver on social media. The drivers with the most votes get a short power boost to use whenever they want. Perhaps this little push could help your favourite racer overtake a rival?
3.
Attack Mode allows drivers to take special areas off the main racing line, which also give them a boost of power. This allows for awesome overtakes and passes. Zoom!
4.
The cars are made from super high-tech material like carbon fiber, aluminium and Kevlar. These lightweight materials mean that a car, including the driver, only weighs about 800kg, which helps them accelerate to speeds of 100kmph in 2.8 seconds.
Competition
You can see your own planet inspired design on the suit of a real Formula E racing car driver! To find out how to enter our amazing drawing competition, click here…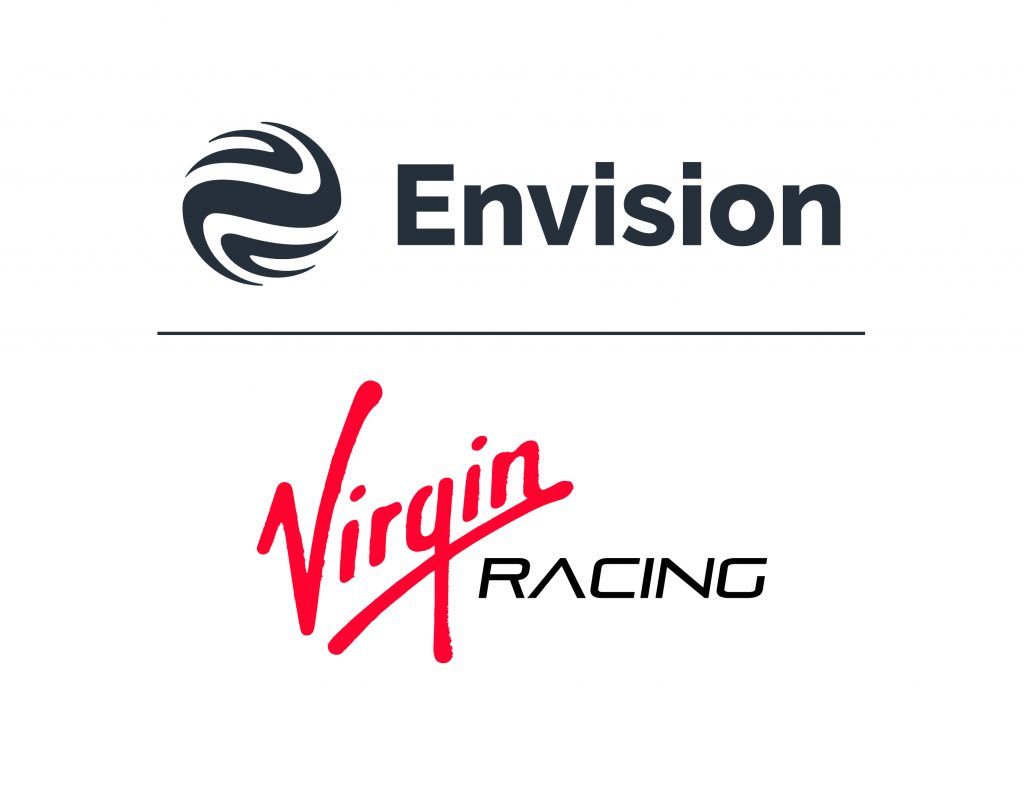 More Like General Entertainment