SPONSORED
Kew Gardens: Tales and Trails
Experience the magic of Kew Gardens' winter woodlands
Wrap up warm and connect with nature as you uncover the secrets of Kew's winter woodlands with storytelling and outdoor theatre.
Venture into the magnificent Arboretum (a botanical garden containing 14,000 trees) and explore the wintry landscape with a variety of activities to suit the whole family!
Wander along woodland trails below the Gardens' huge variety of beautiful trees on the woodland walks.
Set off on an adventure with Grimbert the Badger and Reynard the Fox, performed by outdoor theatre company The Fabularium.
Warm up and get cosy to a storytelling session from renowned storyteller Rachel Rose Reid, who'll be entertaining with tales of forest life and ancient trees.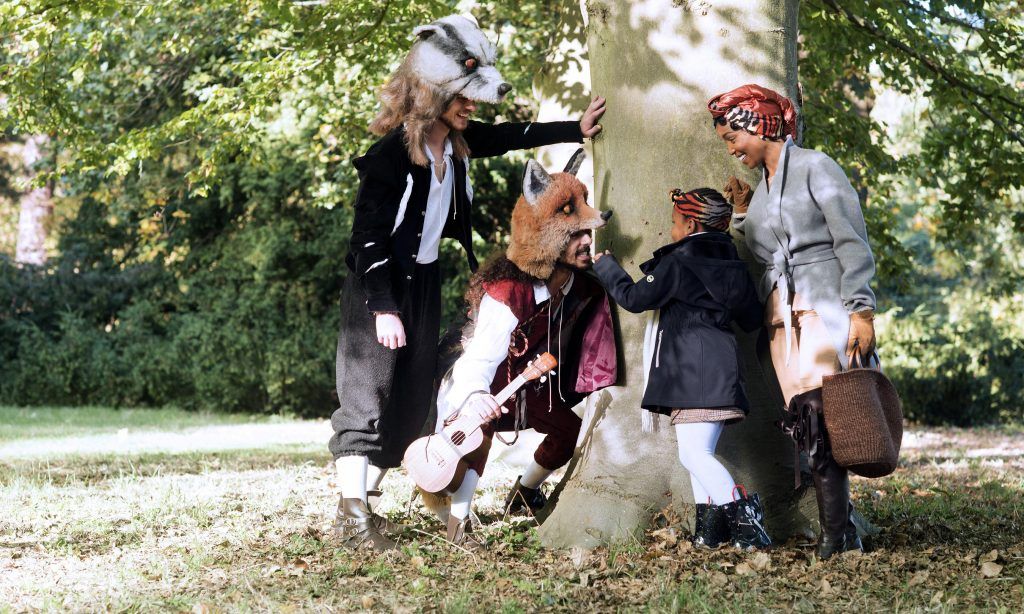 Find out which plants come into their own in winter and what's going on beneath our feet on Kew's self-led walks.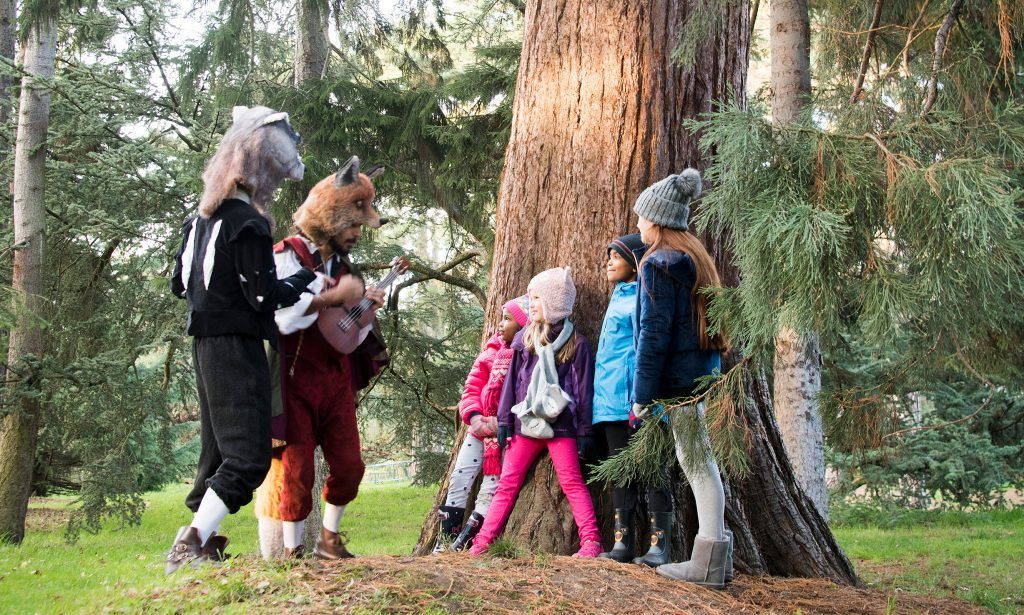 Make the trees talk to each other with 'talk tubes' that help your family work together to understand how plants communicate and collaborate.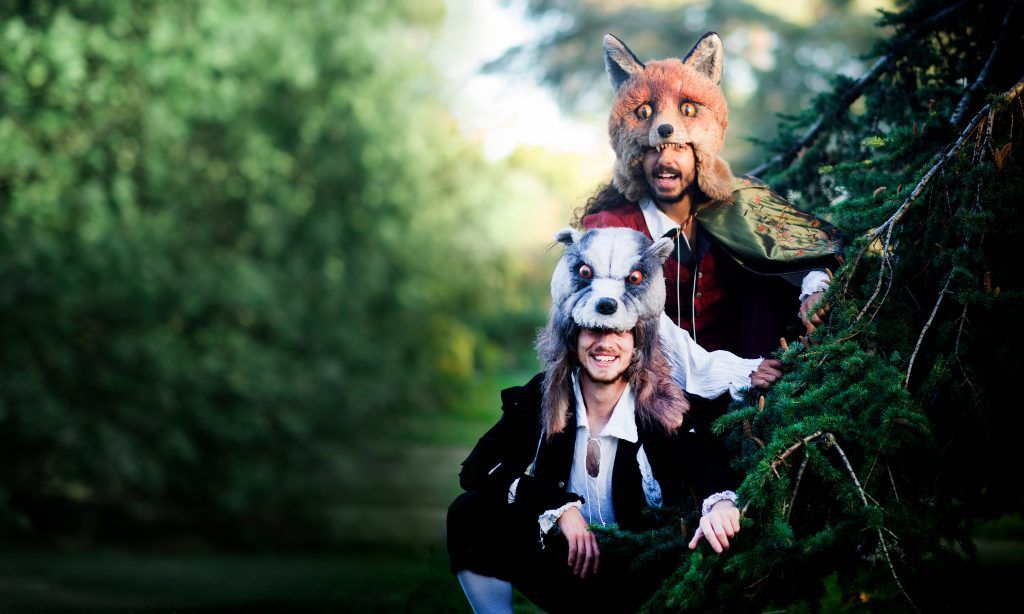 Stroll along with Badger and Fox in this outdoor theatre experience as they find out the best way to live, whether working with nature or in the big city.
Tales and Trails is on from 22 December 2018 to 6 January 2019
More Like General Entertainment