SPONSORED
Orchard toys
Get ready for heaps of competitive fun and belly laughs with these great games from Orchard Toys…
Do you enjoy a challenge? Then you're in for a treat! These five fab sets
are super-fun for all the family – and they'll put your maths,
spelling, communication and problem-solving skills to the test!
Both fun and educational, these games from Orchard Toys make perfect Christmas gifts!
Let the games begin!
WHAT A PERFORMANCE!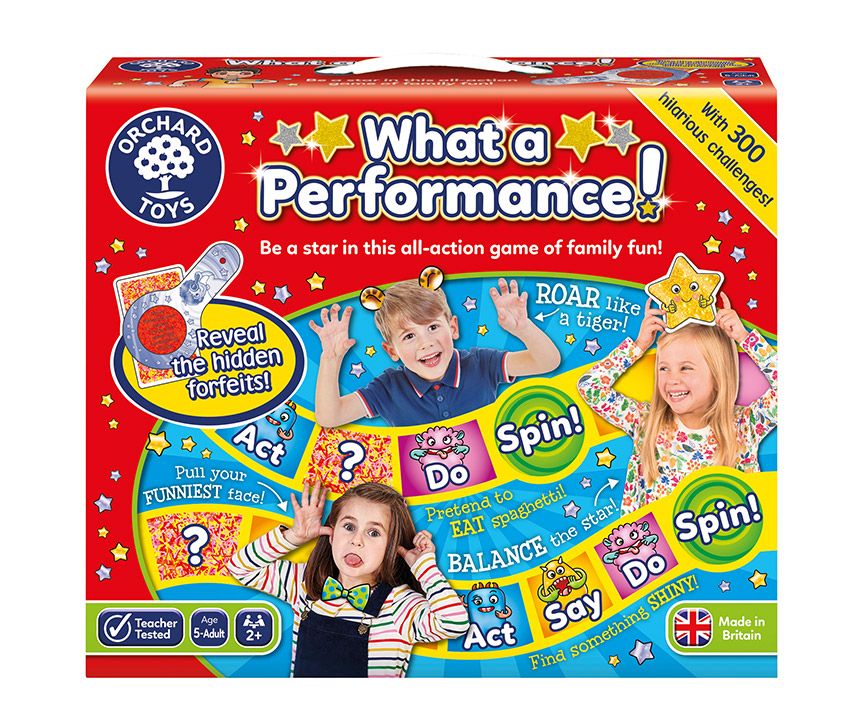 In this laugh-out-loud game, players race around the board to be the first to finish – with lots of noises, actions and activities
to perform along the way! But if you can't rise to the challenge, you'll face a hidden forfeit. Yikes!
WORLD MAP PUZZLE AND POSTER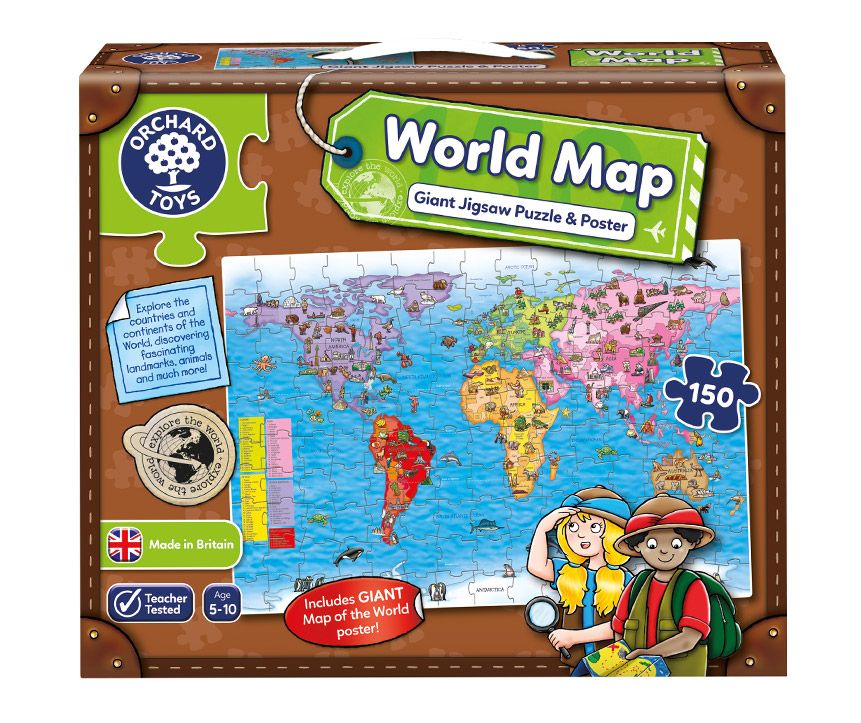 Explore our planet's countries and continents with this 150-piece jigsaw and giant world poster! As you complete the puzzle, you'll get to learn about lots of incredible wildlife and fascinating landmarks!
TIMES TABLES HEROES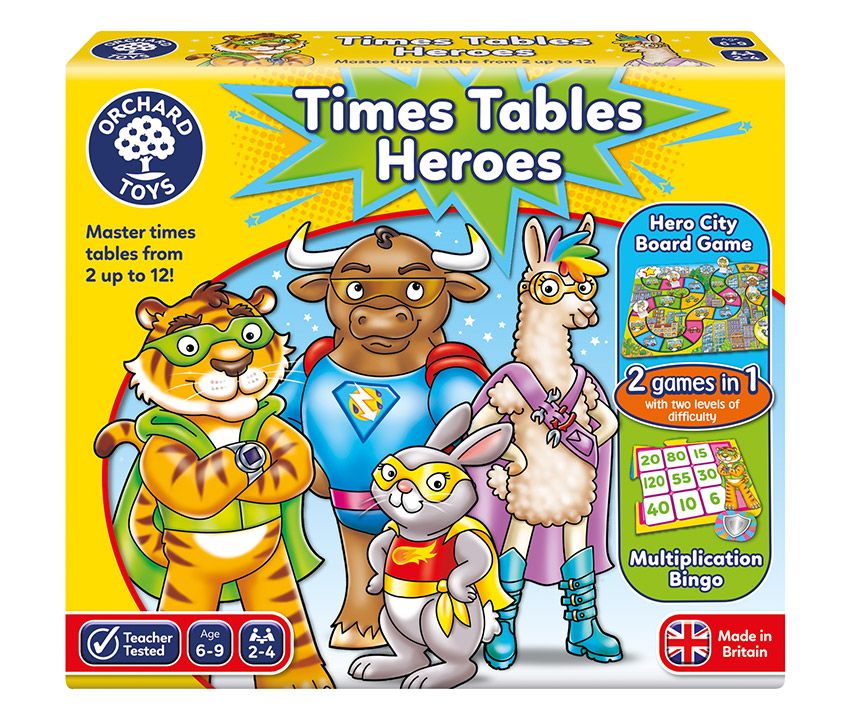 Get ready for two games in one! Use your imagination and practise multiplication from 2 to 12 as you battle it out to save the city in the Hero City Board Game. Then turn over the boards for a fast-paced game of Multiplication Bingo!
MAGIC SPELLING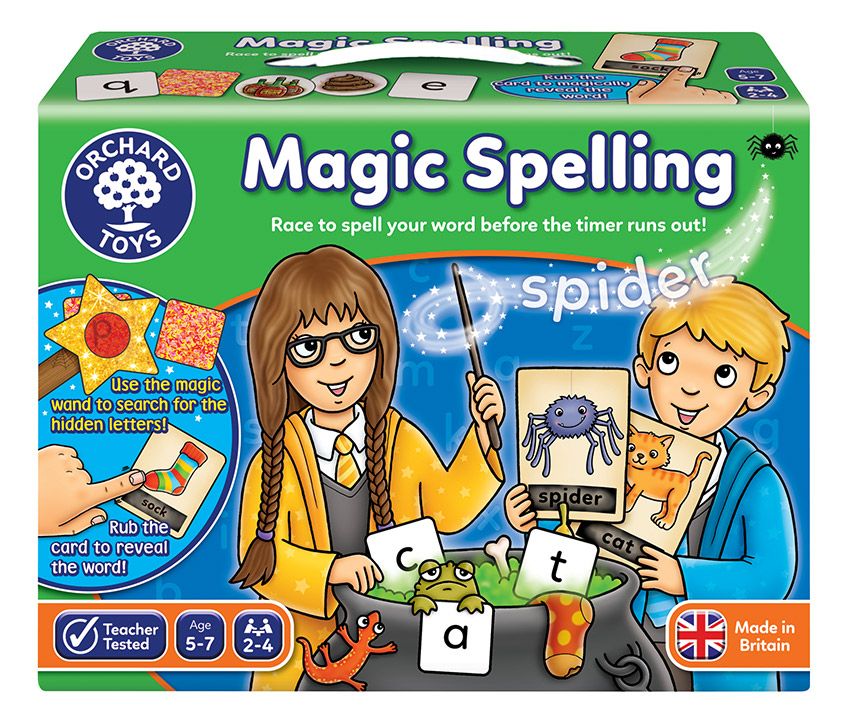 Use the magic wand to find hidden letters and the magical rub-and-reveal cards to check your spelling! Spell a word correctly and you can add
an ingredient to your spell book. The first player to collect all the ingredients and cast their spell wins!
CHEEKY MONKEYS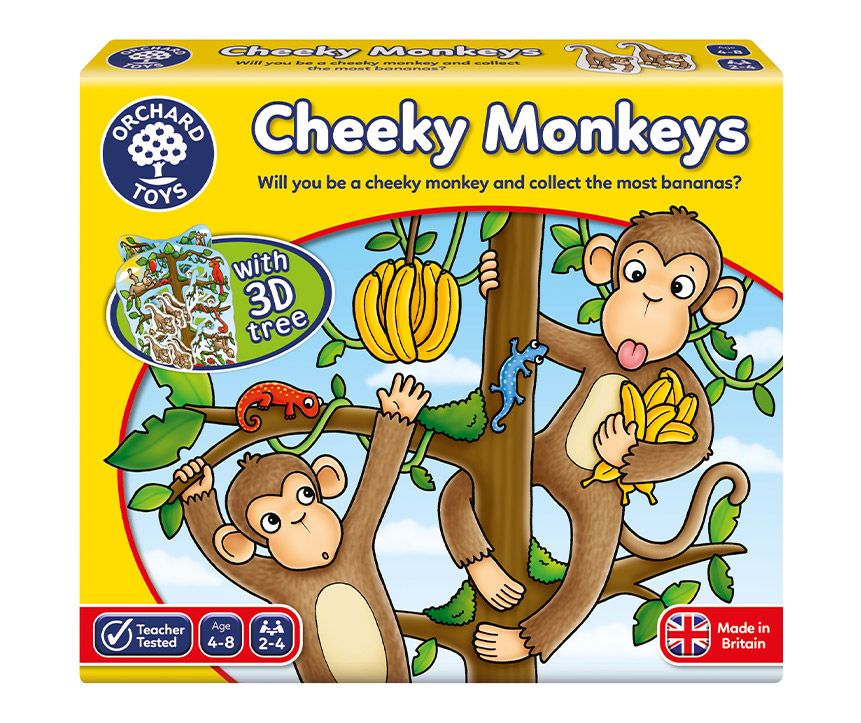 This game of strategy includes a 3-D tree to hang your cheeky monkey pieces on. Battle it out with other players and see who can collect the most bananas and claim victory!
COMPETITION TIME!
One lucky reader will bag all five of these super sets! Click here to find out how to enter.
For more awesome activities, head to orchardtoys.com
More Like General Entertainment