SPONSORED
Shark Fest 2019!
Join National Geographic Wild for an up-close look at these fiercely important guardians of our oceans…
With more than 465 known species around the world, sharks are at the top of the food chain, maintaining the balance of creatures sharing their waters.
Man vs Shark | Sunday 21st July | 6 P.M.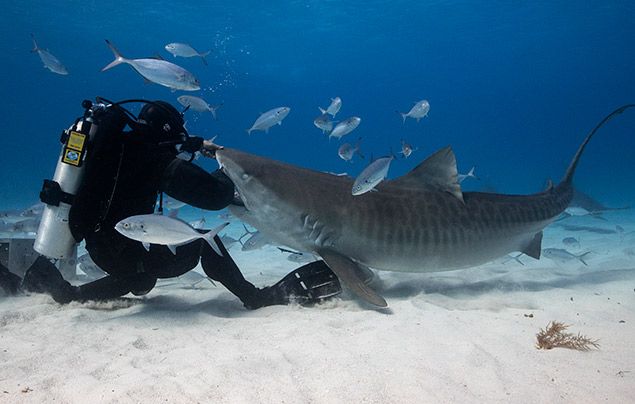 One man. One shark. No cages. That's been Jeremiah Sullivan's lifelong mission for mankind since first jumping into the water with the ocean's most infamous predators 50 years ago…
Shark Kill Zone: The Hunt | Sunday 14th July | 6 P.M.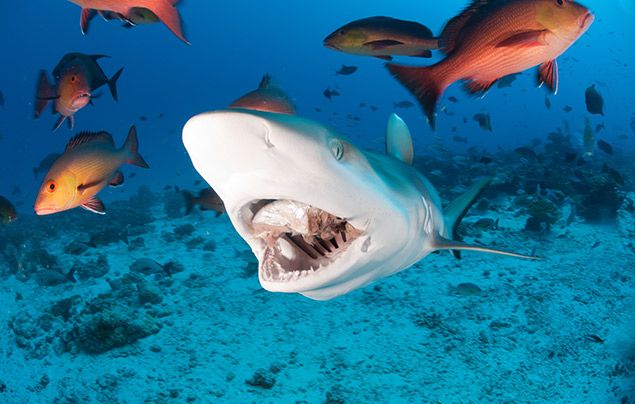 This episode reveals the surprisingly diverse ways sharks hunt and the solutions they've found to catching prey.
Eyewitness: Shark Attack – Revenge of the Reef Shark | Sunday 7th July | 6:48 P.M.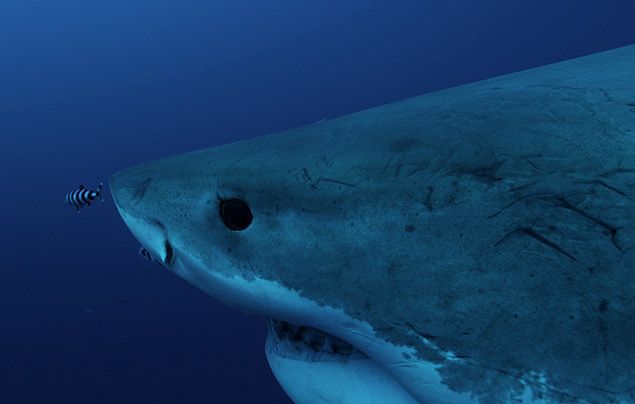 Shark attacks caught on video reveal clues to help us understand these fish.
Operation Sharklift | Sunday 28th July | 6 P.M.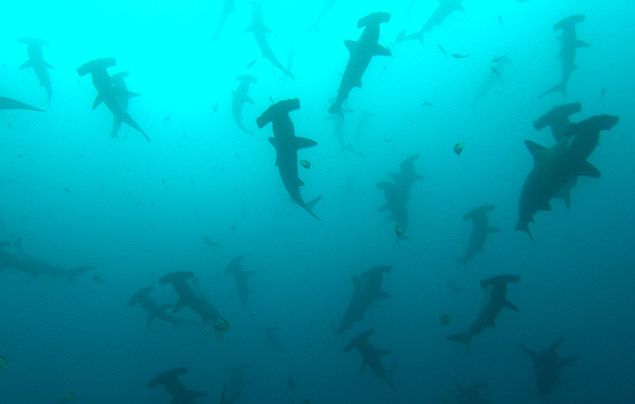 In a world first, scientists catch, crane-lift and relocate huge bull sharks away from busy Noumea Harbour, on the island of New Caledonia, to a pristine coral reef, far from people.
Cannibal Sharks | Sunday 7th July | 6 P.M.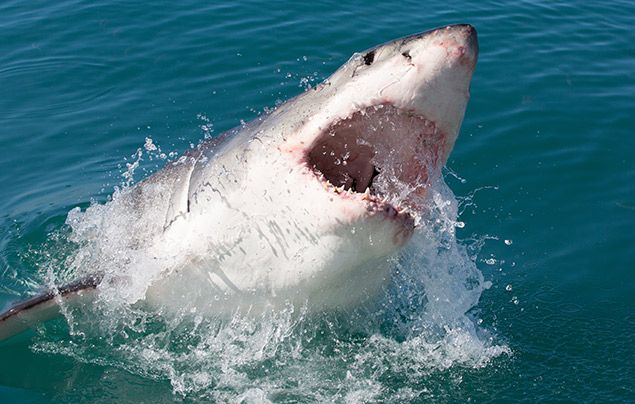 Watch National Geographic Wild on the following channels:
DSTV – 182
Black – 262
Starsat – 221
More Like General Entertainment