SPONSORED
Thunderbirds Are Go
Catch Thunderbirds Are Go, Saturdays at 8:00am on ITV & CITV.
Get ready for the return of the action-packed animated series THUNDERBIRDS ARE GO.
Meet the Tracys, a brave group of brothers who live on Tracy Island and run Internatiornal Rescue – an organisation dedicated to saving people from disaster. Unwavering in their belief that everyone is worth saving, their missions take them around the world and beyond, from the depths of the Supreme Barrier Reef to the far reaches of space via the streets of London, the caverns of a futuristic holo-game, a snow-covered mountain range and a haunted nuclear facility.

When a mysterious distress signal reaches International Rescue in the brand new series, the whole team must pull together to discover who is behind it. With pesky villain The Hood and his Chaos Crew continuing to leave destruction in their wake, even managing to get himself a Thunderbird, the Tracy brothers really have their hands full. Gulp!
Catch Thunderbirds Are Go, Saturdays at 8:00am on ITV & CITV.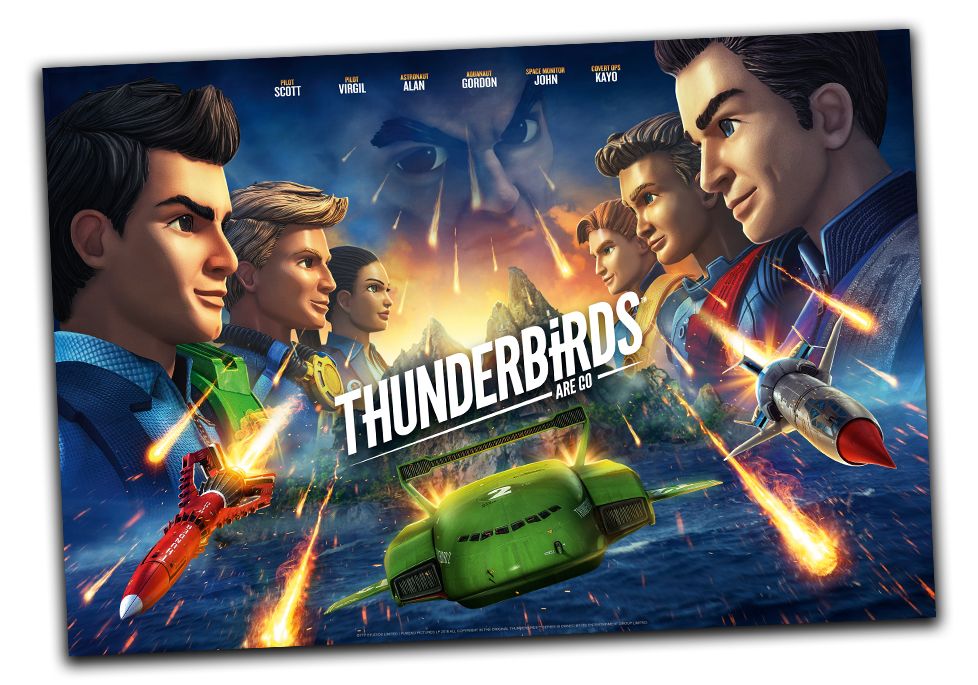 Meet the Tracys

Scott Tracy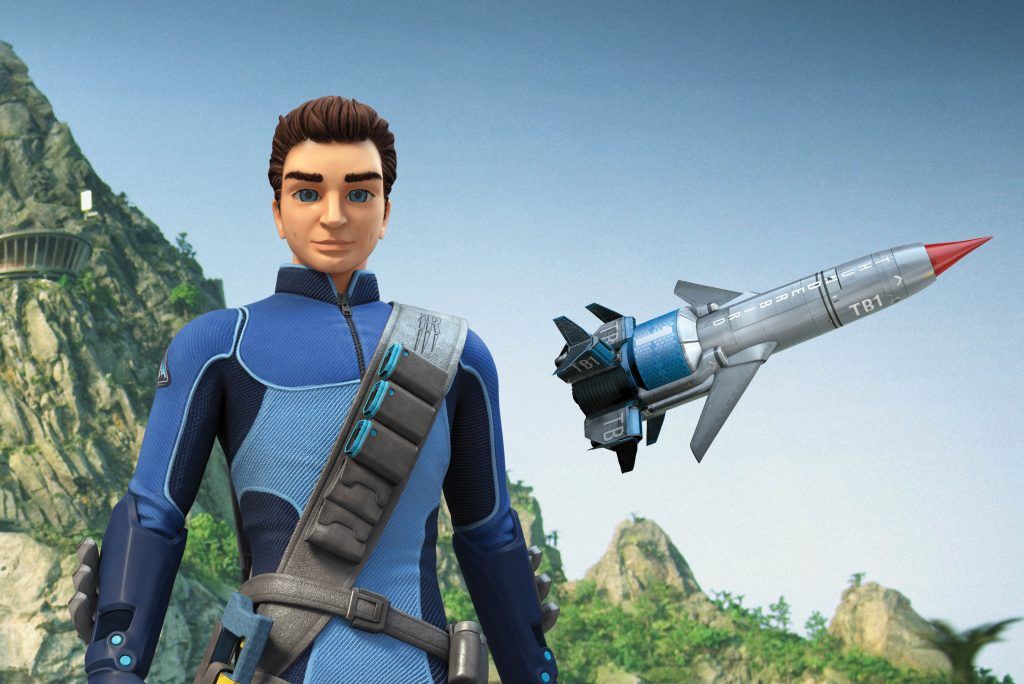 Bold and brave Scott is the unofficial leader of International Rescue. His brothers complain that he's bossy, but he's decisive when under extreme pressure. His only real weakness is that he gets carried away by his emotions. However, that's only because he cares about his work too much!
Virgil Tracy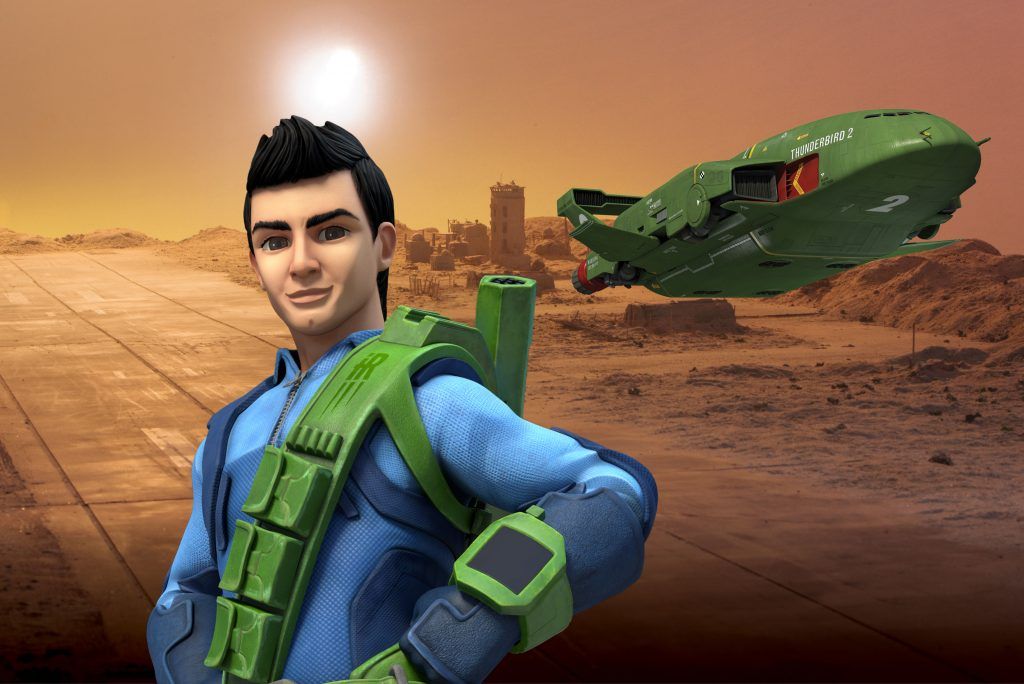 Virgil is the strongest of his family, but his musical and artistic talents reveal a surprisingly sensitive side. He's a skilled engineer and mechanic, and has an amazing ability to keep calm, even in the most desperate of situations.
Alan Tracy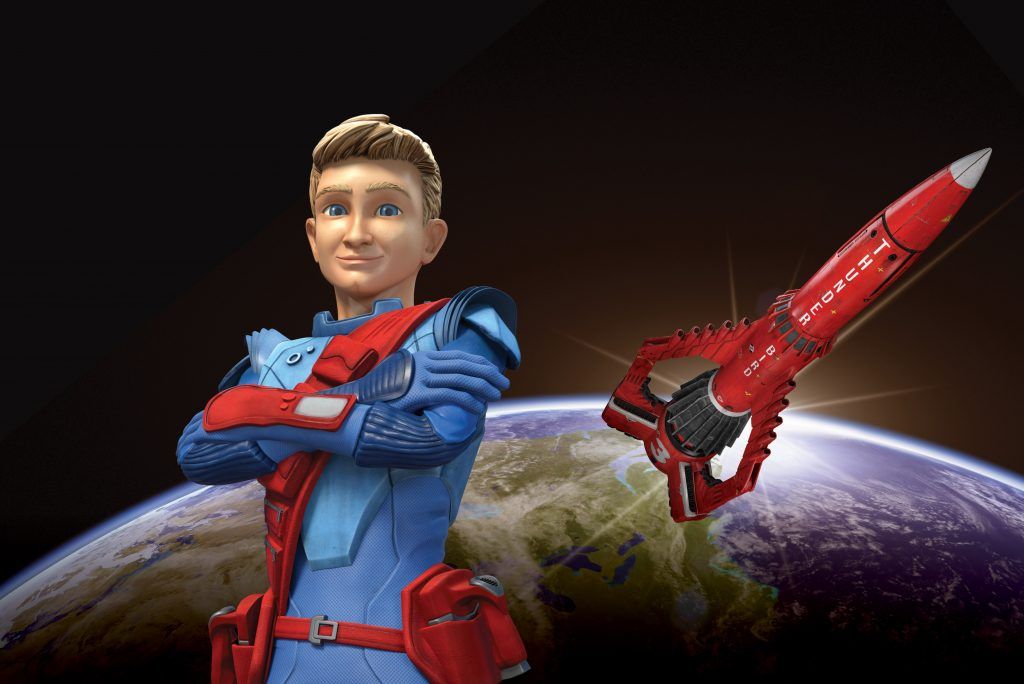 Astronaut Alan is a naturally gifted pilot, who loves zooming through space. His favourite things are sleep and video games! Brave Alan is unfazed by danger and approaches every obstacle and life-saving mission with the same enthusiasm as one of his favourite video games.
Gordon Tracy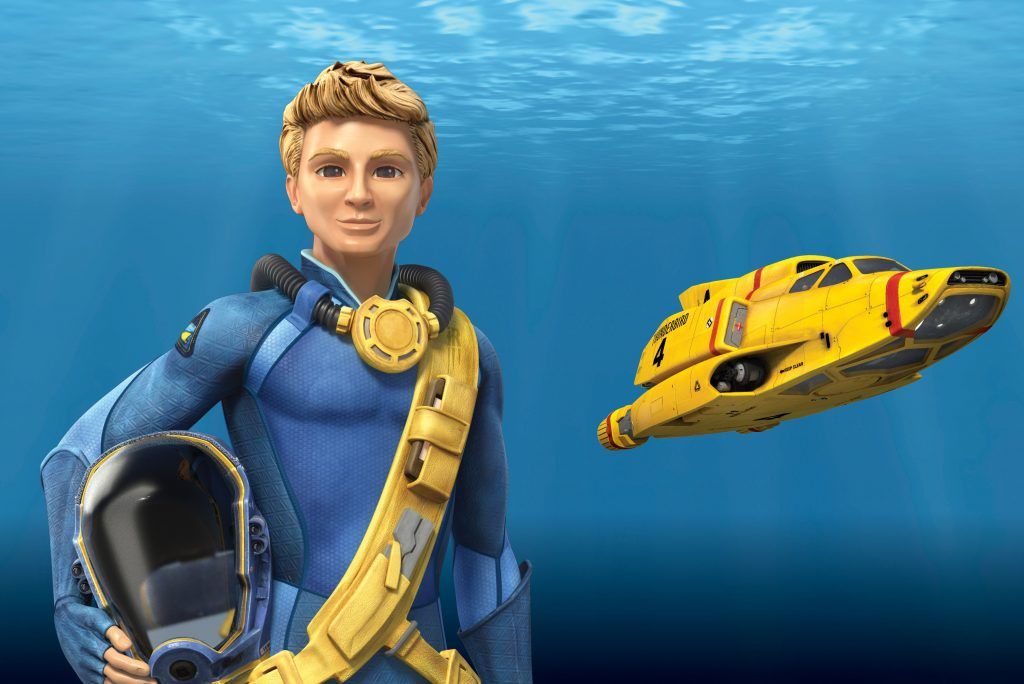 Fun-loving and outgoing, Gordon is the most adventurous Tracy brothers (both when it comes to missions and his outrageous clothing style!) But although he's always playing practical jokes, the aquanaut is reliable when it counts on daring rescue missions.
John Tracy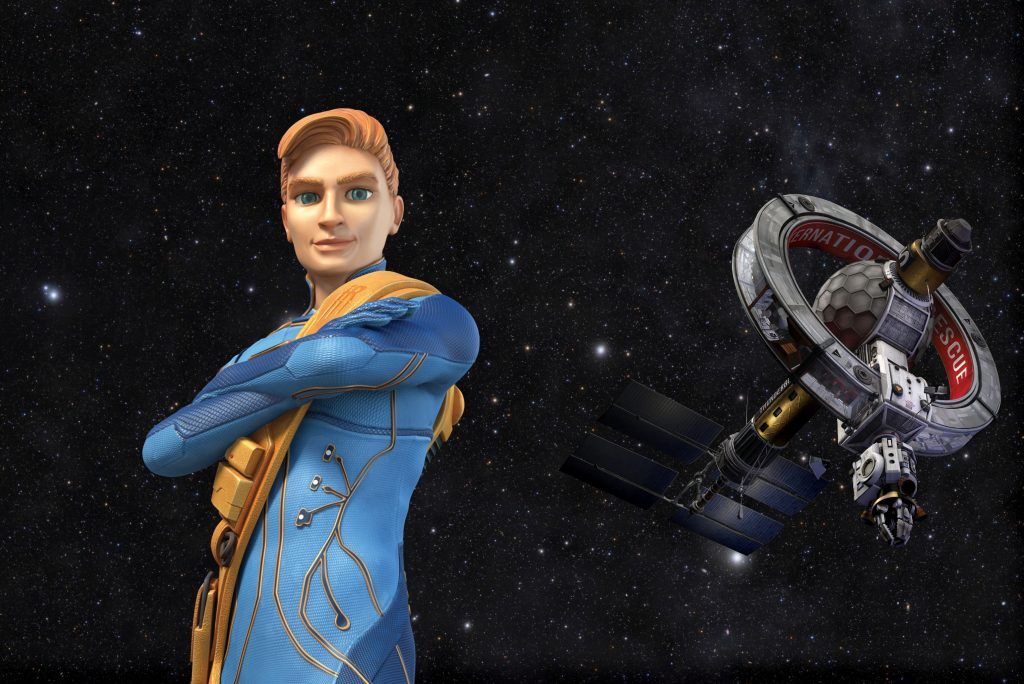 John is the head of Space Command Communications and Dispatch. He's great at multi-taking, quick-thinking and always keeps a cool head. These qualities make him perfect for overseeing missions from orbit on board Thunderbird 5.
Kayo Kyrano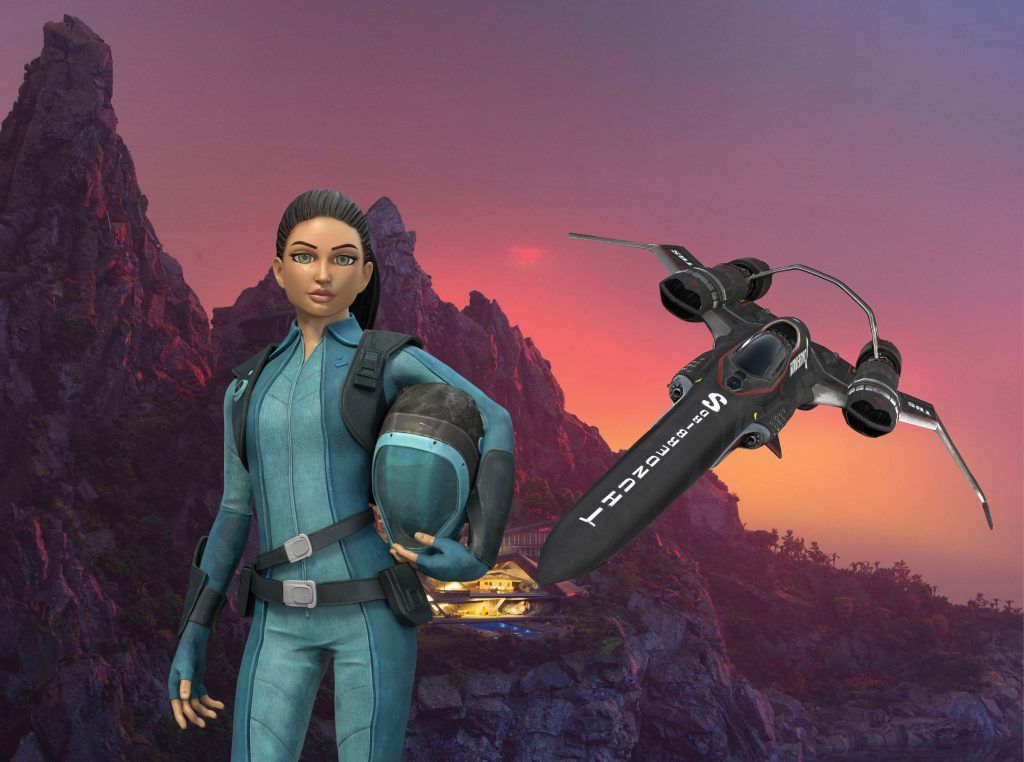 Focused but rebellious Kayo is like a sister to the gang, having grown up on Tracy Island. As an expert in the Wing Chun form of Kung Fu, she is responsible for the island's security. You don't want to mess with her!
All‐new epic episodes of Thunderbirds Are Go, Saturdays at 8:00am on ITV & CITV.
Long: © ITV Studios Limited / Pukeko Pictures LP 2019 All copyright in the original Thunderbirds™ series is owned by ITC Entertainment Group Limited. Short: © ITV Studios Limited / Pukeko Pictures LP 2019