5 resources to help with homework
These handy homework helpers give you all the tools to support your kids' education...
As parents, we've all been asked to help with homework and found we haven't a clue of the answer, struggled to recall the method for getting to the answer in the first place… or worse, found out that the answer has changed since our time at school!
Give yourself a break with these top five resource sites that are designed to help with homework. Whether you want supporting resources as you help your kids learn, or need platforms where your kids can learn independently, these websites are a great place to start…
Help with homework
1. National Geographic Kids
Okay, so we're biased, but hear us out. National Geographic Kids compliments the curriculum and prides itself on being an 'edutainer' – that is, kids have so much engaging with our content, they don't even realise they're learning!
There are lots of ways for National Geographic Kids to help with homework, so here's a quick run-down…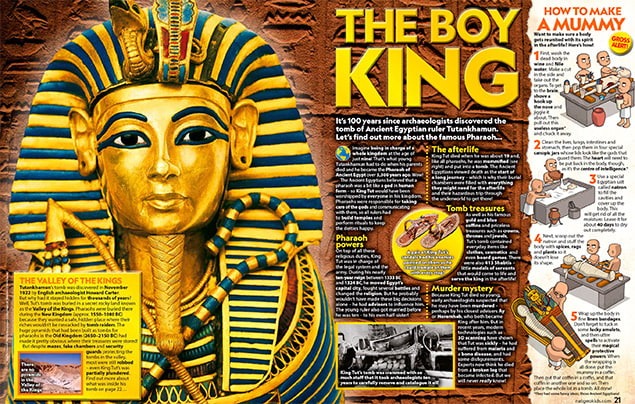 – Finally, whether you're a parent, teacher or home educator, it's worth exploring our online Primary Resources section. These curriculum-aligned, downloadable resources cover Science, Geography, Maths, English and everything between. Plus, they come with activity suggestions and guidance on how best to use them.
2. The School Run
This website is designed specifically for parents! It includes worksheets, activities and learning games for EYFS, KS1 & KS2 that support your kids' school work. Visit it here!
3. BBC Bitesize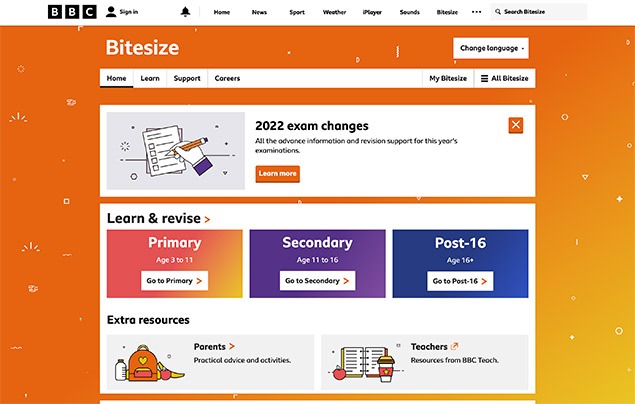 With just the kind of top quality content you'd expect from the BBC, the Bitesize website has videos, step-by-step guides, activities and quizzes, organised by level and subject. Great for parents supporting kids' learning or for learning independently, too. Head over to their website to find out more.
4. Ducksters
This educational site covers history, science, geography, maths and more through games and activities in a digestible, family-friendly format. Find out more at ducksters.com!
5. Primary Homework Help
Bursting with curriculum-aligned topics, this site is easily navigable for both parents and kids. While it's less interactive than some of the other sites listed above, the quality of the content comes with the added credibility of being written and created by a primary school teacher. Visit it here!
How do YOU help with homework? Let us know by leaving a comment below.
MORE LIKE THIS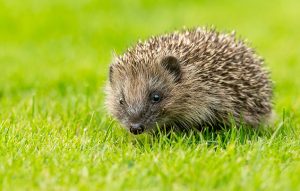 Check out our top tips to help these spiky critters thrive…
Boost your kids' development with these expert-approved foods!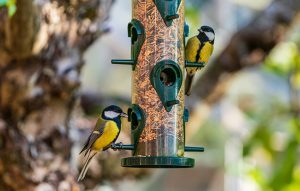 Find out how your family can support local wildlife – while keeping feathered friends safe from harm.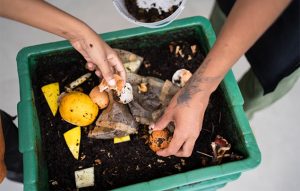 Boost your family's recycling with this quick guide...