A National Geographic Kids is the perfect gift – get 12 awesome issues for as little as £1.70 each
An exciting monthly read that entertains, educates and inspires children about their world
Choose your subscription to Nat Geo Kids above – or renew an existing subscription
Looking for school subscriptions?  See our school offers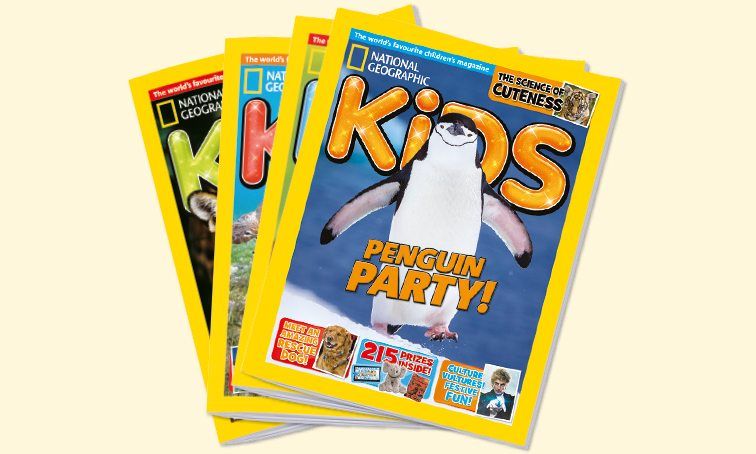 MAGAZINE
12 issues guaranteed per year – save 25% on newsstand price (usual price £48)
For boys and girls aged 6+
Free animal fact cards in every issue
Amazing prizes to be won
Helps with homework
*Depending on offer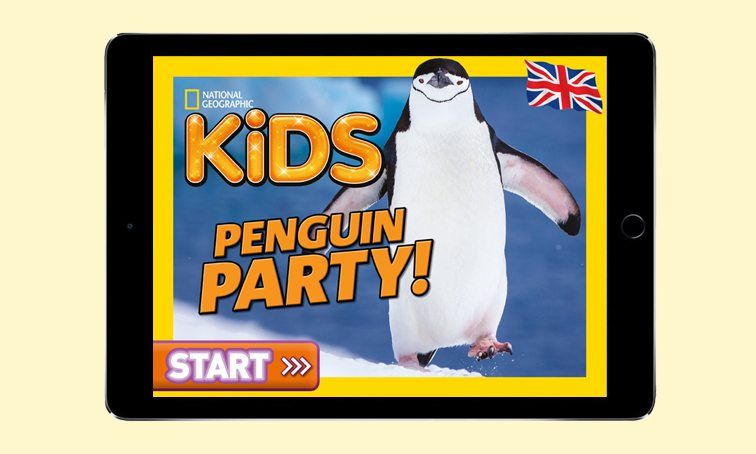 DIGITAL EDITION
13 issues per year
iPad-friendly edition brings issues to life
Interactive video and sounds
Amazing prizes to be won
Helps with homework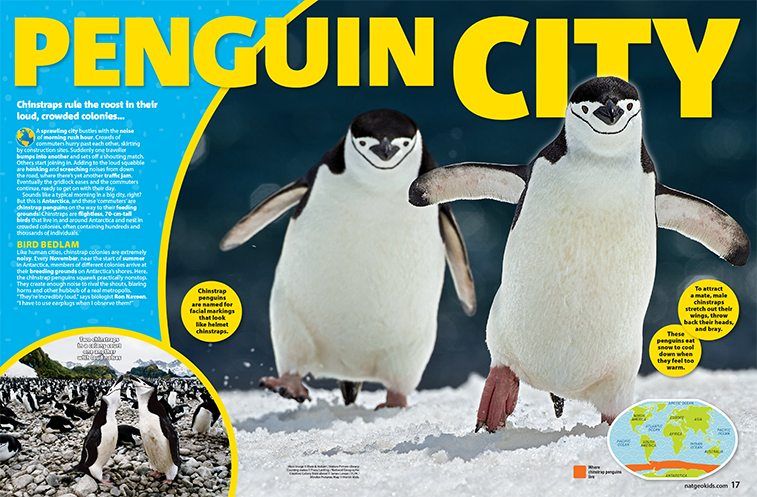 HOURS OF FUN READING TIME…
National Geographic Kids is an exciting monthly magazine which gives boys and girls a whole new way to learn and explore their world. Packed full of fantastic facts about science, geography, history, popular culture and exciting things to make and do, a National Geographic Kids subscription is a great resource for children, parents and teachers alike.
With a National Geographic Kids subscription, you'll read exciting stories about the world's wackiest wildlife and travel on adventures to every corner of the globe, from investigating ancient cities like Machu Picchu in Peru, to trying to catch a glimpse of rare species like the ginormous black rhino in Africa – a National Geographic Kids subscription makes learning fun!
And as if that wasn't enough, there are tons of clever puzzles and cracking competitions for you to have a go at every single month.
"My kids have had a subscription for years now, loved by us all and a great help on many a primary school project."
ZOE SHENTON
"My daughter's favourite day of the month is when National Geographic Kids arrives. The posters are all over her wall!"
VICKY KNIGHT
"We've had the magazines since my son was 5. He was so engaged and it encouraged his love of reading."
JAYNE CROOK
"My daughter loves getting her magazine - I quite like having a flick through it, too!"
JENNIFER HOBBS-COULSON

THE WORLD'S MOST POPULAR CHILDREN'S MAGAZINE

GENDER NEUTRAL TO INSPIRE BOTH BOYS AND GIRLS

ENGAGES READERS WITH STUNNING PHOTOS

PACKED WITH FACTS, GAMES, PUZZLES & COMPETITIONS