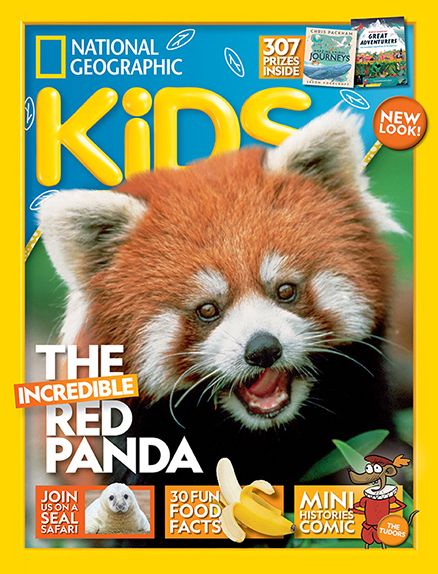 Inspire your class to explore their world
Support literacy and learning with exciting stories from the natural world, different cultures and global news
Gender-neutral and perfect for Key Stages 1 and 2
Engages even the most reluctant readers – who can't put it down
Subscriptions come with unlimited access to our online library of hundreds of primary resources for use in class and for homework
Subscribe schools
So much fun… kids don't even realise they're
learning!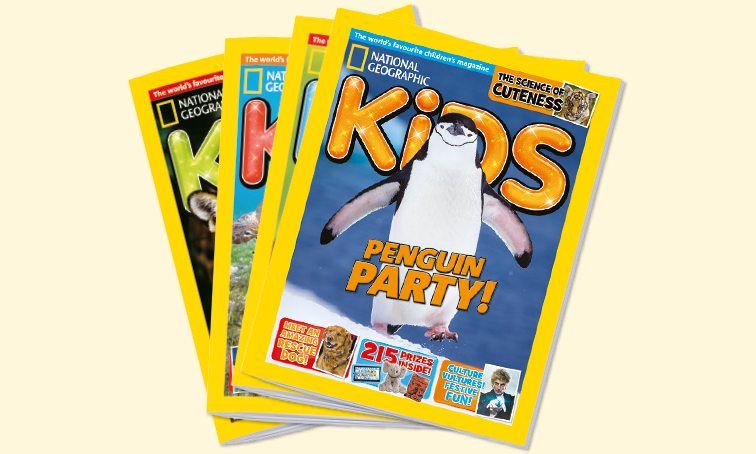 MAGAZINE
12 issues guaranteed per year with free delivery to your school
Ideal for Key Stages 1 and 2
Engaging literacy resource and perfect for reluctant readers
Rich, curriculum-aligned content
Makes learning fun
*Depending on offer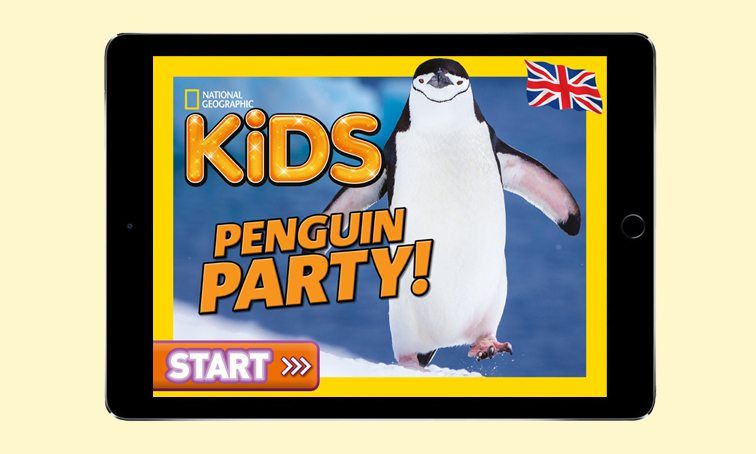 DIGITAL EDITION
13 issues per year
iPad-friendly edition brings issues to life
Interactive video and sounds
One edition per iPad only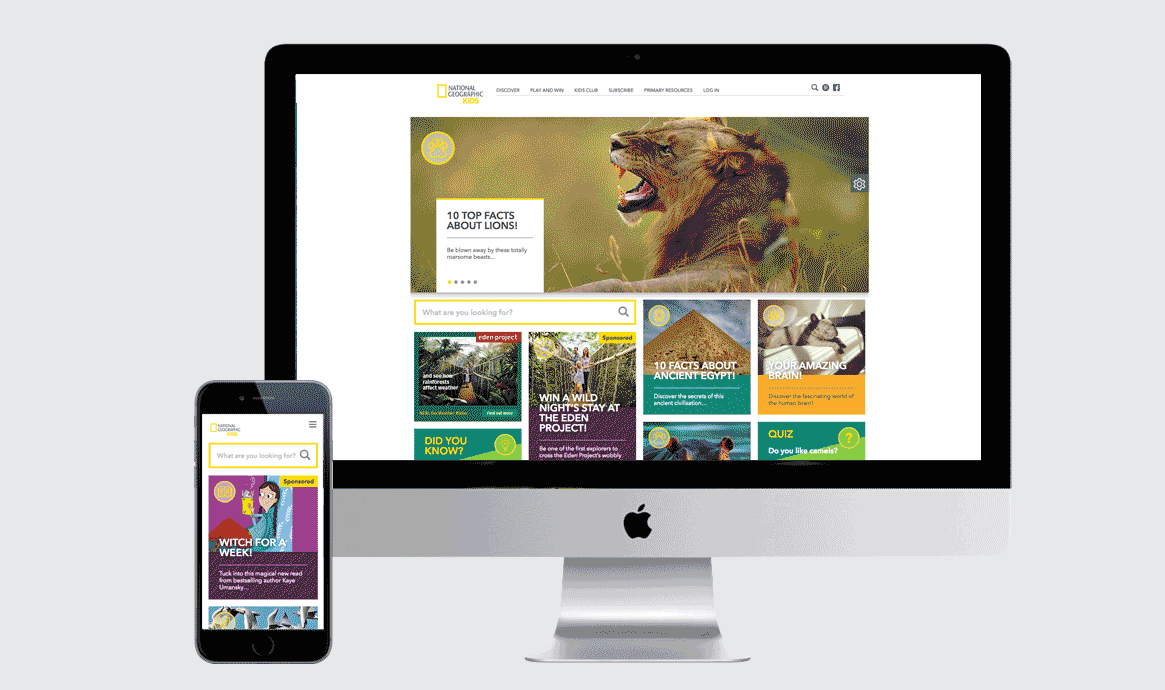 WEBSITE
Free access to our online primary resources for all subscribers
Hundreds of resources linked to the curriculum for lesson planning
Suitable for PowerPoint presentations & IWBs
Printable resources covering a range of subjects
Perfect for school projects, homework tasks and class displays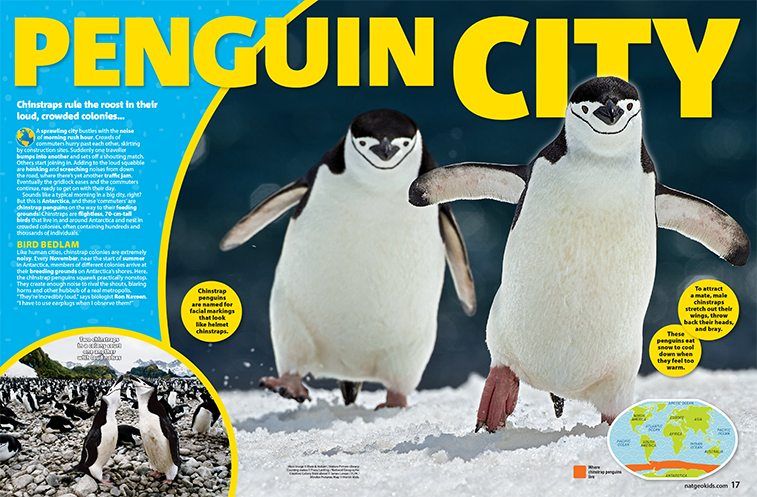 CURRICULUM-ALIGNED, EXCITING STORIES ABOUT OUR WORLD…
National Geographic Kids is an exciting monthly magazine which gives boys and girls a whole new way to learn and explore their world. Packed full of fantastic facts about science, geography, history, popular culture and exciting things to make and do, a National Geographic Kids school subscription is a great resource for schools.
A National Geographic Kids school subscription supports pupils' literacy and learning through exciting stories about the natural world, exploring different cultures, world news and perplexing puzzles – all broken into bite-sized chunks that are easy to digest.
Our powerful imagery, jaw-dropping facts and fun features engage even the most reluctant readers – who can't put it down!
"National Geographic Kids magazine has been very supportive of the Curriculum areas and topics – it's used by many and is a valuable resource in the staff room"
Mrs Rosemary Snowdon
East Harling Primary School and Nursery

THE WORLD'S MOST POPULAR CHILDREN'S MAGAZINE

GENDER NEUTRAL TO INSPIRE BOTH BOYS AND GIRLS

IMPROVES LITERACY AND HELPS WITH HOMEWORK

CURRICULUM-ALIGNED TO MAKE LEARNING FUN