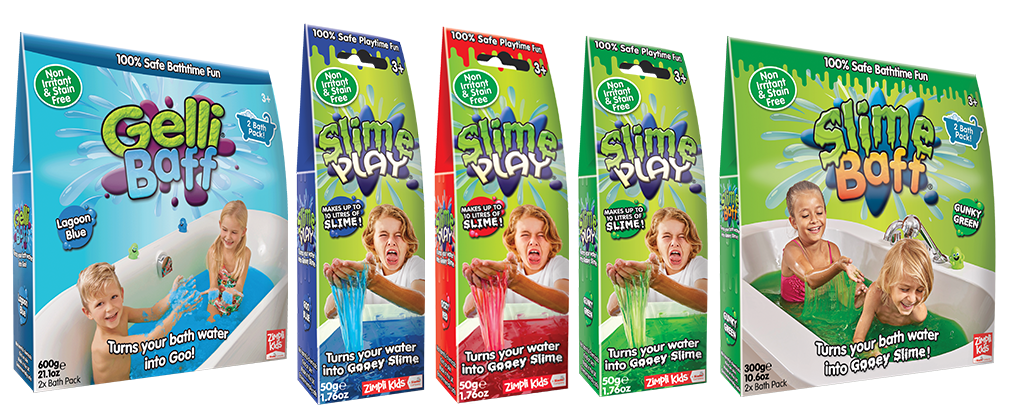 Win a Zimpli Kids bundle
Competition closes at 23:59 on
1 August 2019
SORRY, THIS COMPETITION IS NOW CLOSED.
Get gooey with this epic bundle of mess from Zimpli Kids. 
Transform bath time into fun time with these unique products! 
Gelli Baff will change your boring old bath water into brightly coloured thick goo! And watch in amazement as Slime Baff turns the water into a gooey, oozy bath of slime! But your mums and dads don't need to panic! Both products are stain-free, 100% safe on skin and environmentally friendly. Phew! 
The prize
Seventeen winners will get a double-use Gelli Baff Blue, a two-use Slime Baff Green, plus a Slime Play Blue, Green and Red. That's seven seriously slimy bathtimes each. Cool! 
 

Visit The Entertainer stores to get your gooey fix!

By entering our competitions you agree to the terms set out in our Privacy Policy and our competition terms and conditions.

SIGN IN TO TAKE PART
or Register here

Thanks for registering, you're now free to explore our site.