Win Amazing Reads for World Book Day!
Competition closes at 23:59 on
19 April 2020
Win a brilliant book bundle for World Book Day!
Why not celebrate the joy of reading on 23 April – World Book Day – with a fresh stack of new stories?! You can win one of three book hampers in each age group, courtesy of Penguin Random House!
Age 4 to 8

Yoga for Giraffes
Peppa Pig: Where's Peppa's Magical Unicorn?
Does a Dinosaur Roar?
Age 9 to 11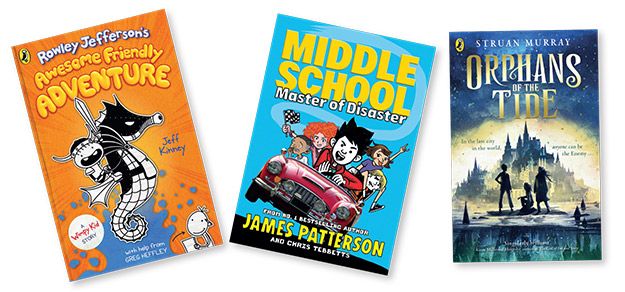 Rowley Jefferson's Awesome Friendly Adventure
Middle School 12: Master of Disaster
Orphans of the Tide
Age 12+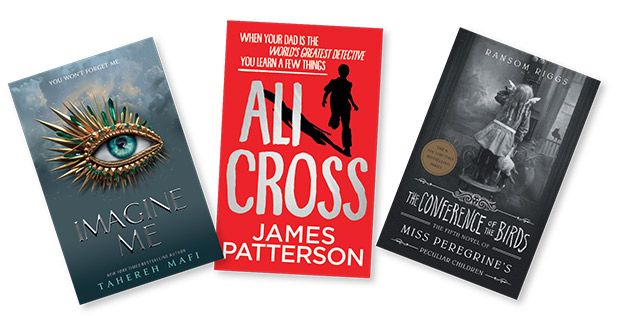 Imagine Me
The Conference of the Birds
Ali Cross
THE PRIZE
One winner in each age group will win a book hamper of three riveting reads!
  ANSWER THIS EASY QUESTION:
When do we celebrate World Book Day? SMS "NGK BOOK" with your answer, name, surname, age, street address and email address to 33970.
Calling all book worms! Don't miss our fab feature on awesome author Lucy Hawking in issue 190 NG KiDS!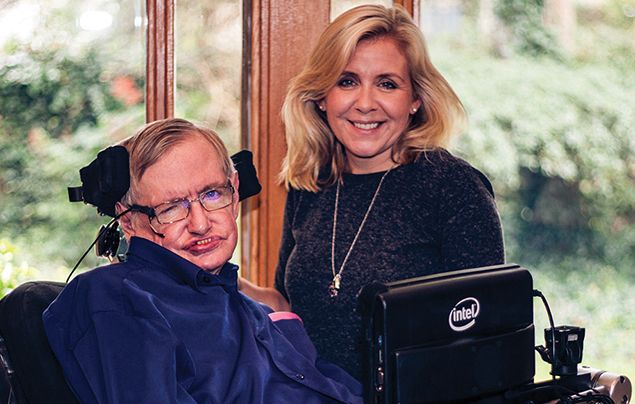 By entering our competitions you agree to the terms set out in our Privacy Policy and our competition terms and conditions.
SIGN IN TO TAKE PART
or Register here
Thanks for registering, you're now free to explore our site.