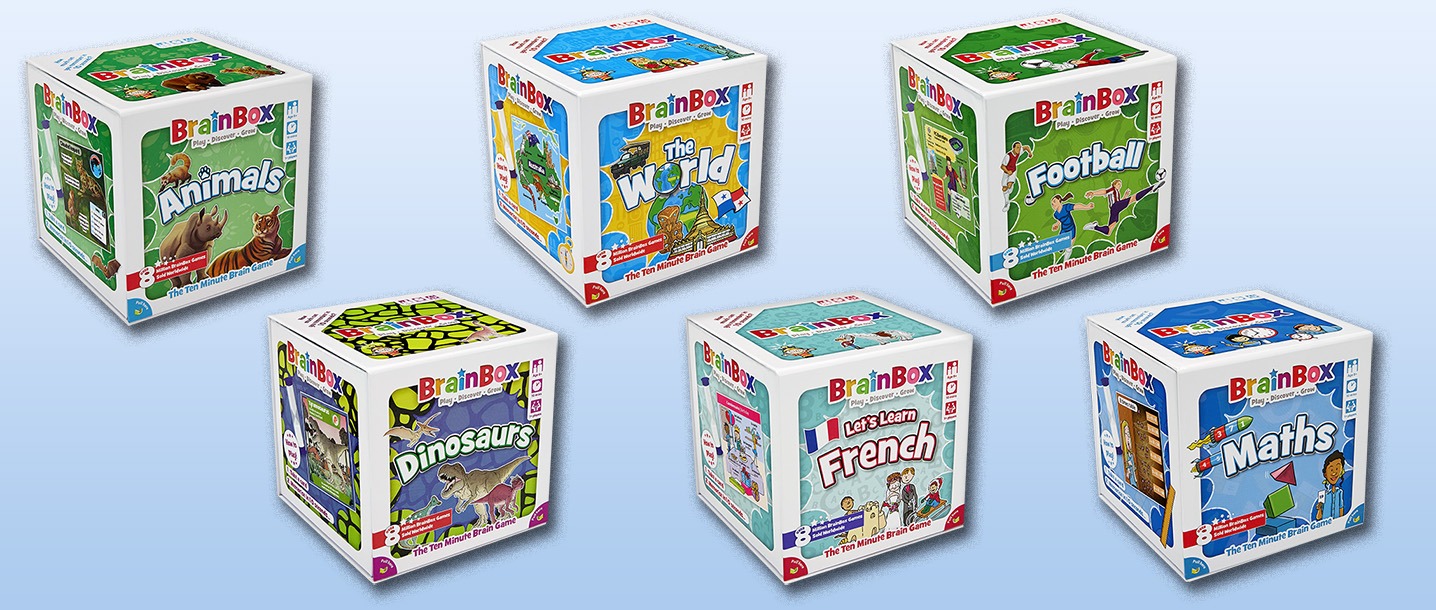 Win Brainbox games
Competition closes at 23:59 on
23 August 2022
BrainBox is the fast fun memory game you can enjoy anywhere! Simply memorise a card in ten seconds, roll the die to pick a question and if you're right keep the card. The player with most cards wins!
The prize
One lucky winner will receive six BrainBox games.
By entering our competitions you agree to the terms set out in our Privacy Policy and our competition terms and conditions.
SIGN IN TO TAKE PART
or Register here
Thanks for registering, you're now free to explore our site.