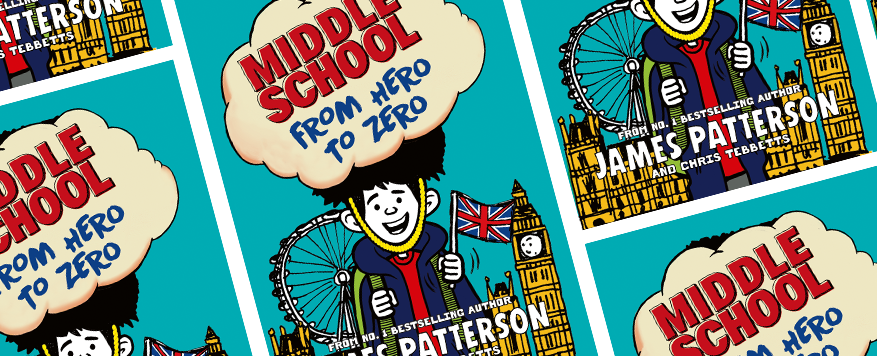 Win a Middle School book
Competition closes at 23:59 on
19 June 2019
SORRY, THIS COMPETITION IS NOW CLOSED
In the book Middle School: From Hero to Zero, things at Hills Village Middle School are going surprisingly well for loveable troublemaker Rafe Khatchadorian. What's more, he's super-excited to take a school trip across the pond from America to London with his class. Sightseeing in a foreign country sounds like a blast!
The bad news for Rafe is that he has to buddy up with a less than ideal roommate – school bully Miller the Killer. Yikes…
What's worse, Rafe is forced to work on a class project side-by-side with his crush Jeanne Galletta and her too-perfect boyfriend. Urgh. Something that might be even more torturous than rooming with Miller.
With all this bad luck and his mean-spirited principal keeping a watchful eye on him. Surely this must be the worst school trip EVER?!
The prize
One lucky winner will get a copy of Middle School: From Hero to Zero.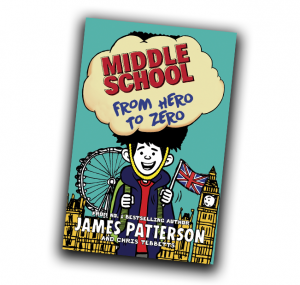 By entering our competitions you agree to the terms set out in our Privacy Policy and our competition terms and conditions.
SIGN IN TO TAKE PART
or Register here
Thanks for registering, you're now free to explore our site.