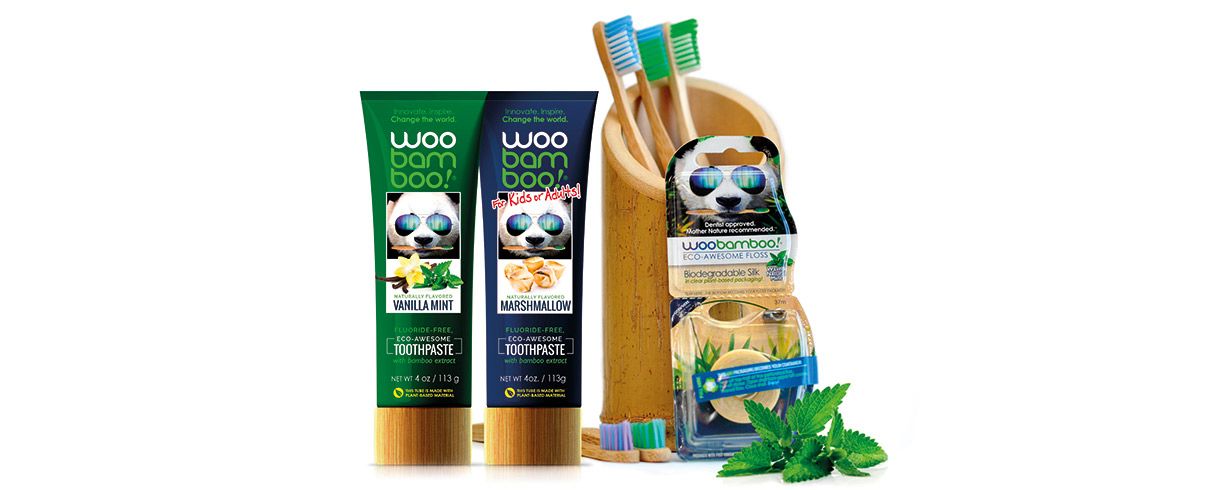 Win an eco-awesome Woobamboo! dental care hamper
Competition closes at 23:59 on
15 December 2019
Six lucky Nat Geo Kids reader will win…
A WooBamboo! hamper valued at R1 000! Each hamper contains a WooBamboo! kid's toothbrush (two-pack), an adult's toothbrush (two-pack), toothpaste (one for kids, one for adults) and a Loved by Nature voucher for R400 of online eco-shopping.
How to enter
Answer this easy question…
What is one of the four delicious WooBamboo! toothpaste flavours?
SMS NGK WOOBAMBOO with your answer, name, surname, age, street address and email address to 33970.
About WooBamboo!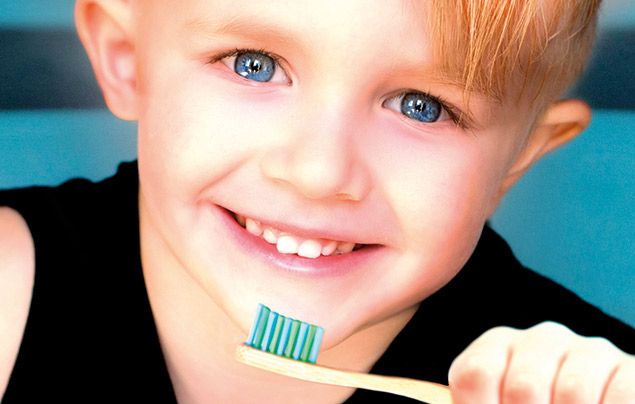 Can you believe that the first plastic toothbrush you ever used still exists?! It may end up lying in a landfill forever, since it's almost indestructible. Enough to set your teeth on edge, right? Well, there is a better option. The WooBamboo! range has just landed in South Africa. It's a full range of dental care products that includes bamboo toothbrushes (for people and pets!), sustainably made dental floss and great-tasting natural toothpaste. You'll love the four delicious flavours – Bubble Berry and Marshmallow for kids, plus Vanilla Mint and Sweet Cinnamon for the whole family.
Packaged in recycled and recyclable materials, WooBamboo!'s panda-friendly toothbrush is made of natural, biodegradable bamboo with dental-grade bristles. The biodegradable floss is made of organic silk, coated with natural, minty-tasting wax.
Keep an eye out for WooBamboo! products at selected Clicks and Dis-Chem stores, at independent pharmacies and health shops countrywide, and online at lovedbynature.co.za
By entering our competitions you agree to the terms set out in our Privacy Policy and our competition terms and conditions.
SIGN IN TO TAKE PART
or Register here
Thanks for registering, you're now free to explore our site.