Write to us!
And you could appear in National Geographic Kids magazine!
Do you have something to shout about? Then we want to hear about it in our Junior Explorers' Club!
This is YOUR page, where you can tell us about all the awesome things you know, love and do.
Whether you've got a great story, poem or photo, an interesting hobby or want to tell us about something cool that you've seen or done – this is where you can let us know.
Submit your report below with your messages, photos and pictures and they might make it onto the Junior Explorers' Club pages in National Geographic Kids magazine.
How cool is that?!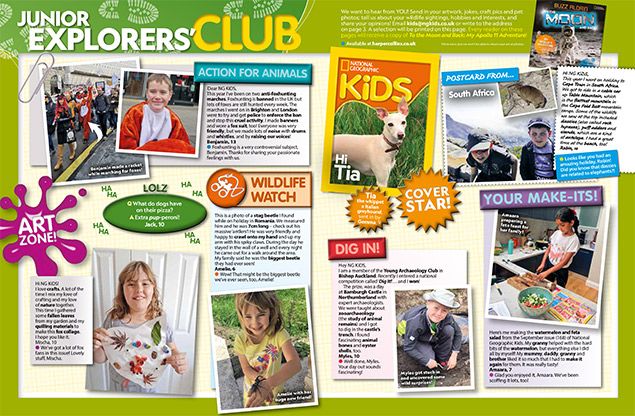 The Junior Explorers' Club pages!
Simply fill out the form below to get in touch…
We'll need your parents' permission to publish pictures of you — we'll be in touch with them via email if we hope to feature your story.
SIGN IN TO TAKE PART
or Register here
LOGIN OR REGISTER TO LEAVE A COMMENT AND CREATE YOUR CREATURE!
More from you!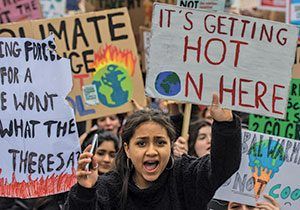 Young people are taking to the streets to demand urgent action on climate change. Here's how you can get involved…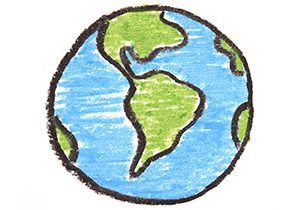 We love hearing about all the awesome things Nat Geo Kids readers are doing to help protect the environment…