Take our speedy survey!
We want to hear what YOU think…
Every now and again, we like to ask our readers some questions, to help us understand you better!

We do this through an anonymous survey, which means we don't know who you are, only what your answers to our questions are.
This month we're asking you a quick question about British marine life…
Create your own user feedback survey
More Like From You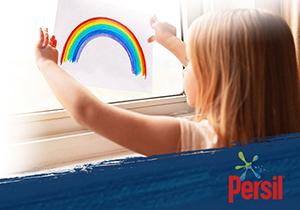 Home Is Good
Get messy, explore and appreciate nature, all from the safety of home!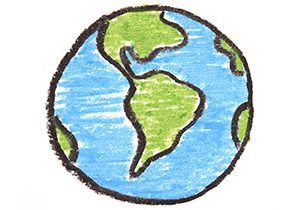 We love hearing about all the awesome things Nat Geo Kids readers are doing to help protect the environment…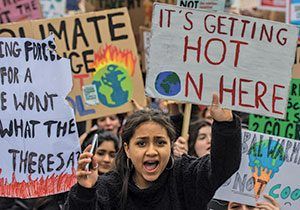 Young people are taking to the streets to demand urgent action on climate change. Here's how you can get involved…