SPONSORED
COOL BADGE DESIGN COMP WINNERS
KOOKOO BUT KIND asked you to design a badge that would inspire people to help the planet!
We recently partnered with ethical clothing company KOOKOO BUT KIND to offer you the chance to win some of their superb, sustainable attire!
Featuring hand drawn illustrations, their clothes are designed to spark important conversations around endangered animals and why everyone should be treated as equal. 
All you had to do was design a badge that could inspire people to help the planet, with the winners getting their badges made for real and sold on the KOOKOO BUT KIND website. Wow!
The proceeds will then be used to plant more trees! Each winner will also receive a sweater and T-shirt from KOOKOO BUT KIND's No Plastic collection (below), plus a set of the badges!

THE WINNERS
Imogen Smith, 10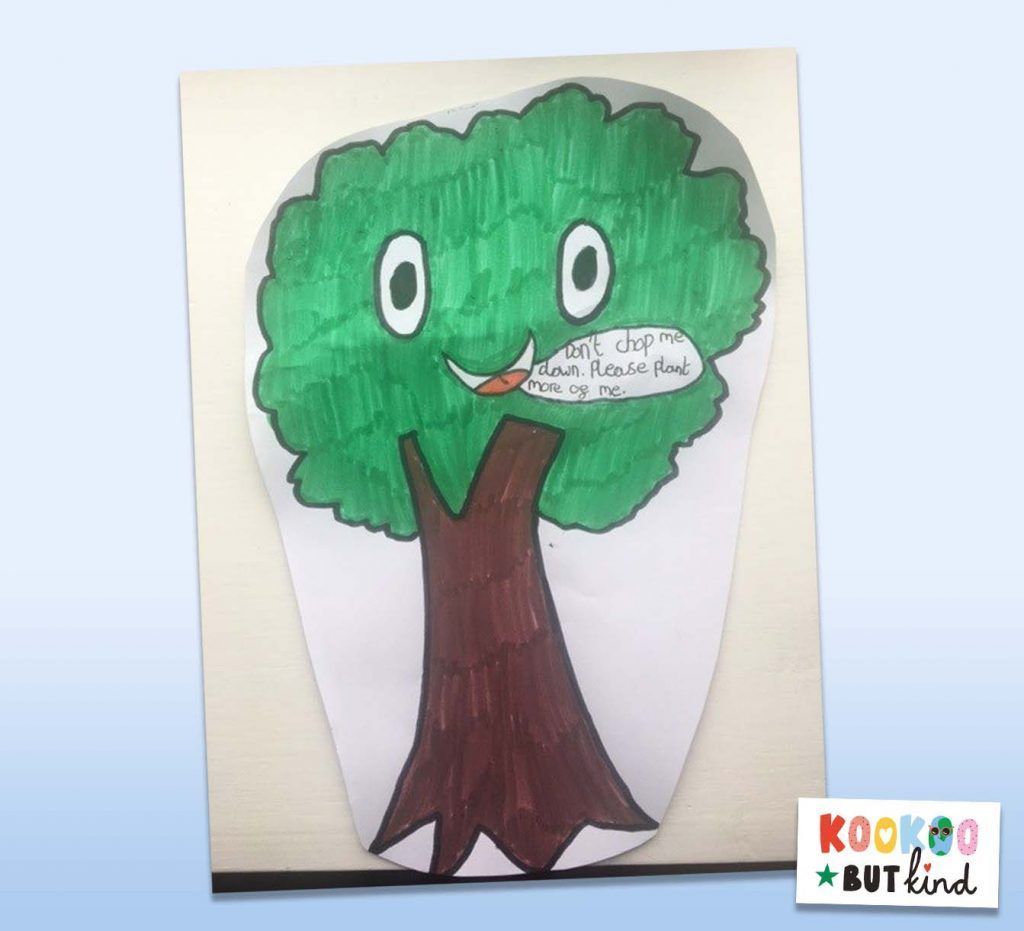 Lara Bassalian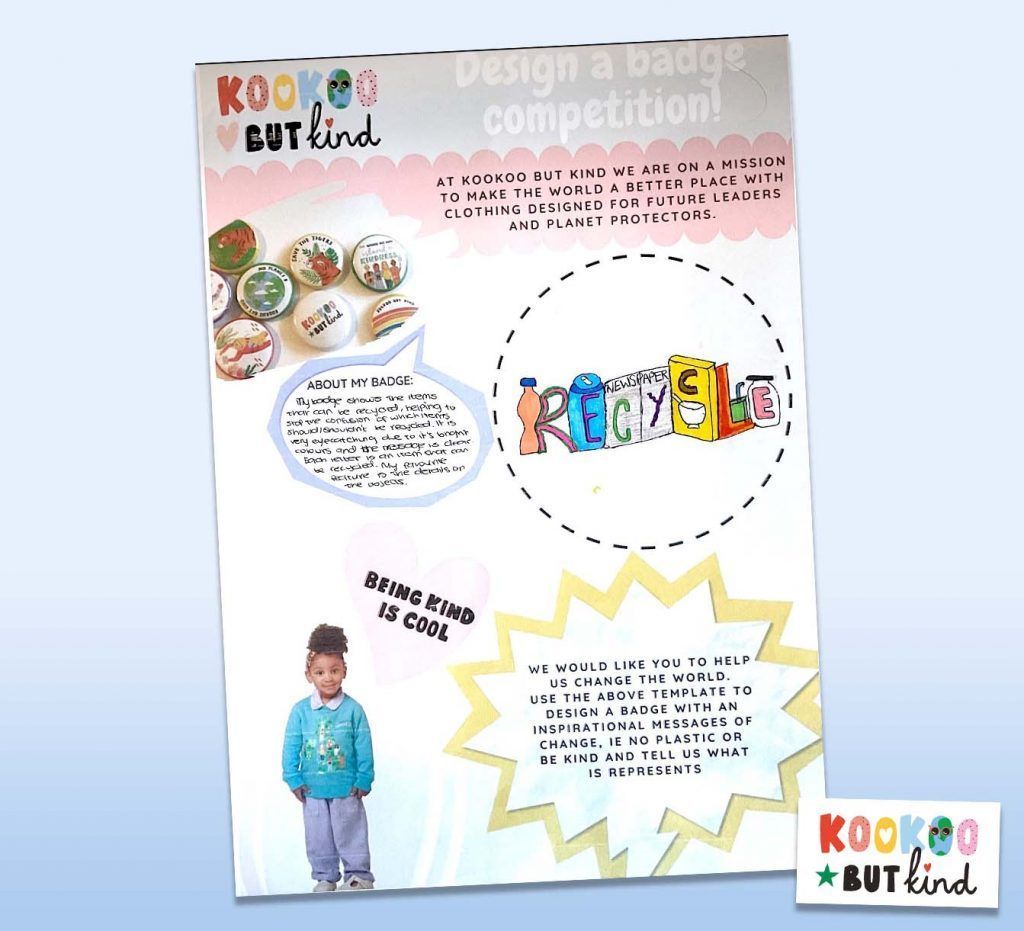 Zahra Sheikh, 11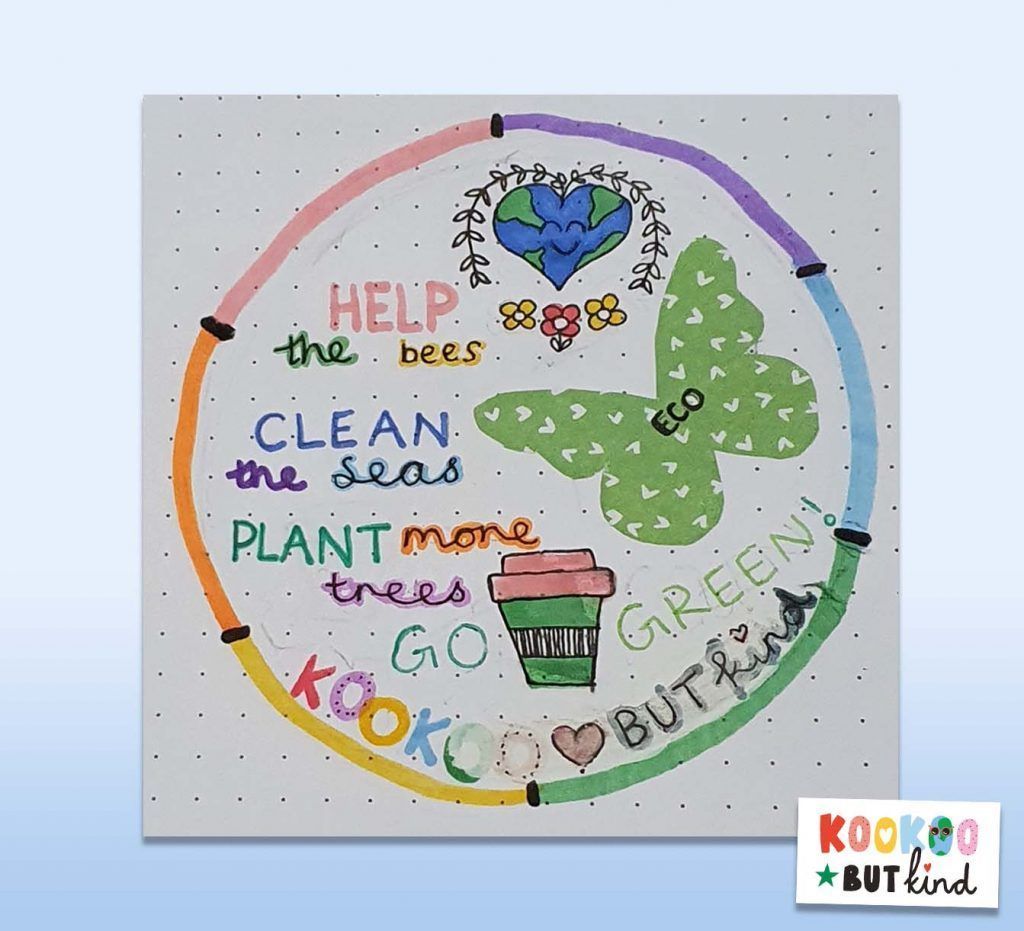 Aanchal Kumar, 15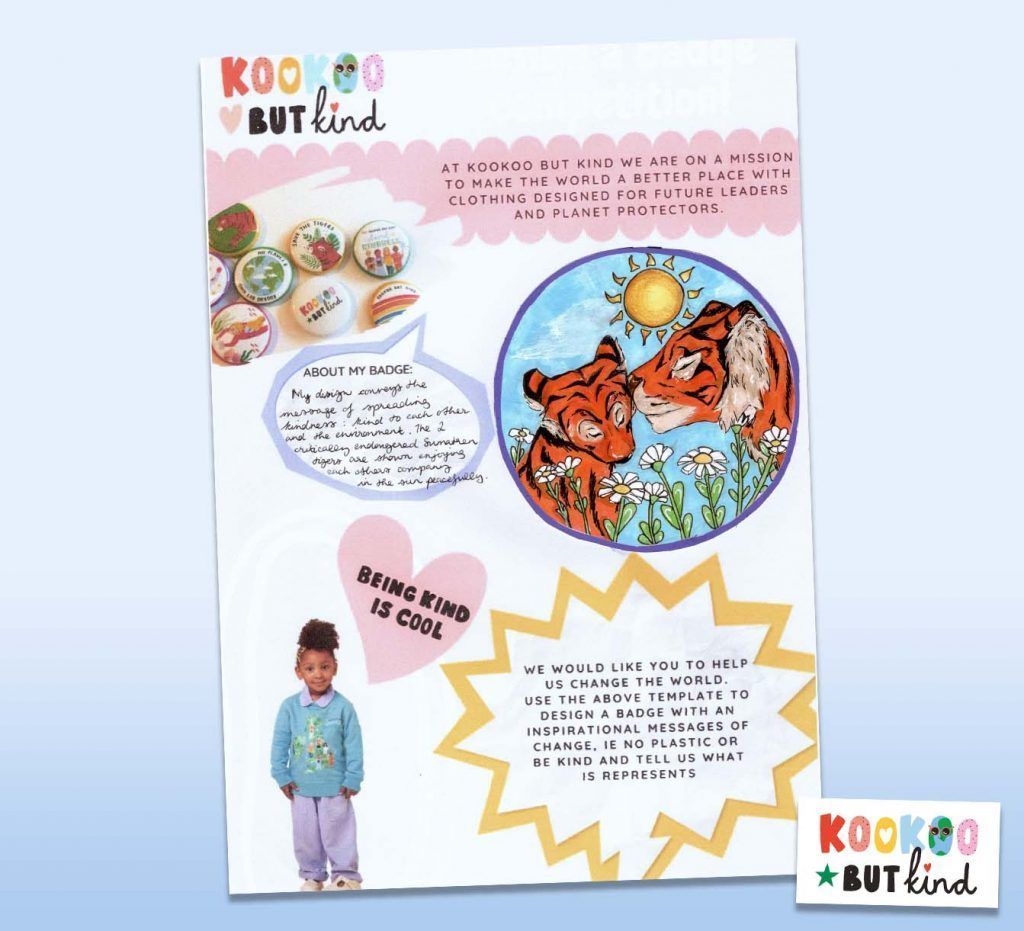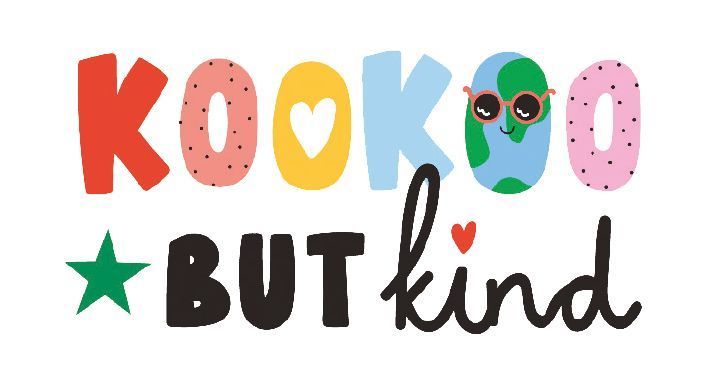 More Like General Kids Club