How to make pom-pom puffs
Find out how to make colourful pom-pom puffs…
Learn how to make pom-pom puffs in this fun and easy guide. Plan your next party with paper pom-pom decorations instead of balloons! Why? Balloons released into the air or left outside can end up in the ocean, where they might entangle animals or be mistaken for food.
What you'll need:
8 sheets of equal-size tissue paper in your favourite colours. (Bigger tissue paper will make bigger pom-poms.)
1 craft pipe cleaner
Scissors
String (optional)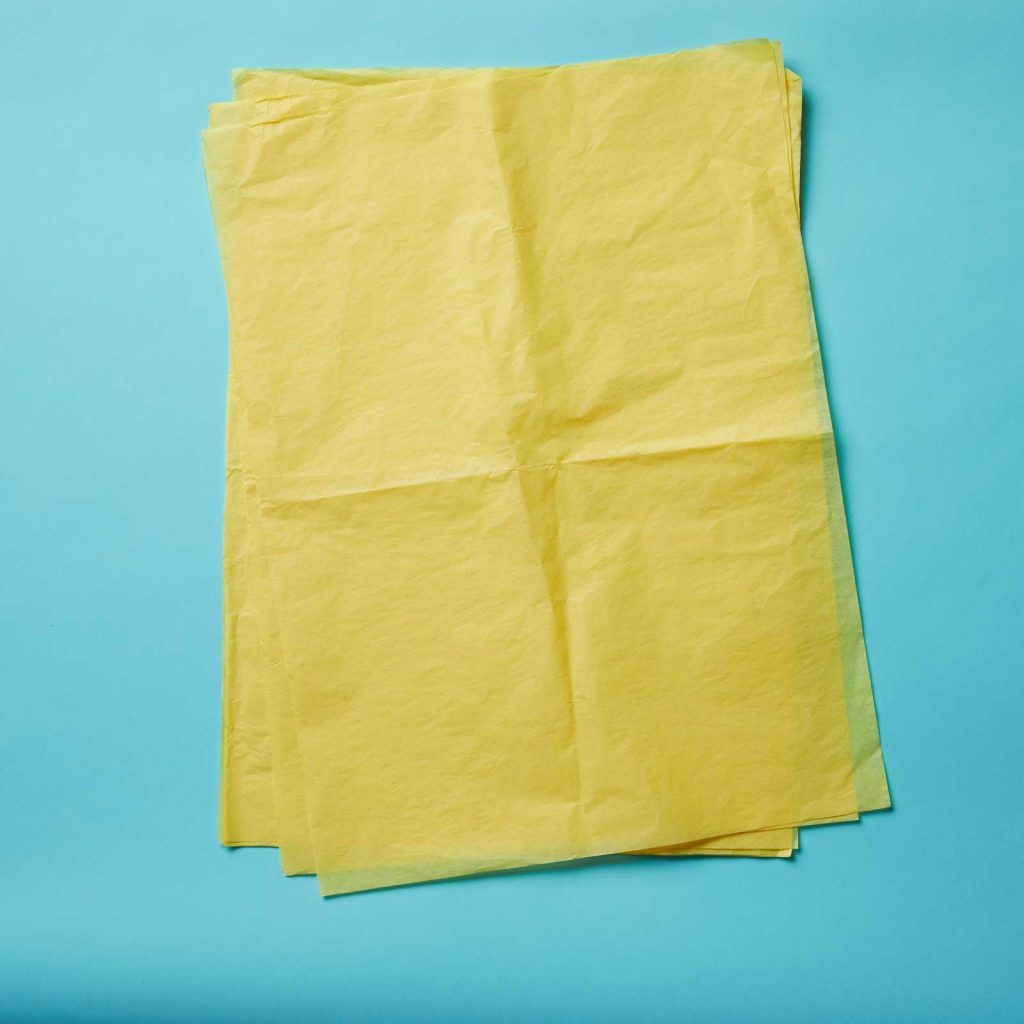 1) Stack 8 sheets of tissue paper together. (You can use the same colour or mix it up.)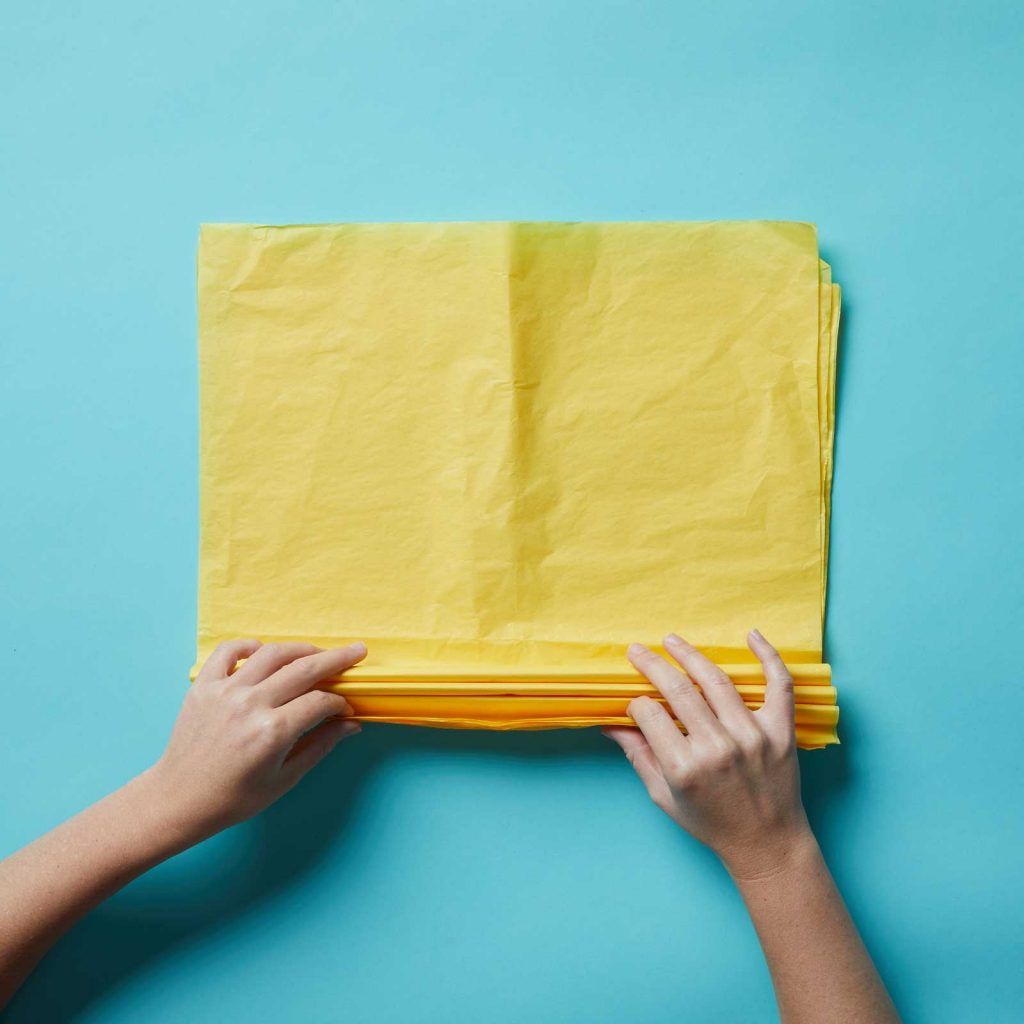 2) Fold the tissue paper back and forth in 1-inch sections like an accordion. Press each fold firmly.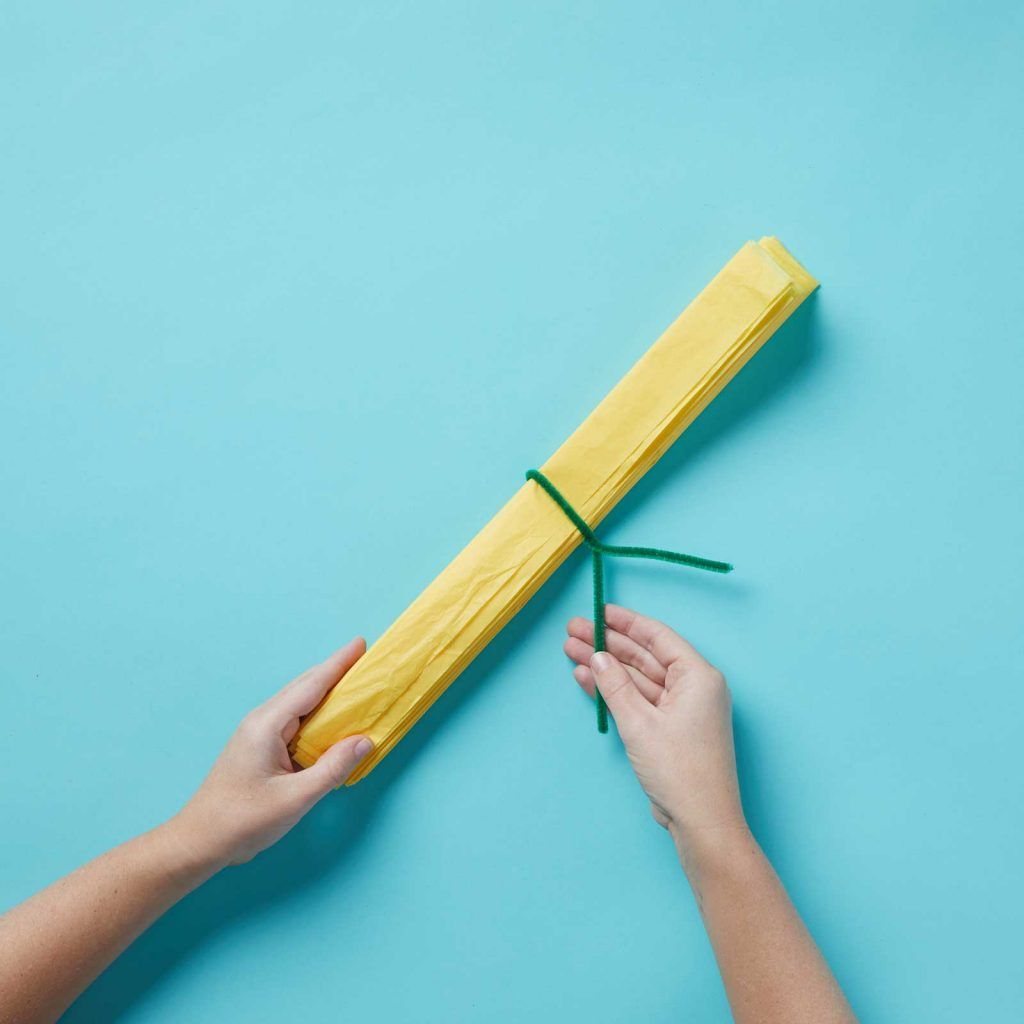 3) Wrap the pipe cleaner around the centre of the folded tissue-paper stack, then twist the pipe cleaner to secure it. Trim the pipe cleaner with scissors anf then wrap the end of the pipe cleaner around itself so the wire doesn't poke out.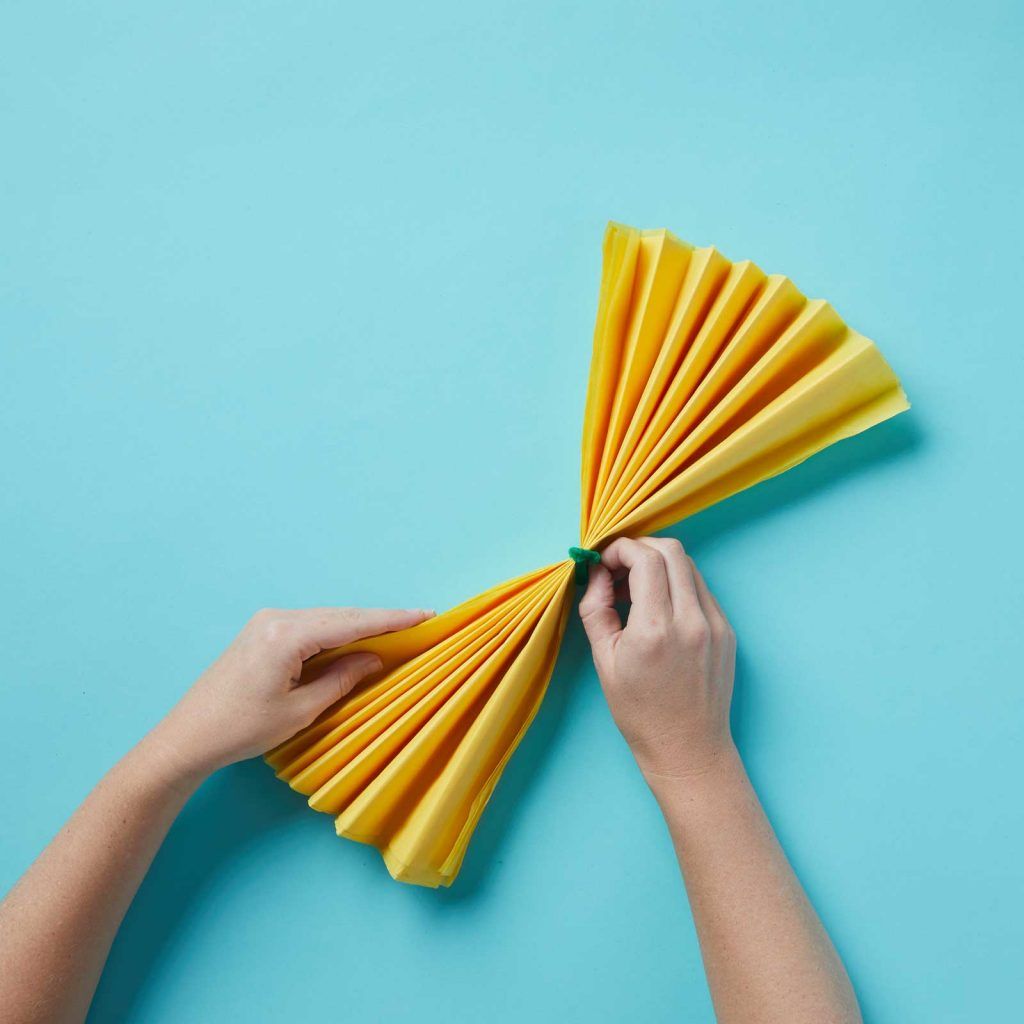 4) Cut both ends of the tissue paper stack into rounded, pointed, or frilly shapes.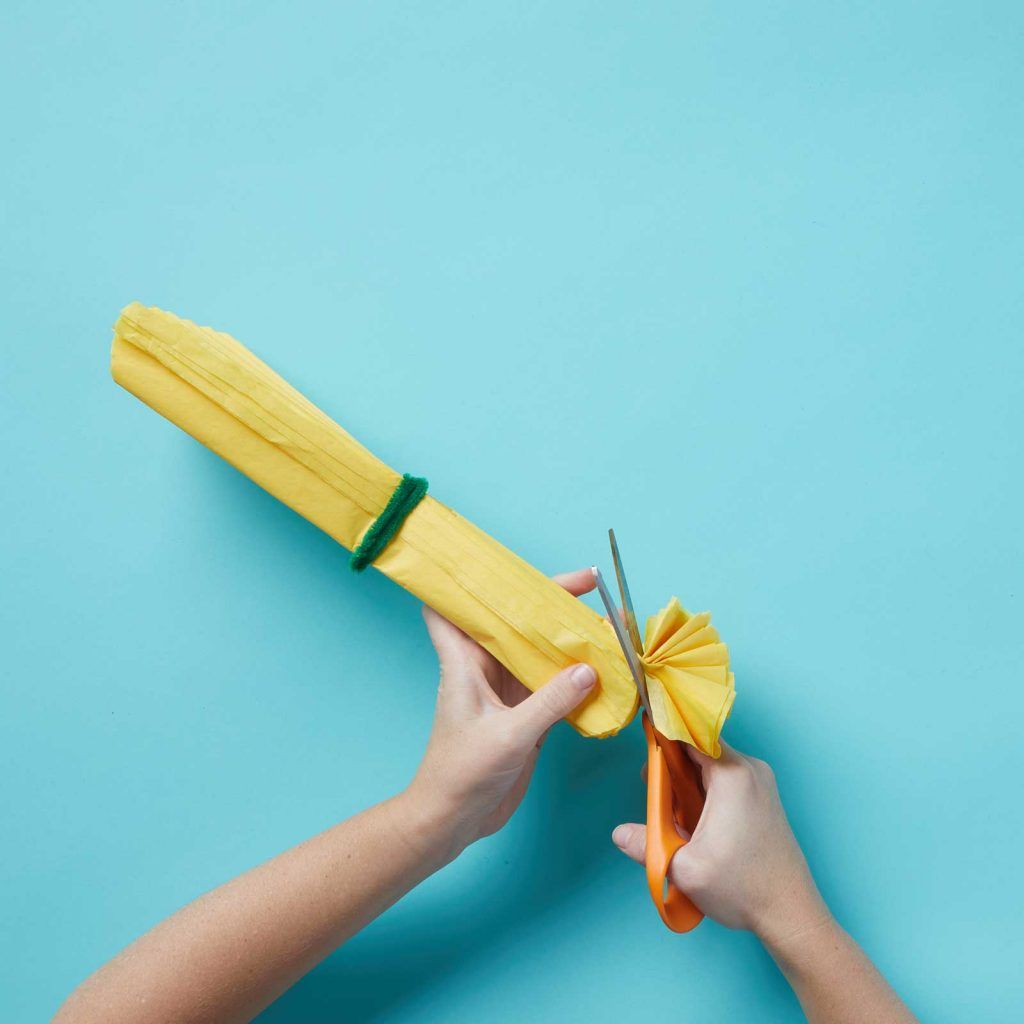 5) Flip the tissue-paper stack on its side, then separate each layer of paper one at a time, pulling the paper up and toward the centre.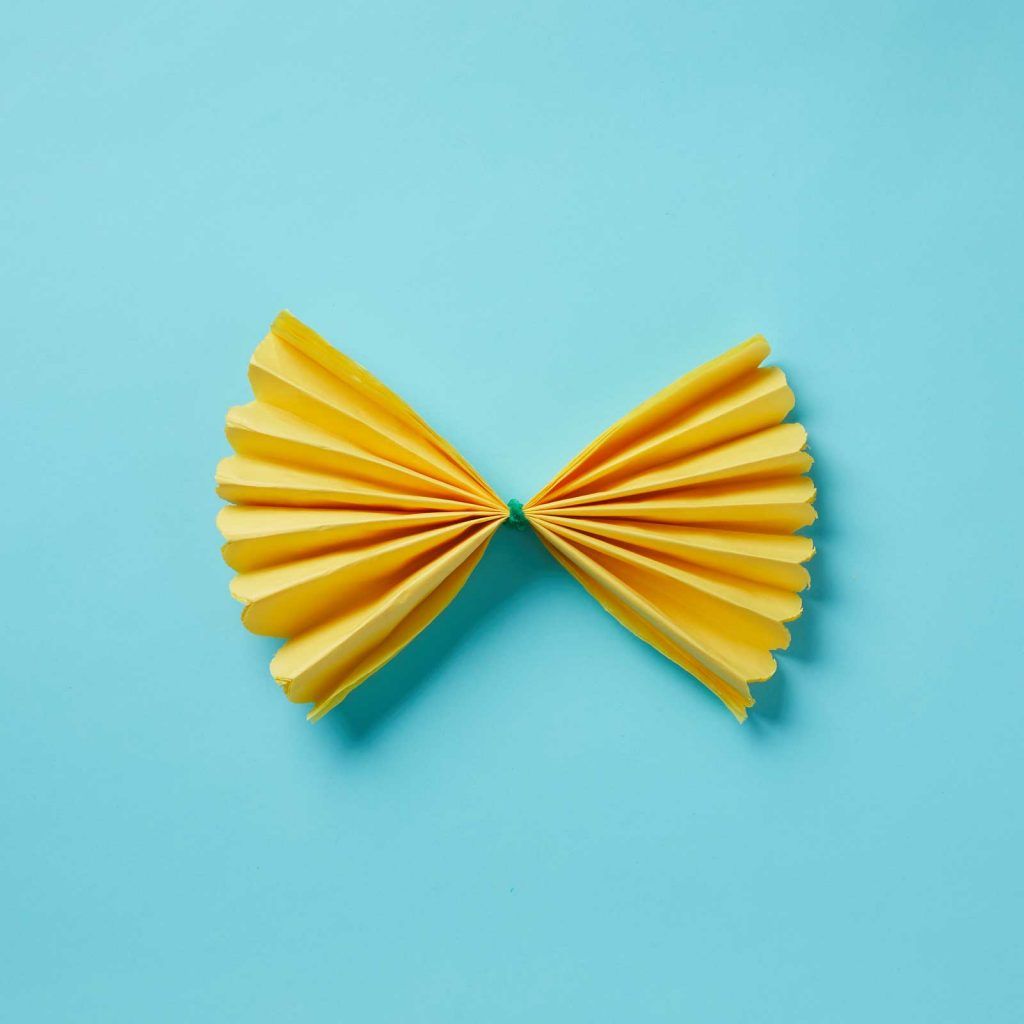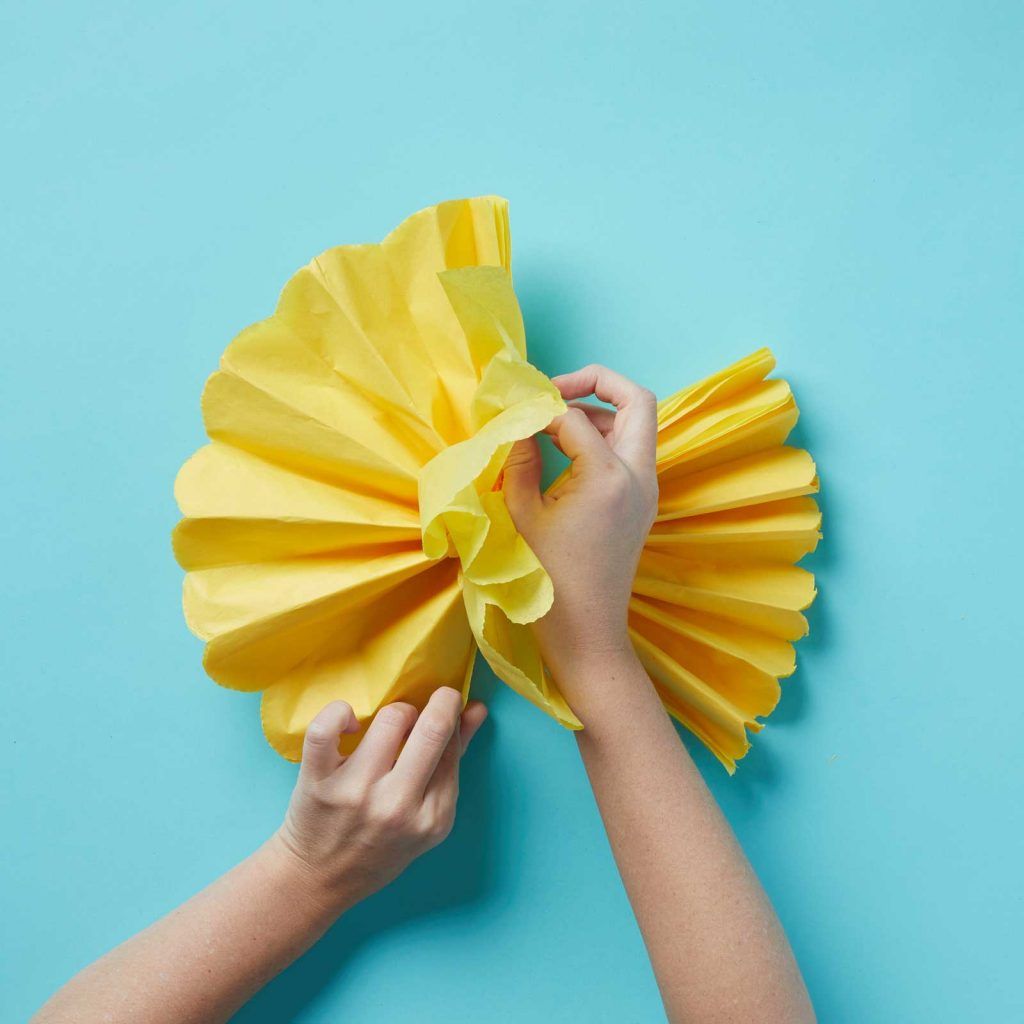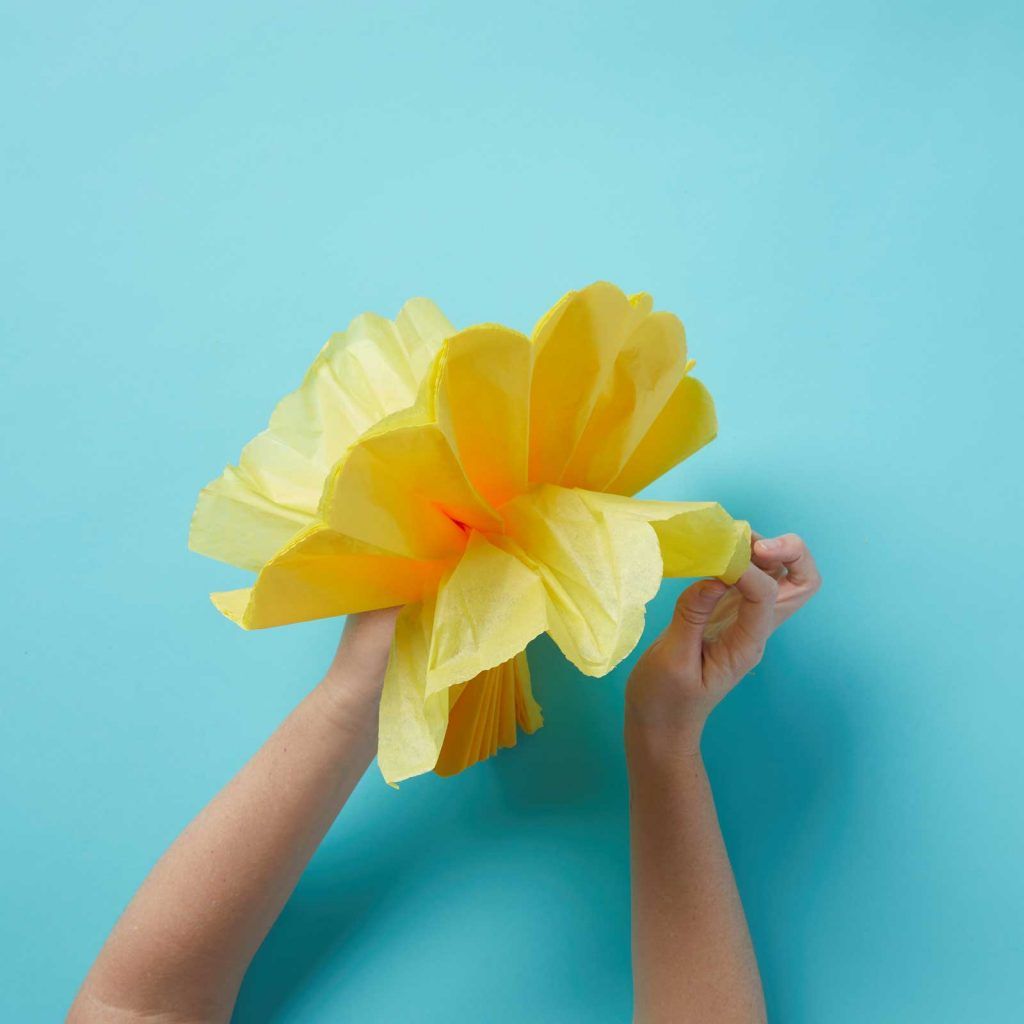 6) If you want to hang your pom-pom, loop a piece of string to the centre pipe cleaner and knot it in place. Use this string to attach your pom-pom to the ceiling or another fixture.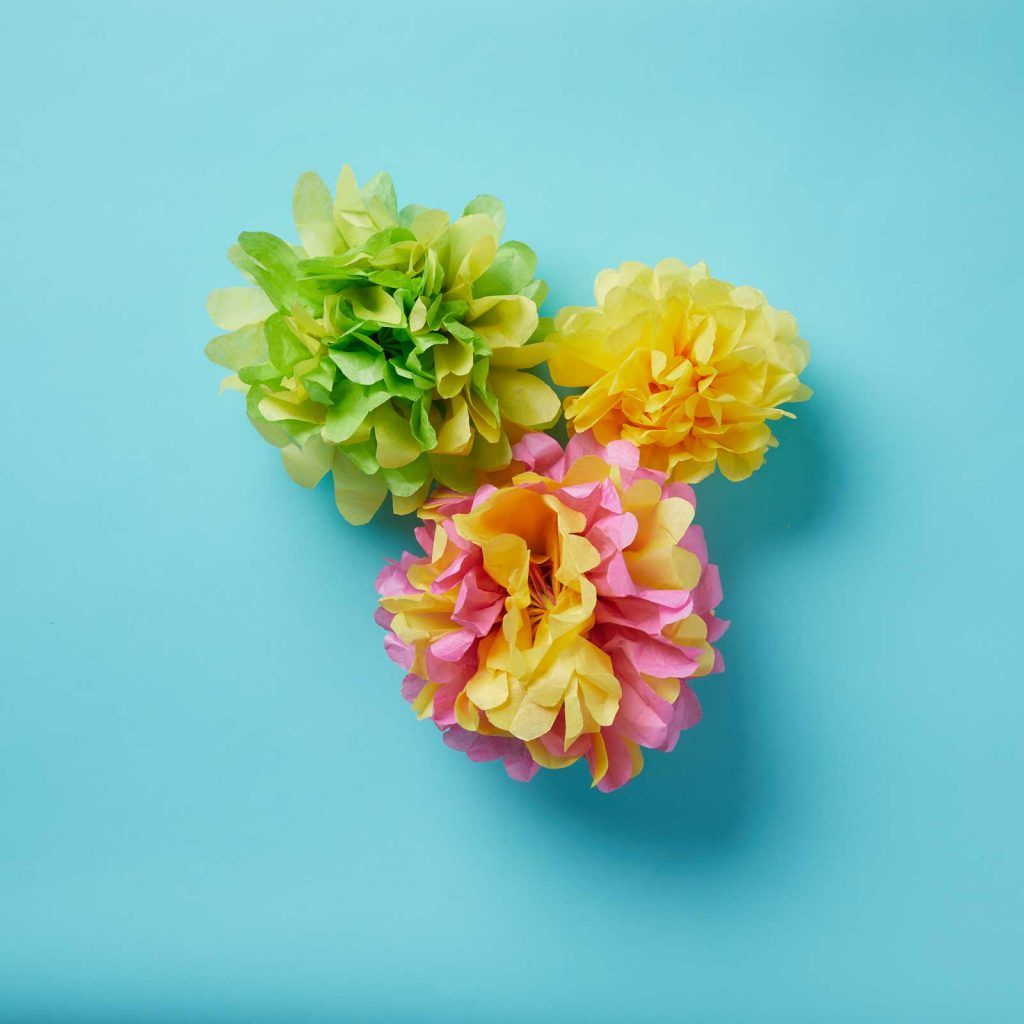 Photo credits — NG Staff
Did you enjoy finding out how to make a pom-pom puffs? Leave a comment below and let us know!
More Like General Kids Club