SPONSORED
Big Cat Month!
Big cats rule on National Geographic WILD this February!
Dangerous but endangered, deadly and graceful, big cats are some of the fastest and fiercest hunters on the planet.
This month, find out more about these precious and impressive animals on National Geographic WILD in seven new premieres, packed with inspiring stories and surprising behaviours…
Follow the birth of a lion pride, as a mum and her cub make their way to a reserve in Botswana. Meet the mighty leopard Karula who ruled her kingdom in South Africa for more than a decade. Watch as pumas hunt penguins in Patagonia, and then see what a strong-willed tiger mum will do to rear her cubs.
Birth of a Pride | 3 February | 6pm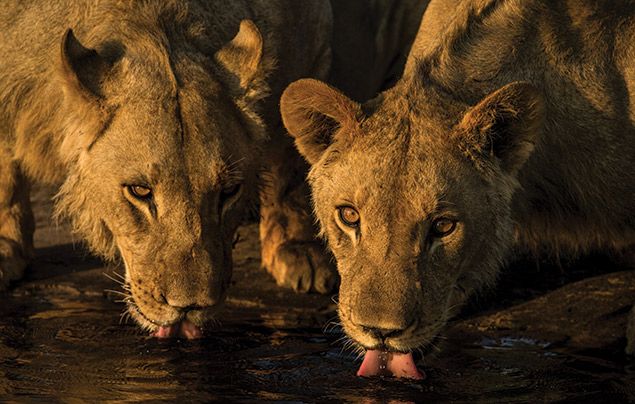 In Selinda, Botswana, lions had been hunted to near extinction. But thanks to conservation, their numbers have bounced back from just two to more than 60! Watch the incredible, heartwarming story of survival through the eyes of the lions that beat the odds. Follow six cubs as they navigate the world and learn to hunt, socialise and survive.
Tree Climbing Lions | 3 February | 6:45pm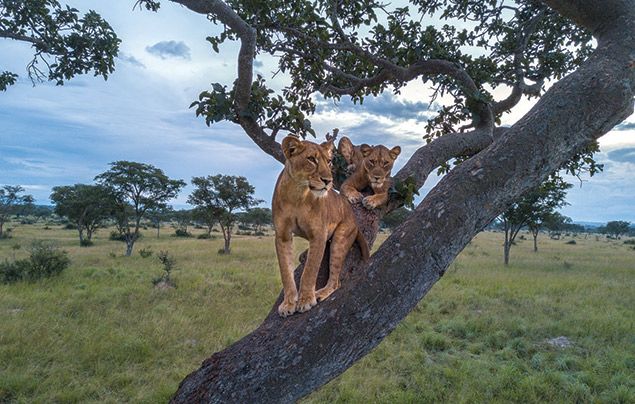 Big cat biologist Alexander Braczkowski is on a mission. He has 90 days to count all the lions in Uganda and learn how the population is doing. But these aren't ordinary lions. The prides in Queen Elizabeth National Park spend most of their life in trees! Alex learns about the threats these rare and mysterious lions face as humans expand their world.
Leopard Kingdom | 10 February | 6pm
Karula, the Queen of Djuma, reigned over South Africa's Sabi Sand Reserve for more than a decade. She endured droughts, hunger and attacks on her territory. Her kingdom was strong, but now she is gone. Her daughters Thandi, Shadow and Xongile are heirs to the throne. But what if a stranger tries to take the throne for himself? Will the sisters put family first?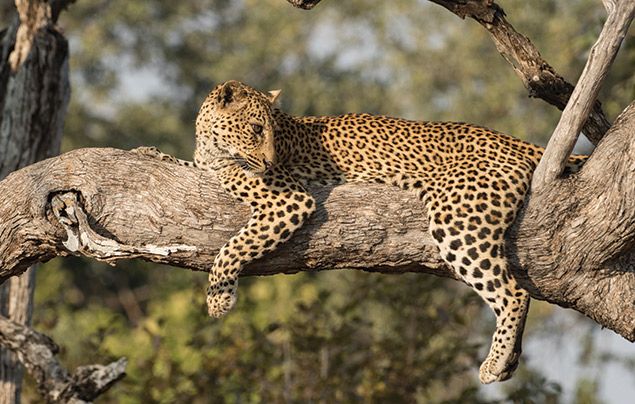 Leopard Huntress | 10 February | 6:45pm
When a vicious fight with a male leopard results in her cub's death, Malika has to start over. She faces dangerous enemies and must hunt where she doesn't feel safe. In her desperation, she comes up with brilliant new ambush techniques. Every success builds her confidence until she has the courage to face her enemies.
Clash of the Tigers | 17 February | 6pm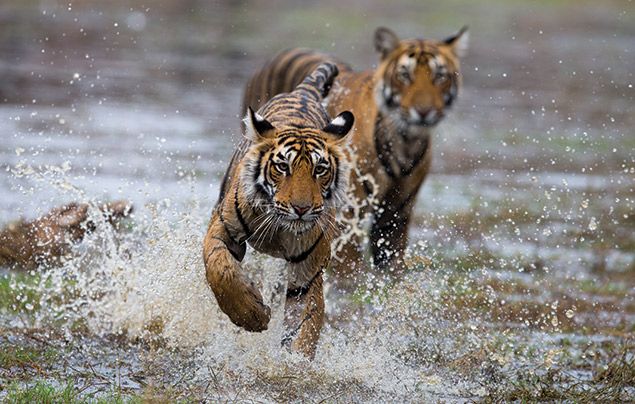 Two royal Bengal tigers in Ranthambore, India, are sisters, natural born killers, granddaughters of the most famous queen tiger in the world and heirs to her magnificent throne. They live in one of the last tiger sanctuaries on Earth. But both want the same thing – to destroy their mother and their rival sibling so they can reign supreme.
Man vs Puma | 24 February | 6pm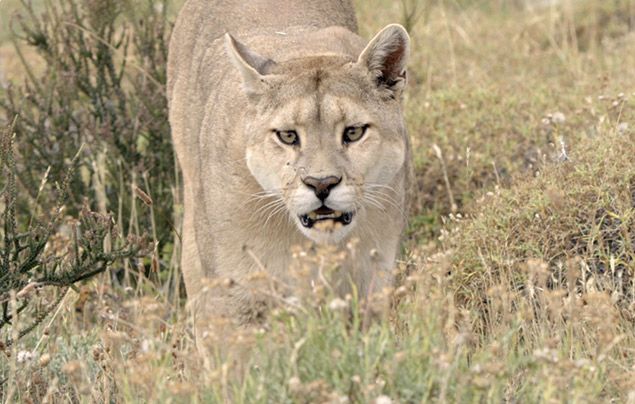 Big cat expert Boone Smith travels to Patagonia in South America to observe pumas thriving in the wild thanks to conservation work. The cats have not learned to fear humans, so people can observe their behaviour up close. Boone watches them hunt penguins, which is incredibly rare behaviour, but the tables are turned when a puma starts to stalk HIM!
Regime of the Queen | 24 February | 6:45pm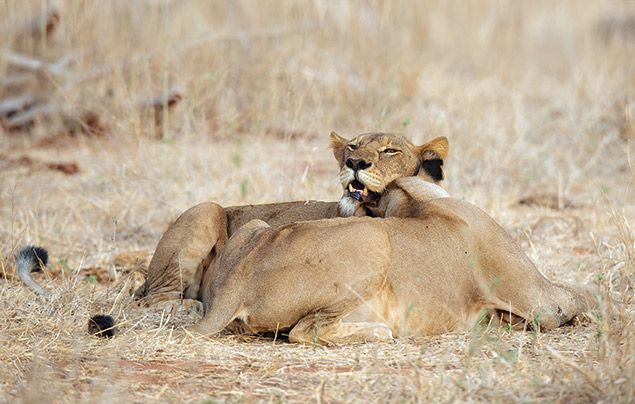 The lion is the king of beasts but the lioness is the real power behind the throne. She is 135 kg of predator, part of a pride that works to hunt prey and patrol her territory. The lioness will let nothing threaten her family's rule. She creates alliances and eliminates enemies, making the land hers.
Learn more and help out!
Big Cat Month is tied to the Big Cats Initiative, a project by the National Geographic Society to halt the decline of big cats in the wild. This global programme supports research and conservation projects to protect the planet's top felines. For more information on the Big Cats Initiative and to learn how you can get involved, visit NatGeoBigCats.org
More Like General Entertainment