SPONSORED
Deadliest Week Ever!
Discover pack hunters, animal weapons and wild superpowers on National Geographic WILD…
Get ready for epic battles as the deadliest animals on the planet fight for food, territory, mates and survival…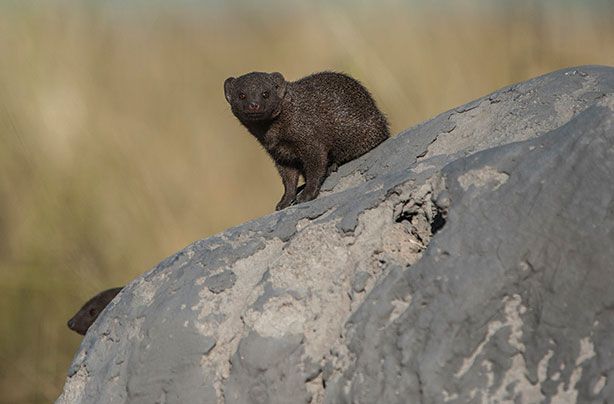 War of the Carnivores | 8 April | 6 p.m.
Carnivores are designed to kill – but what happens when the deadliest go head to head?
Fangs of Fury | 8 April | 6.48 p.m.
Fierce predators with a mean set of jaws are on the hunt.
Rivers of Death | 9 April | 6 p.m.
Rivers bring life, but they also bring death…
Tropic Thunder | 9 April | 6.48 p.m.
In tropical regions around the world, deadly hunters are lurking everywhere.
Ice Cold Killers | 10 April | 6 p.m.
From polar bears to leopard seals, take a look at predators that hunt in frozen conditions.
Kings of the North | 10 April | 6.48 p.m.
In this part of the world, predators aren't the only animals that are dangerous…
Africa's Deadliest: Botswana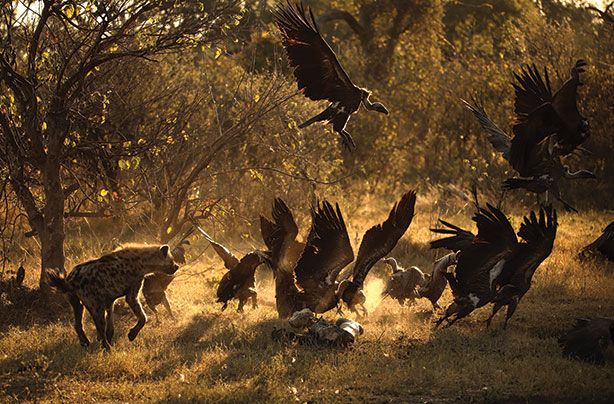 The Fast and the Furious | 11 April | 6 p.m.
For creatures living amongst Africa's deadliest animals, danger is everywhere…
Masters of Intimidation | 12 April | 6 p.m.
Meet the "Botswana Bullies"who roam the battlegrounds of the Kalahari.
Cut Throat |13 April | 6 p.m.
Fierce families fight others – and even amongst themselves – to survive.
More Like General Entertainment