SPONSORED
Incredibles 2
Join this super family for their next big mission!
The Parr family never shy away from a challenge. In Incredibles 2, we may just see Mr Incredible facing his greatest challenge yet — taking care of the problems of his three kids!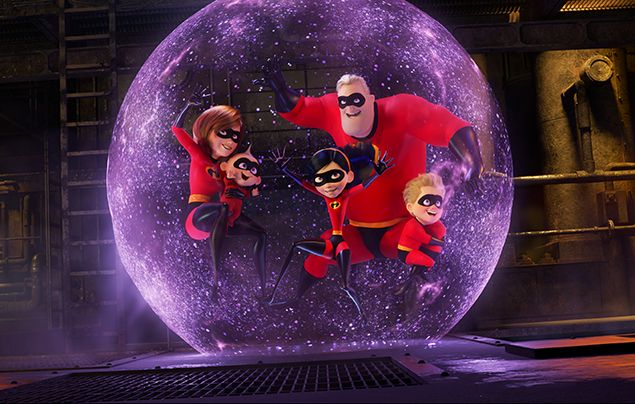 Helen Parr aka Elastigirl is called on to lead a campaign to bring Supers back. Her mission comes with a brand-new Elasticycle, a state-of-the-art cycle that is designed just for her.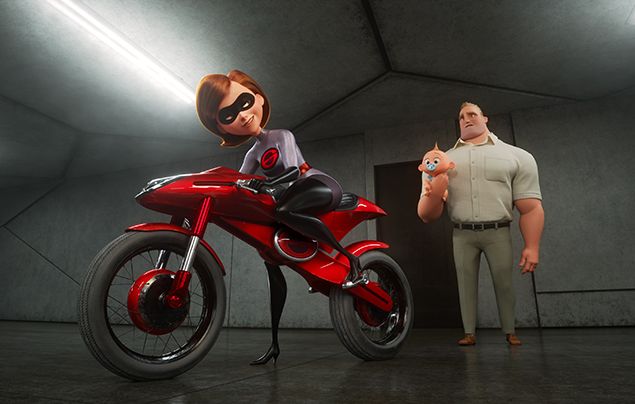 Meanwhile Bob navigates the day-to-day heroics of "normal" life at home with Violet, Dash and baby Jack-Jack— whose superpowers are about to be discovered.
Their mission is derailed, however, when a new villain hatches a brilliant and dangerous plot that only the Incredibles can overcome together — with Frozone by their side. That's what makes this family so Incredible.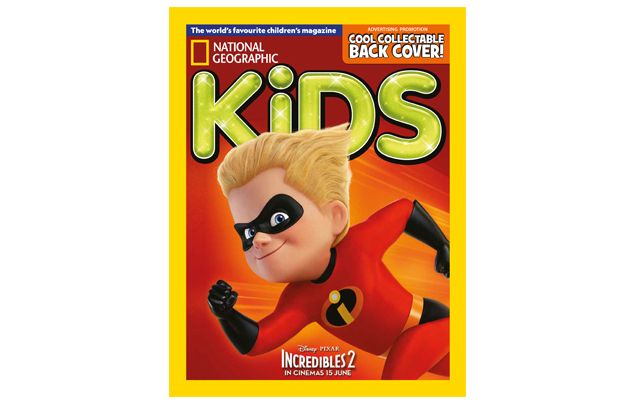 Did you see our special collectable Incredible 2 cover on the back of our June issue of Nat Geo Kids magazine?
Read more about the world's most incredible family here: disney.co.za
In cinemas 15 June
More Like General Entertainment