SPONSORED
Kingdom of the White Wolf!
On the harsh, icy plains of the Arctic live wild, white wolves that are the stuff of legend…
These mighty hunters are not afraid of humans, and so photographer and biologist Ronan Donovan hopes he can get up close to them.
But he must find them first. Join National Geographic as we follow Ronan's long, tough journey…
Sundays | 6 p.m. | From 20 October
Episode 1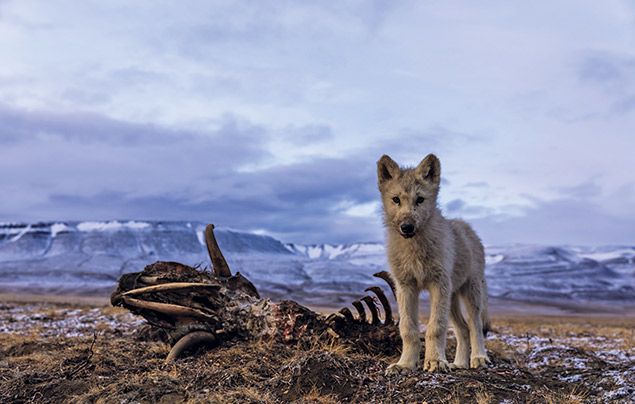 Ronan heads off to the Arctic to find the wolves as the year's litter of new pups are born.
Episode 2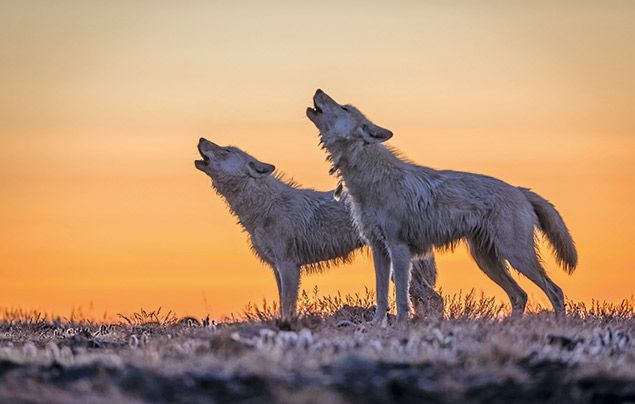 After six weeks of searching, Ronan meets a new pack of wolves. Now he must become their friend…
Episode 3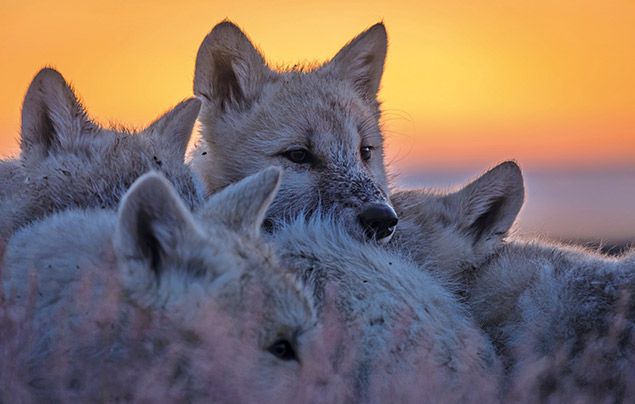 Having finally gained the white wolves' trust, Ronan can observe their lives up close.
Watch National Geographic Wild on:
DSTV – channel 182
Black – channel 262 Starsat – channel 221
More Like General Entertainment