SPONSORED
Take our reader survey!
Tell us what YOU think about Nat Geo Kids and you could win an epic safari holiday….
We'd love to know more about you and what you think about NG KiDS! So we've put together a series of fun questions for you to answer online.
Plus you can WIN a two-night stay for a family of four in a bush villa at Gondwana Game Reserve! Prize includes breakfast, lunch, dinner, afternoon tea, game drives in the morning and afternoon, plus a Junior Ranger Experience for kids.
*Flights, transfers, beverages, conservation fees, telephone and laundry are not included.
ABOUT GONDWANA
The Gondwana Game Reserve is situated in the heart of South Africa's Garden Route.
The 11 000-hectare private reserve offers a luxurious, malaria-free safari experience. Gondwana's scenery and fynbos will take your breath away – so take lots of pictures!
Expert field guides will show you the free-roaming Big Five and endangered species such as the cheetah, Cape mountain zebra and rhinoceros.
Families or groups stay in 16 spacious, private villas with jaw-droppping views from the deck.
Enroll in the new Tented Eco Camp Programme for activities vital to ensuring the welfare of animals and plants.
Enjoy outstanding cuisine and activities such as mountain biking, fishing and spa treatments.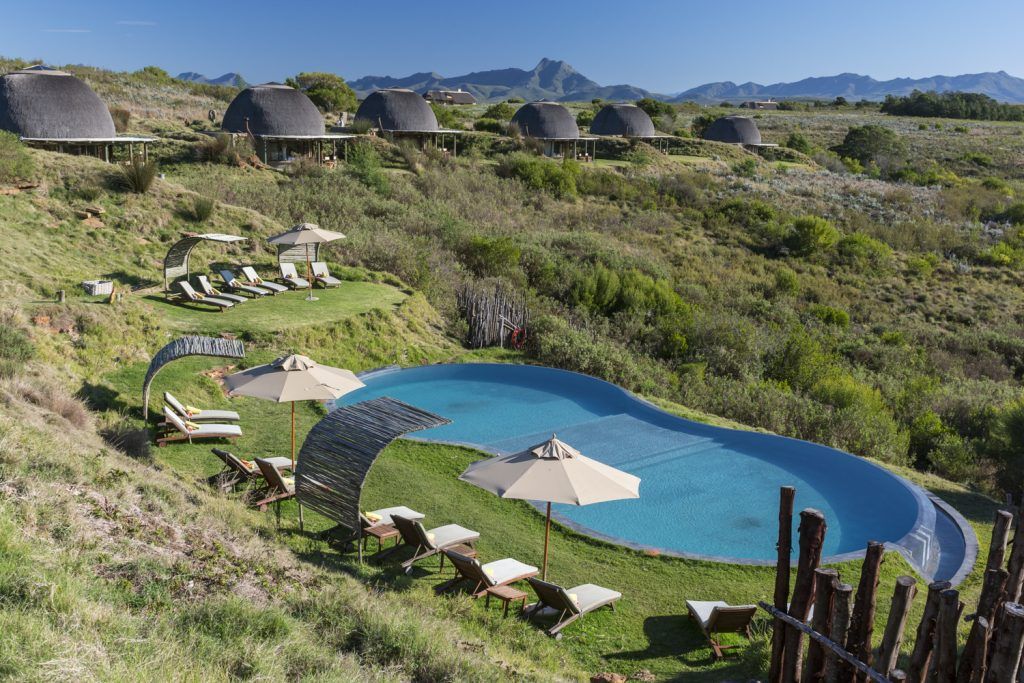 FUN THINGS FOR KIDS
If you complete the survey and are our lucky winner, you'll become a Junior Ranger at the Gondwana Game Reserve! Head out with a field guide and learn how to track animals and make a fishing rod. You'll also get a fun Ranger's backpack and cool safari booklet to fill in. During game drives and other safari activities with the ranger, you'll learn how to identify mammals, birds, fynbos species and stars. There will be a quiz and then you'll get a level 1 Junior Ranger Patch and certificate, as well as a picture with the ranger for your safari book.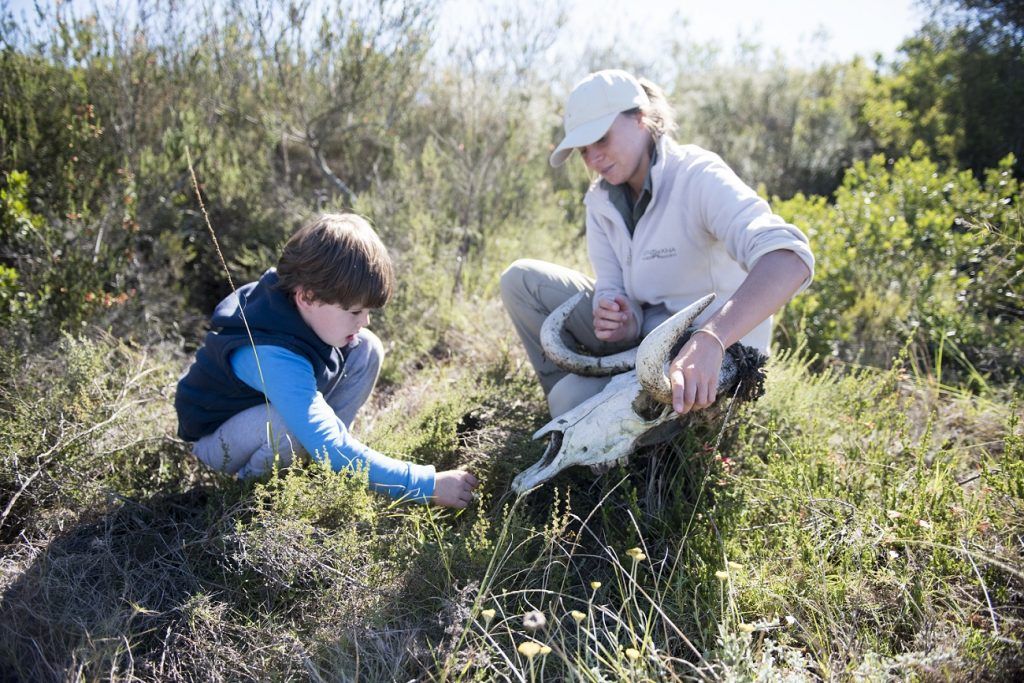 Go to gondwanagr.co.za for more information.
CLOSING DATE: 18 OCTOBER 2020
More Like General Entertainment