Subscribe to the world's #1 children's magazine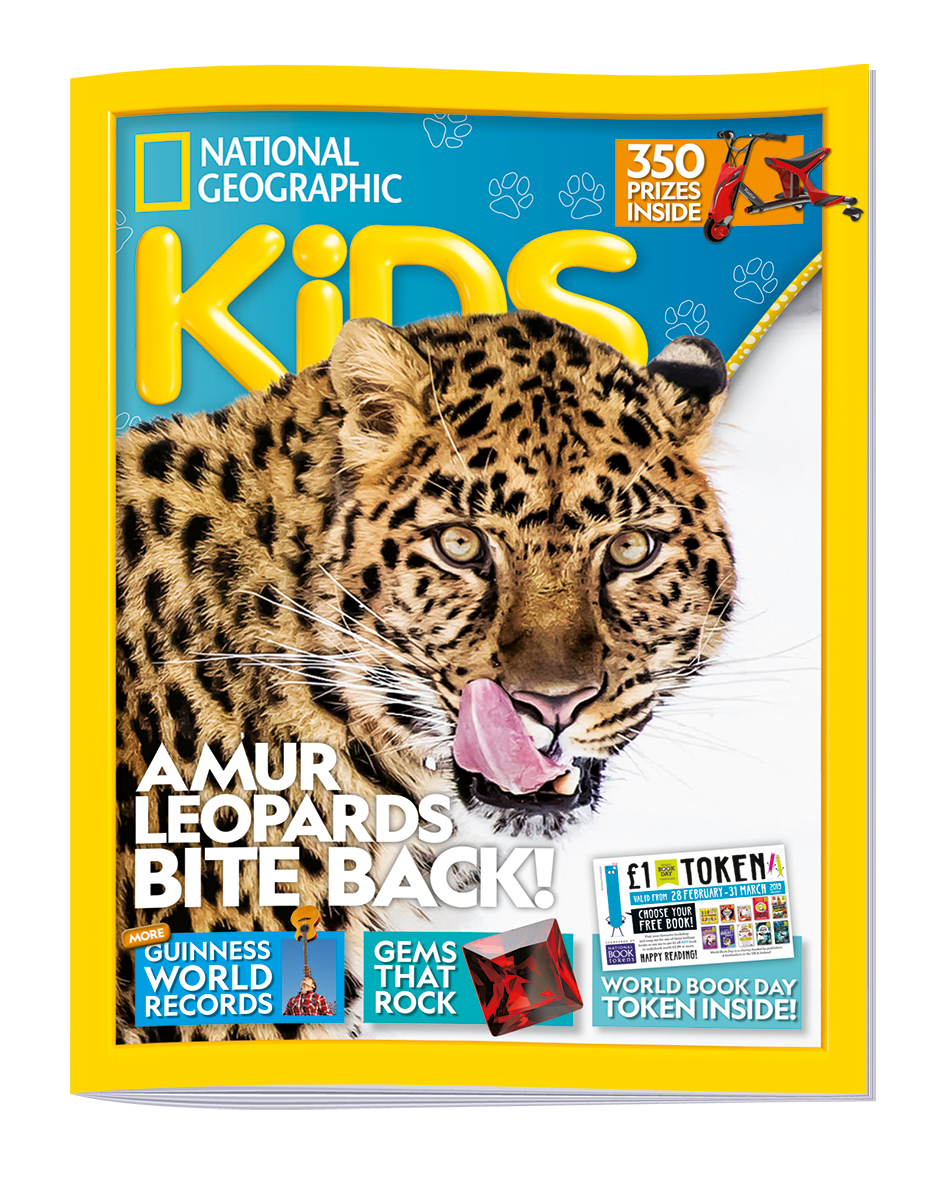 Why give Nat Geo Kids?
At Nat Geo Kids, we think it's never been more important to get children engaged with the natural world. Our articles teach kids about the environment, animals, science, history and cultures. And our mission is to inspire the next generation to protect this beautiful planet.
Keep kids entertained for hours – our mag is packed with cool facts about our amazing planet, out-of-this-world competitions and fun things to make and do
Support your child's education and homework with factual but fun articles, news and mind-blowing photography
Gender neutral content to inspire both boys and girls aged 6 – 12
Issues are published 13 times throughout the year, and are delivered to your child's home at no extra delivery cost
Subscribe now for just £37 per year, saving 29% on newsstand prices (RRP £51.87)
BUY NOW FOR £37