The Jungle Book
Win The Jungle Book pack!
We've got five great The Jungle Book prize packs to give away! Each pack contains a cap, T-shirt, notebook, torch and water bottle.
Competition closes 2 June, 2016.
More Like Uncategorized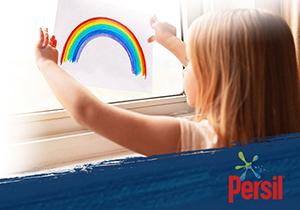 Home Is Good
Get messy, explore and appreciate nature, all from the safety of home!
Help Winnie go around her castle collecting ingredients for the counter-spell so that she can return the things to normality, but be careful not to let the laundry touch her!