SPONSORED
Living Nature
Snuggle up to some super-cute, eco-friendly soft toys!
Do you love wildlife? Well, the good people at Living Nature love our planet just as much as you! That's why many of their adorable cuddly toys are made from recycled post-consumer PET plastic (used drinks bottles and other food containers that might otherwise end up in landfill or our oceans). Just look for the Naturli leaf-shaped tag. Even better, each plush comes wrapped in ethically produced, recyclable packaging. Hooray! Their huge range features all kinds of creatures, from farm animals to dinosaurs — so whether you're into orangutans or parrots , there's a planet-friendly playmate for you!
FIVE ANIMAL FACTS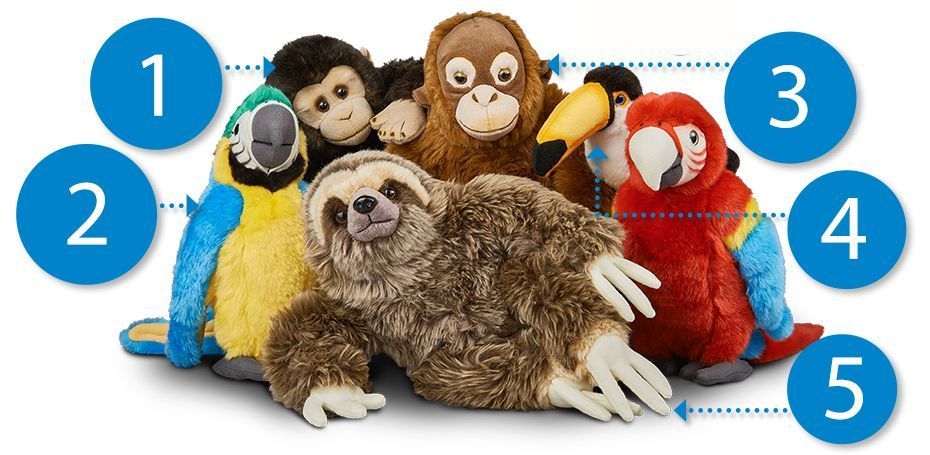 1. Chimpanzees are more closely related to humans than they are to gorillas.

2. Macaws have the amazing ability to copy noises. They can even mimic including human speech.

3. The word orangutan comes from the Malay words orang hutan, meaning human of the forest.

4. A toucan's bright orange beak is one third of the bird's length!

5. Sleepy sloths can snooze for 18 hours a day!

THE LIVING NATURE ANIMAL LOVER PACKAGE
When you purchase a cuddly toy and select the Animal Lover package, you'll get a six month subscription to Nat Geo Kids plus a stainless steel water bottle!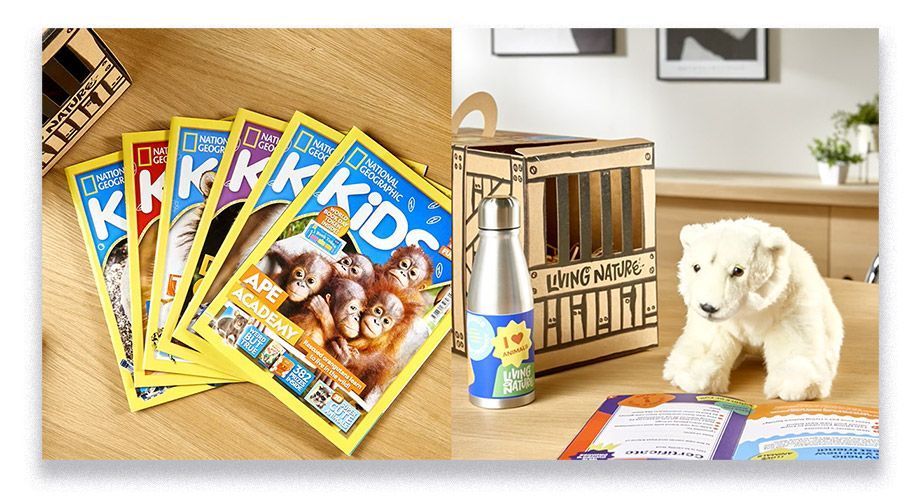 WIN A LIVING NATURE BUNDLE
We're giving three readers the chance to get their hands on the brilliant bundle of six soft toys shown above!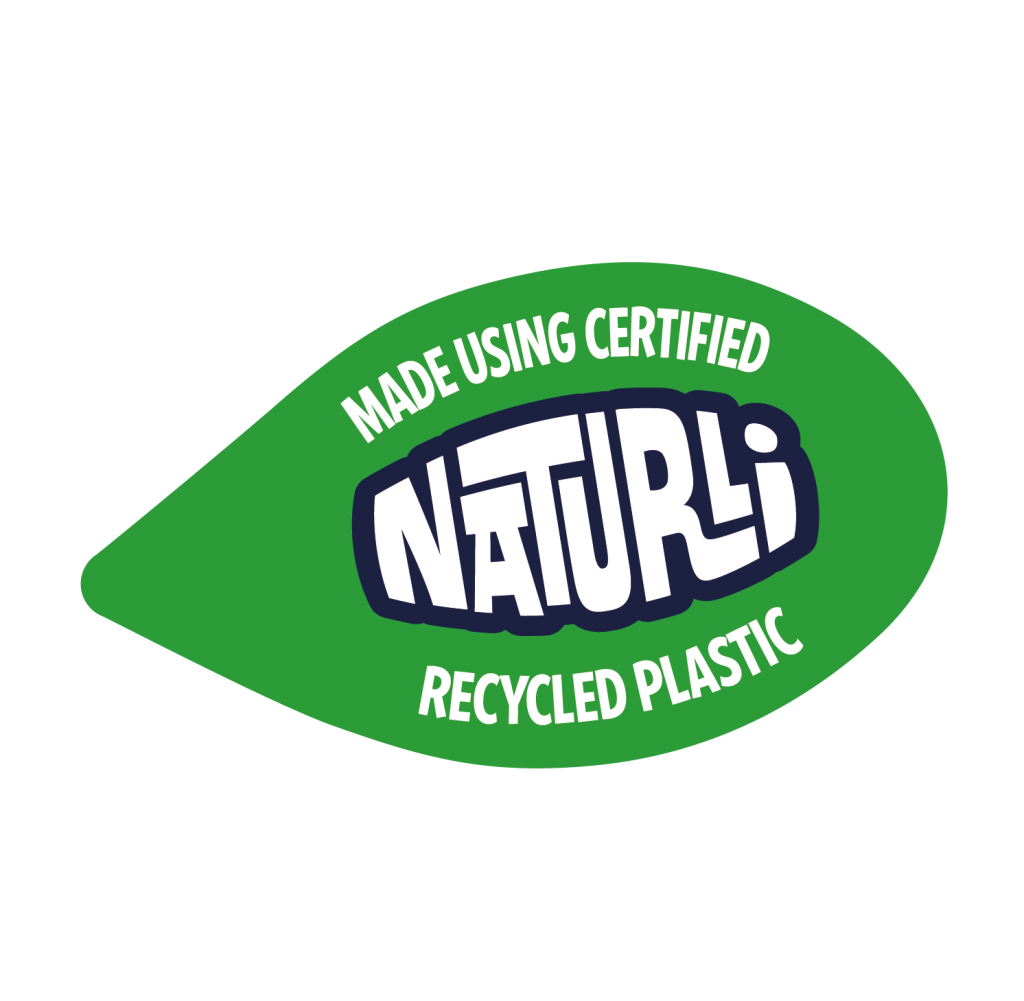 More Like General Animals