Meet Narwhal the 'unicorn' puppy
This abandoned pup has an unusual feature on his forehead…
An adorable 10-week-old puppy has been nicknamed a 'unicorn' puppy, due to the extra tail growing out of his forehead!
The cute pup, named Narwhal – after the species of porpoise that grows a tusk out of the centre of its head – was found abandoned in Missouri, USA. He was wandering the streets in the cold, and had developed frostbite in one of his paws.
Thankfully, an animal rescue centre, called Mac's Mission, found the stray pup and took him in. A checkover at the vets has revealed that Narwhal is healthy and happy, and the rescue centre say that his frostbite is already on the mend!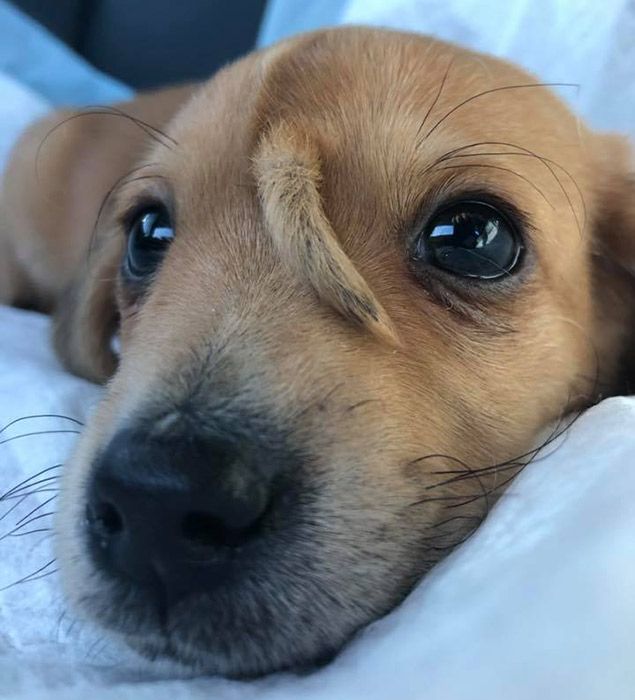 So what about that extra tail? Well, an X-ray at the vets revealed that, as far as they can tell, it has "no real use". Rochelle Steffen, who works at Mac's Mission, said the tail "doesn't cause him any pain and there's no medical reason to remove it – so the forehead tail is here to stay." She added, "So far, the tail on his forehead does not wag!"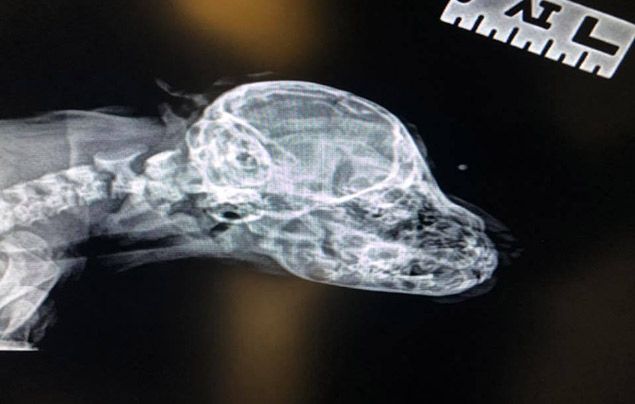 Narwhal will be staying at the rescue centre – who are experts in caring for animals with special needs – until he is a bit older and stronger, at which point they will look to find him a loving home.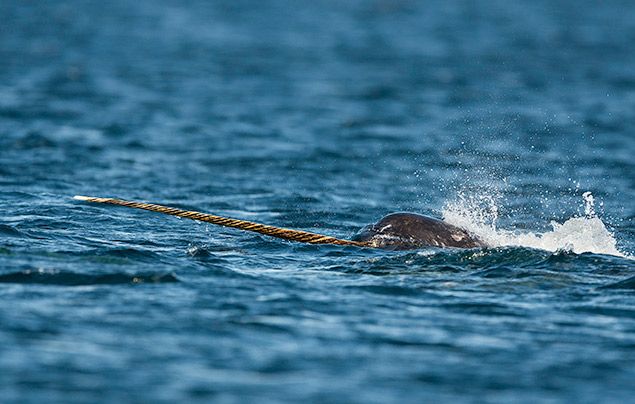 Narwhal – we think you're awesome. And while your extra tail may be useless, it's a pretty cool tale, nonetheless!
Images of puppy ⓒ Mac's Mission. Image of narwhal ⓒ Getty Images: 802148952.
What do you think of this story? Let us know by leaving a comment, below!