SPONSORED
REAL-LIFE WILDLIFE RESCUES!
Discover how people across the world have saved animals in peril using special equipment and creative thinking!
ELEPHANT IN A WELL!
Villagers in Kerala, India, were awoken by trumpeting one morning in 2017, and discovered a baby elephant trapped in a well. A rescue team used a digger to free him and soon the elephant was able to rejoin his herd, which was waiting nervously nearby. Before disappearing into the forest, the mum raised her trunk to rescuers as if to say thank you!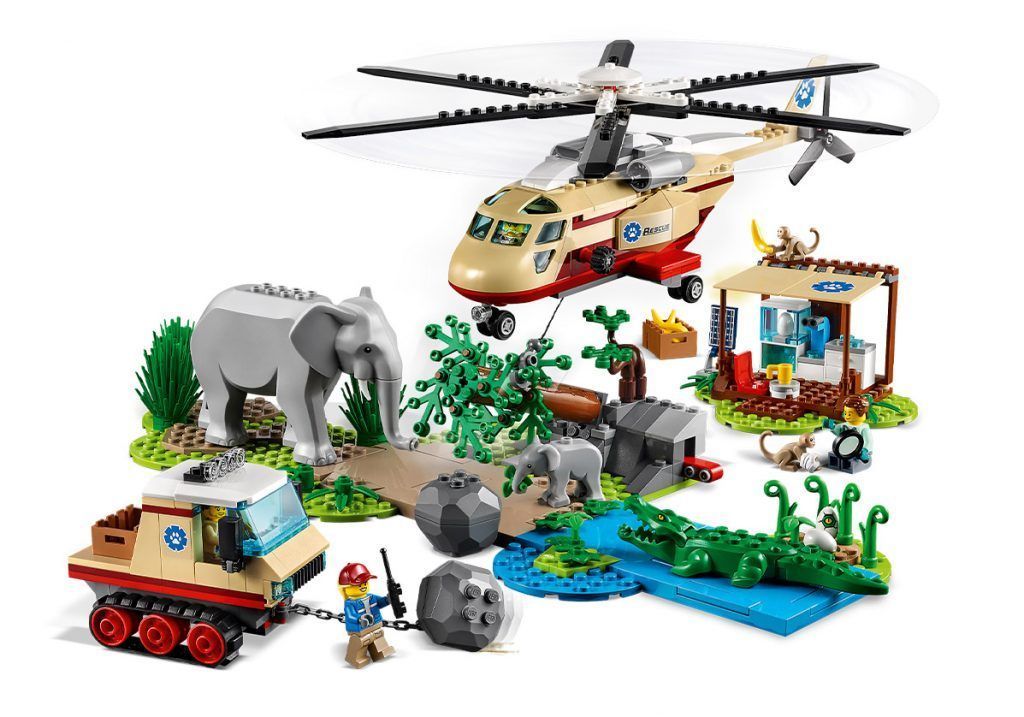 SET 60302 — WILDLIFE RESCUE OPERATION
CROCODILE PAL
In 1989, a Costa Rican fisherman named Chito nursed a 5m-long crocodile back to health after fi nding it injured on a riverbank. He named it Pocho. Chito tried to release the croc back into the wild, but Pocho followed him home! The two remained close for the next 20 years – Pocho would even let Chito put his head in his mouth. Yikes!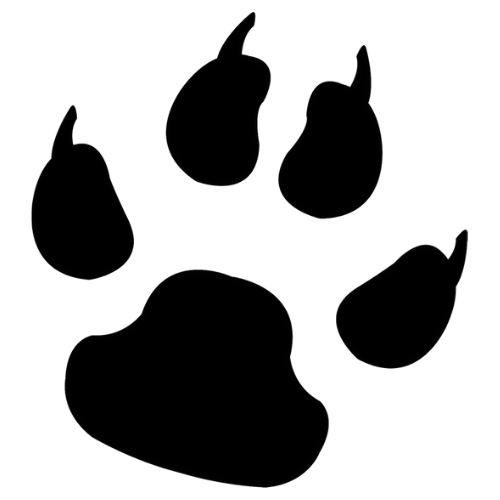 SUCKED-UP SNAKE!
Over 170 species of snake live in Australia and they often slither into people's houses. Snake catcher Stuart McKenzie was called to a home in Queensland, Australia, because of a very strange situation – a highly venomous red-bellied black snake had been sucked up into a vacuum cleaner! Luckily, the serpent was uninjured, and Stuart managed to carefully remove it before releasing it back into the wild. Ressssult!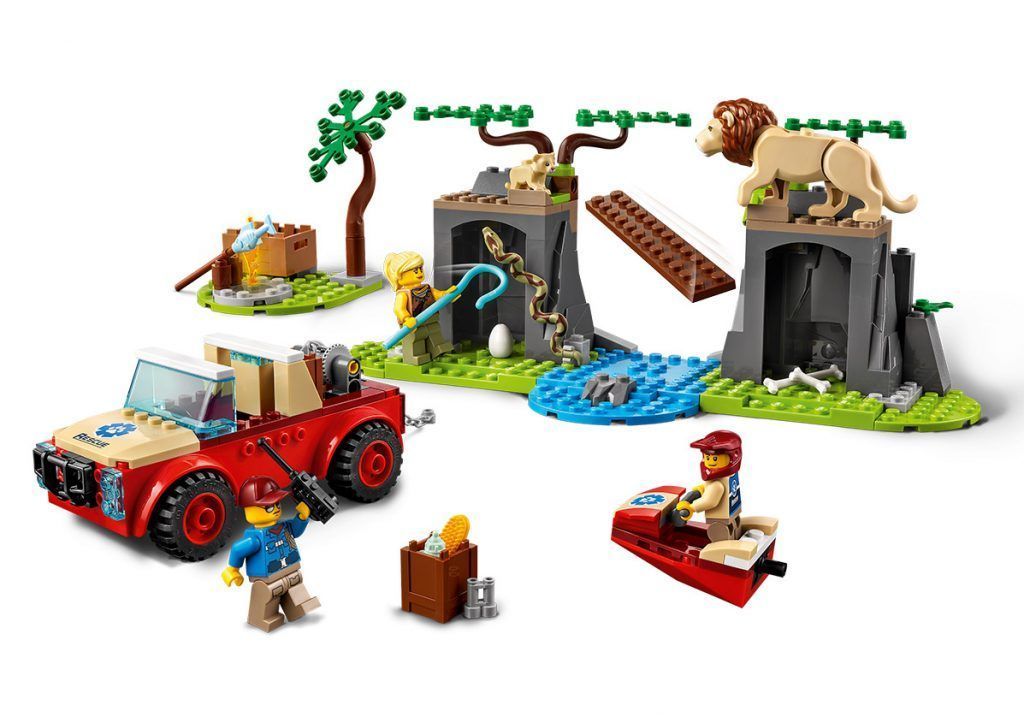 SET 60301 — WILDLIFE RESCUE OFF-ROADER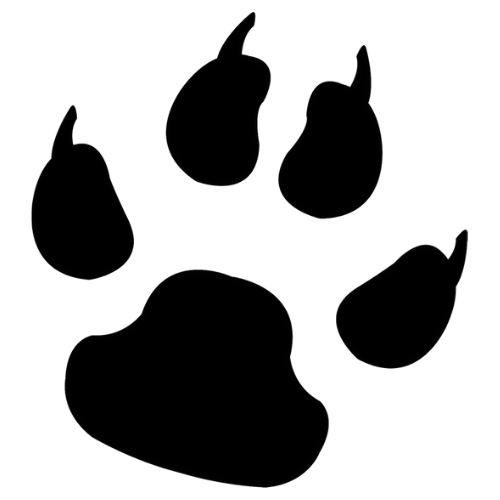 LUCKY LION!
When rangers in Queen Elizabeth National Park, Uganda, found Naturinda the lion caught in a painful wire snare trap, they treated her wounds and sent her on her way. But two weeks later, they discovered Naturinda up a tree looking very weak. The lion urgently needed more help, so the rangers shot her with an anaesthetic dart and placed a mattress below to cushion her fall from the branches. After giving her more medical care and a tasty antelope to feed on, Naturinda eventually made a full recovery.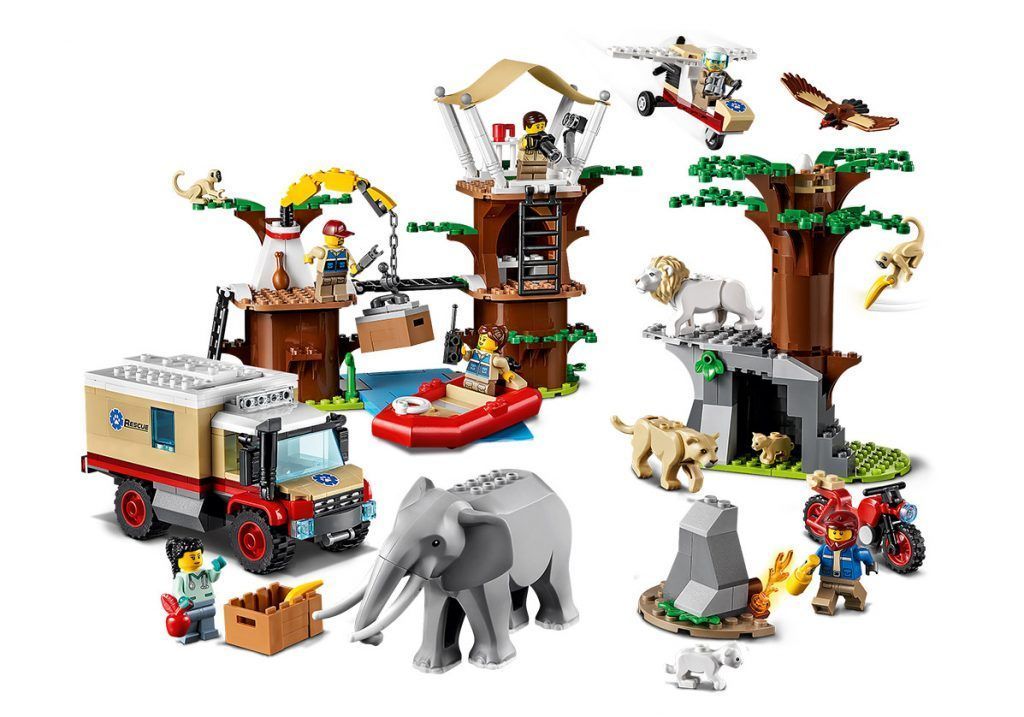 SET 60307 — WILDLIFE RESCUE CAMP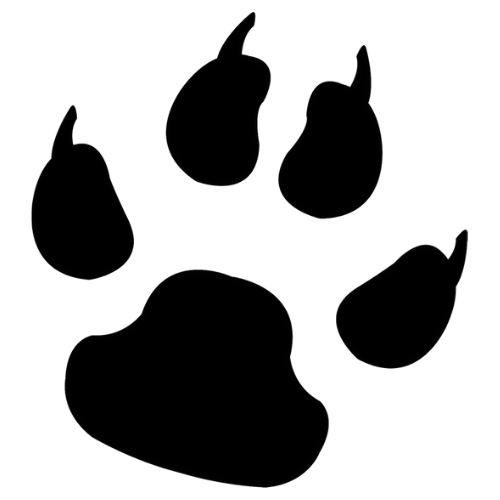 ESCAPE FROM THE FIRE!
A troop of monkeys became trapped in treetops above India's Tungabhadra River when heavy rains flooded the region last year. The fi re department tried to rescue them using lifeboats, but the panicked monkeys kept running away. So the clever rescuers constructed a rope bridge secured with boulders. The operation took four days but eventually all 55 monkeys clambered to safety!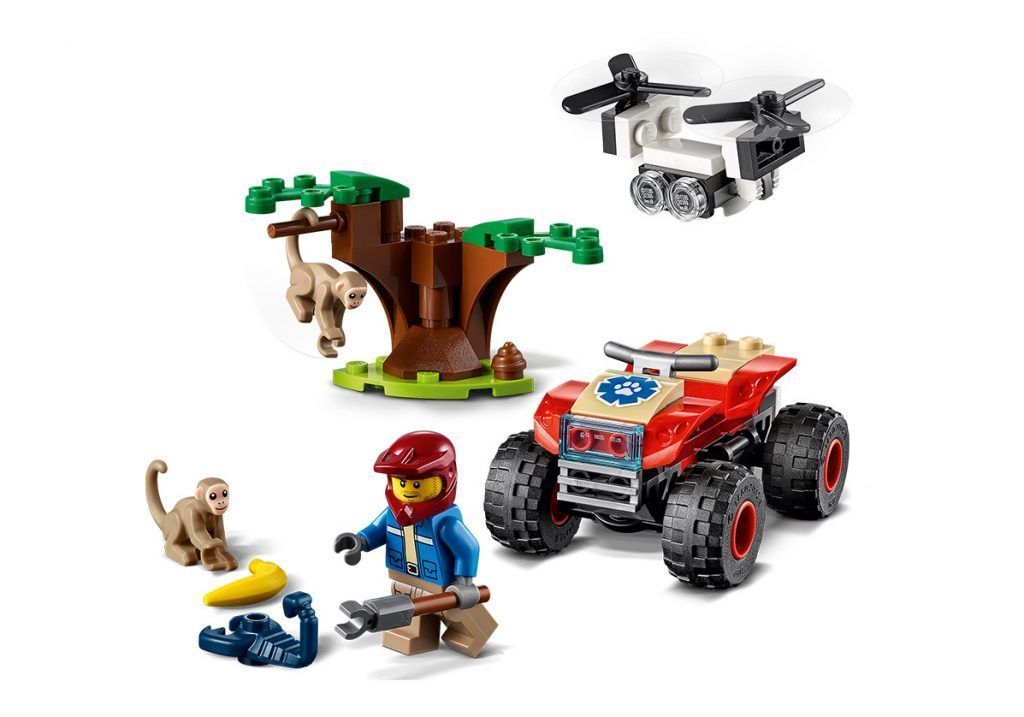 SET 60300 — WILDLIFE RESCUE ATV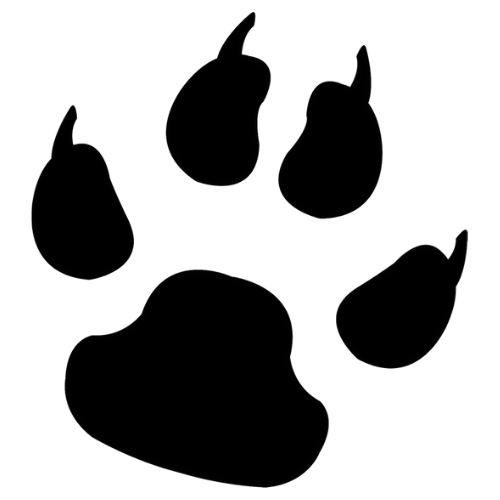 RESCUE GEAR
Let's talk a look at some of the specialist equipment rescuers might use to help save animals in need!
— Helicopters can airlift heavy animals away for treatment or help rehome them in more suitable areas.
— Experts often use hooks to handle dangerous snakes. This helps to keep their venomous fangs away from the handler.
— Winches can help pull off-road vehicles out of tricky terrain, like bogs and ditches.
— Injured animals can be given immediate medical care in an animal ambulance.
— In Britain during 2019, 186 animals were rescued from the water by the Royal National Lifeboat Association.
— Caterpillar tread helps vehicles grip the ground when moving heavy objects like boulders
— After disasters like hurricanes, drones can help search the debris for trapped animals.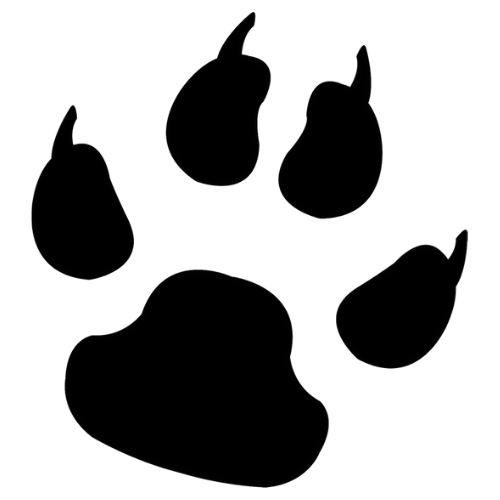 WIN LEGO® CITY WILDLIFE SETS
We've got five bundles up for grabs, each containing all the sets in the LEGO CITY WILDLIFE RESCUE RANGE.