SPONSORED BY PERSIL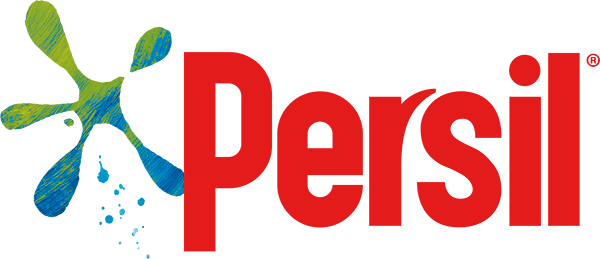 How to make pebble people!
Put your art skills to the test with this fun, quirky craft…
Are you a crafty kid who loves to get creative? Then follow the steps below to make your own funny little gang out of stones!

How to make pebble people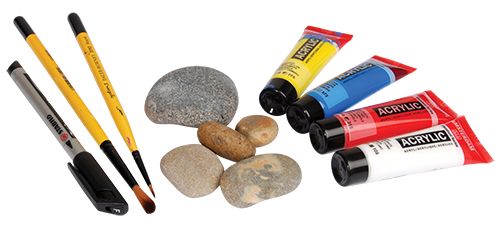 What you'll need
A selection of smooth at pebbles
Pencil
Bright acrylic paints and fine brushes
Black permanent marker pen or paint pen
Varnish (optional) 

Step 1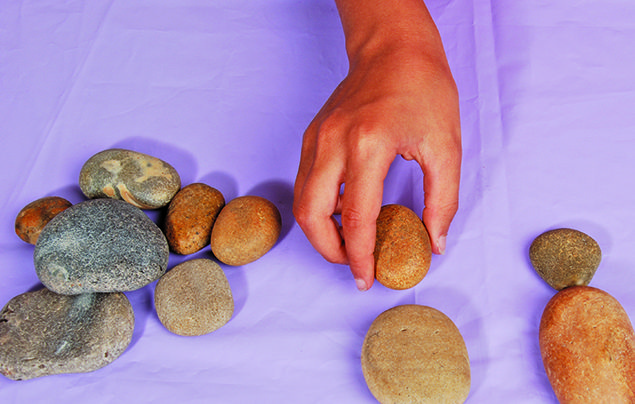 Choose some pebbles that you think will make good heads and body shapes. Try to pick flesh-toned pebbles, so you don't need to paint a base coat first. 

Step 2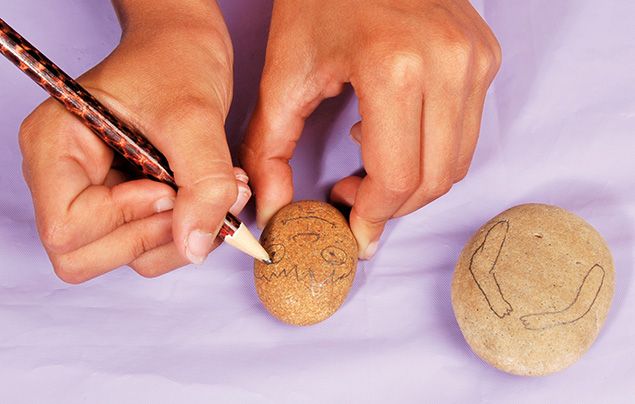 Before paining, use a pencil to sketch your designs on the stones.

Step 3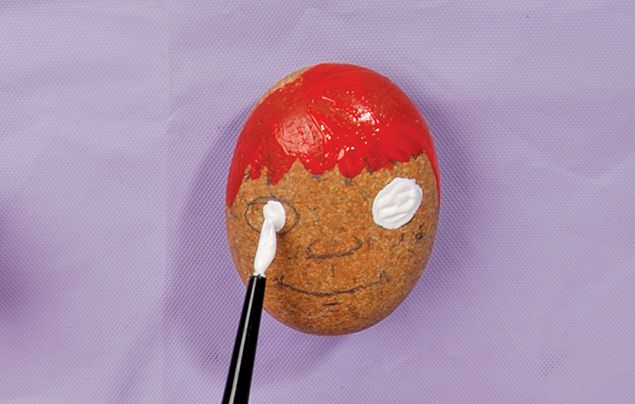 Add the colour first. For faces, paint on the whites of the eyes, the hair and/or eyebrows, plus lips or cheek colour. Add the colour first. For faces, paint on

Step 4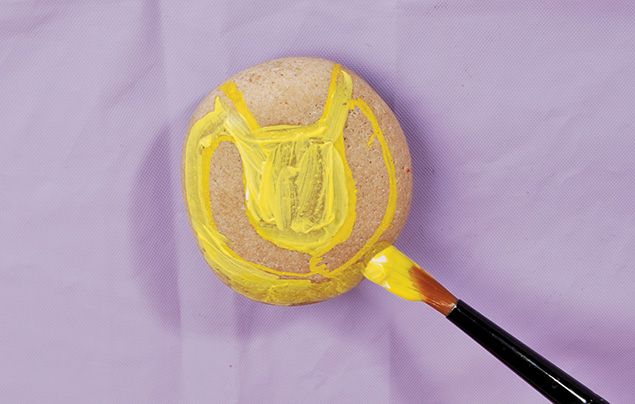 For bodies, mark out where you want the neck, arms or hands to be (see step 2), then paint around them in a block of colour.

Step 5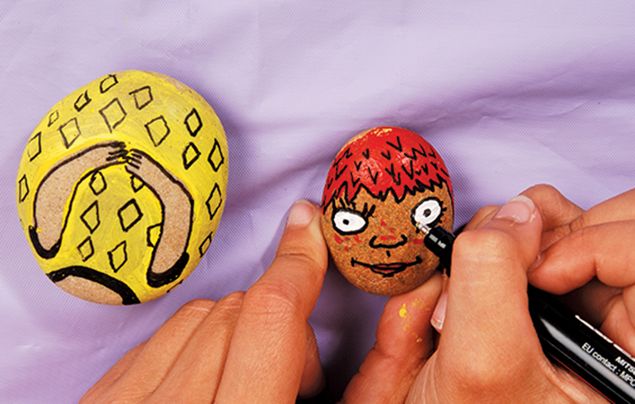 When the paint is dry, use the black marker to outline the features of the face and add extra details, such as eyelashes or patterns on the clothes. Use a small paintbrush to add any extra colours or details.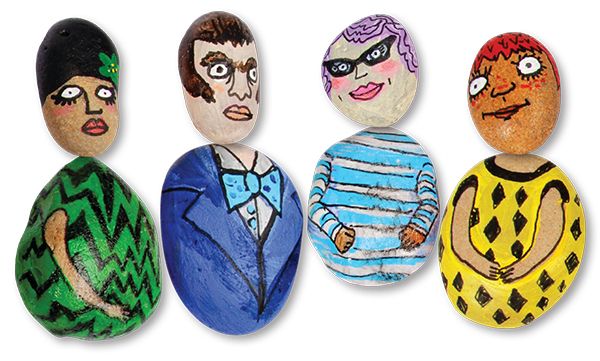 Top tip: To make your pebble people last longer, add a coat of varnish. But check it doesn't make the colours run, first! You could also stick magnets on the back of your pebble people and put them on the fridge!

Like our how to make pebble people article? Let us know what you think by leaving a comment, below!
More Like General Kids Club