SPONSORED BY PERSIL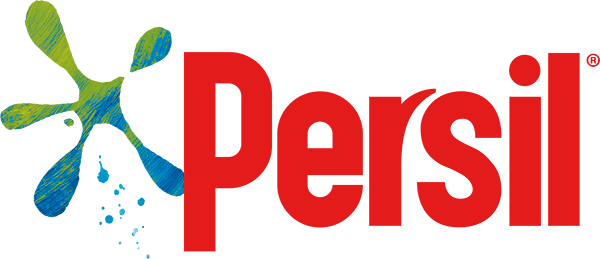 How to make a paper bowl jellyfish
Make a jiggling jellyfish decoration for your room…
Take a big breath, because we're about to get creative, deep-sea style! Follow the steps below to make your own colourful paper bowl jellyfish…
How to make a paper bowl jellyfish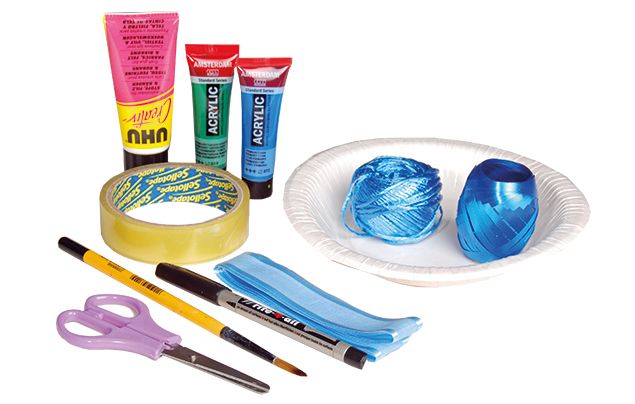 What you'll need…
Paper bowl
Paints
Paintbrush
Glue
Ribbon, string or strips of tissue paper
Sellotape
Pen and card
Scissors
Step 1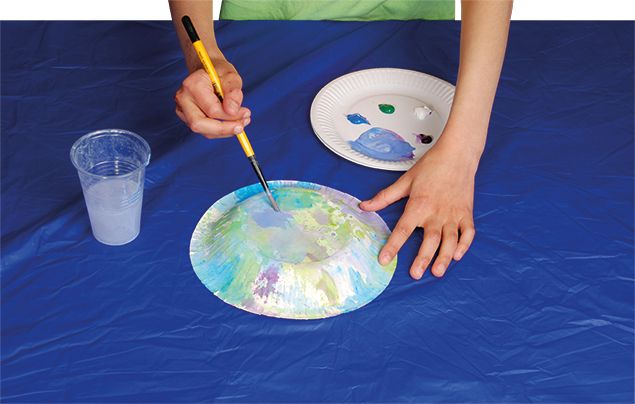 Paint the bottom of your bowl, then leave it to dry.
Step 2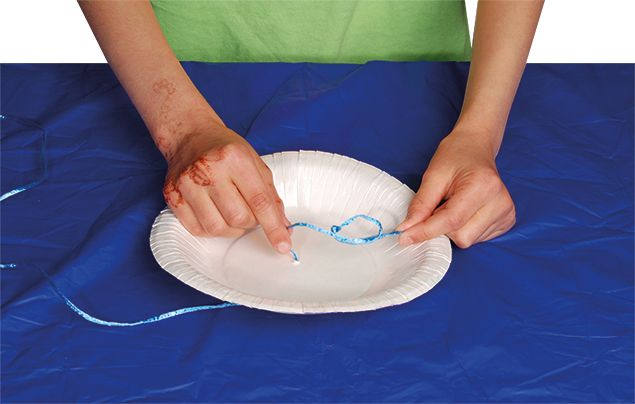 Make a hole in the centre of the bowl and knot a long piece of string through it so you can hang up your jelly.
Step 3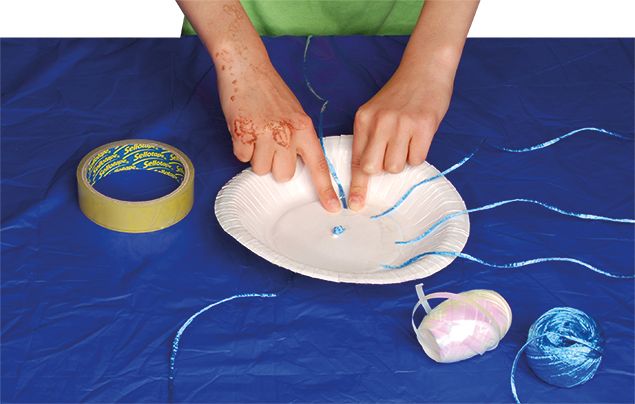 Cut some ribbon and string tentacles, then tape them to the underside of the bowl. We put thinner strands on the outside and thicker ones in the middle. Look at jellyfish pics for ideas!
Step 4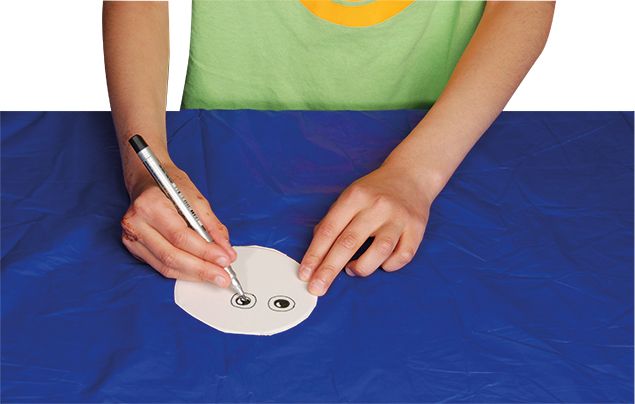 Daw some eyes on the card, then cut them out.
Step 5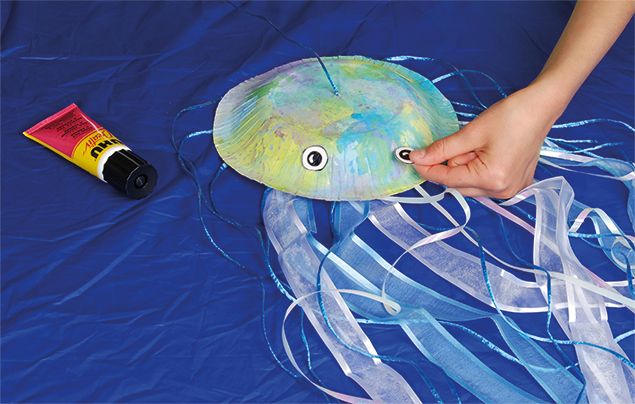 Glue the eyes onto your jellyfish, then hang your cool creature up!
TOP TIP

Experiment with different- sized paper bowls and colours!
What did you think of our how to make a paper bowl jellyfish? Let us know what you think by leaving a comment, below!