SPONSORED
Big Sky Mountain
Head into the great outdoors for a funny and charming adventure tale that's full of talking animals and a thrill-seeking grandma!
When Rosa leaves the city to live with her Grandma Nan in the wilds of Big Sky Mountain, she quickly discovers that she's not exactly an ordinary grandma! Wise, capable and fearless, Grandma Nan lives in an old wooden cabin with Albert the moose and Little Pig the pygmy owl and spends every day out on exhilarating adventures. WOW!
From canoeing down rapids to making friends with the local animals, life never stays still for long on Big Sky Mountain!
Rosa has a lot to learn, and when unexpected visitors to the mountain cause a bit of a ruckus, she'll need to rise to the challenge, and be the mountain girl Grandma Nan needs her to be…
Expect big laughs, a touching environmental message and over 60 incredible illustrations in this big-hearted adventure story from Hotel Flamingo author Alex Milway.
Big Sky Mountain is OUT NOW in all good bookstores!
WATCH THE TRAILER
ABOUT THE AUTHOR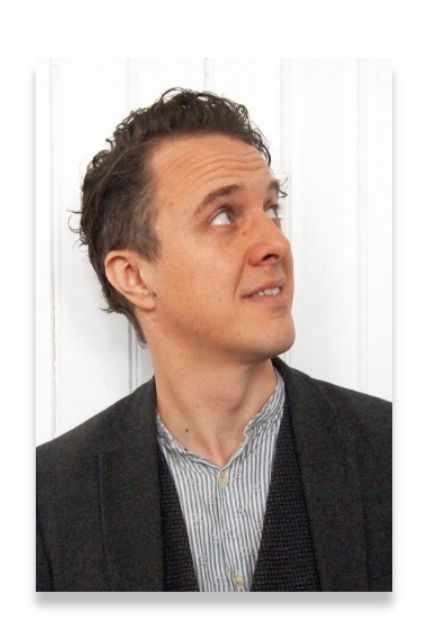 Alex Milway is the author of the bestselling books Pigsticks and Harold, and the Hotel Flamingo series! Big Sky Mountain is his love letter to nature and the wild.
It's inspired by Alex's own childhood with his grandma in the Malvern Hills, and the woodland and cabin he owns in Kent, plus the landscape of the Scottish Highlands and the North American wilderness!
BIG SKY MOUNTAIN IS ALSO OUT IN AUDIOBOOK!
Check out this exclusive clip!
WIN A SIGNED COPY OF THE BOOK!