SPONSORED
EXPLORE
i-SPY BOOKS
Spy it! score it!
Beat the boredom and take time out from screens with this pocket-sized book packed with facts, photos and fantastic spots for hours of fun!
Search for more than 140 things in every i-SPY pocket book. These fun activity books will get you out and about in search of i-SPY points. Their superb selection of books encourages you to examine everything from creepy crawlies to the night sky!
When you reach 1,000 points, you can apply for your very own super-spotter badge and certificate! How cool is that?

TAKE A PEEK INSIDE!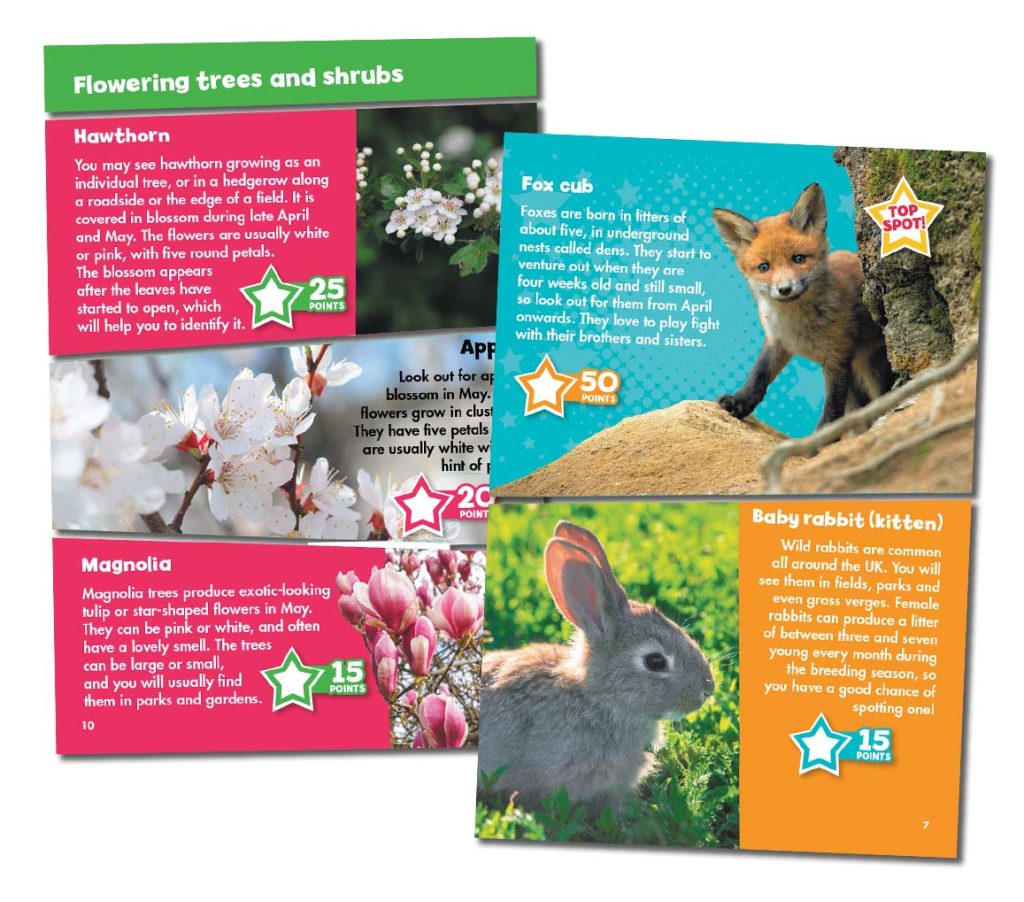 WIN a bundle of brilliant i-SPY books worth more than £100!