SPONSORED
Would you rather? Animals
Silly scenarios and questions for guaranteed family fun!
Would you rather have fur or scales?
A mighty roar or a deadly snap?
Fly high like a vulture or dive deep like a whale?
These are some of the silly scenarios for you to think over in the fun-filled family game book Would you rather? Animals!
This side-splitting book poses over 200 thought‐provoking "would you rather" questions, that will have the have your whole family debating for hours! With no right or wrong answers, it's a game that everyone will enjoy!
What's more, this brill Nat Geo Kids books is jam‐packed with brain‐busting animal facts and tons of colourful photos that are sure to keep the conversations flowing, meaning the only thing you don't have to choose between is laughter and learning. How cool is that?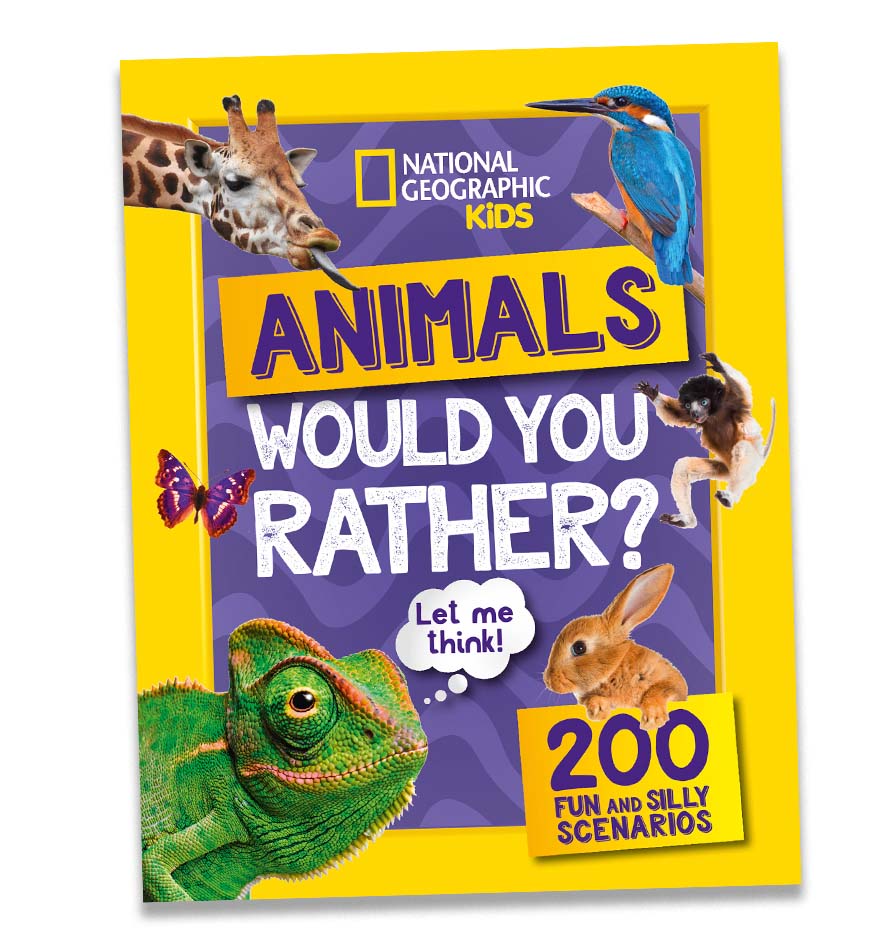 WIN A COPY OF THE BOOK!