SPONSORED
SUPER-SIZED SCIENCE KITS
Experience epic hands-on learning with these exciting extra-large STEM kits from National Geographic!
These immersive and interactive science sets are the perfect way to learn all about our wonderful world! Will you create glorious, glowing slime, dig up glistening gemstones, build your own erupting volcano or excite your senses with strange sand?
Check out the four cool kits below…
EXPLORER SCIENCE EARTH KIT
Conduct experiments with ten real mineral specimens that'll help you learn about exciting natural phenomena. You can grow a real crystal, build an erupting 'volcano,' and even create tornadoes using different fluids!
EXPLORER SCIENCE SENSORY KIT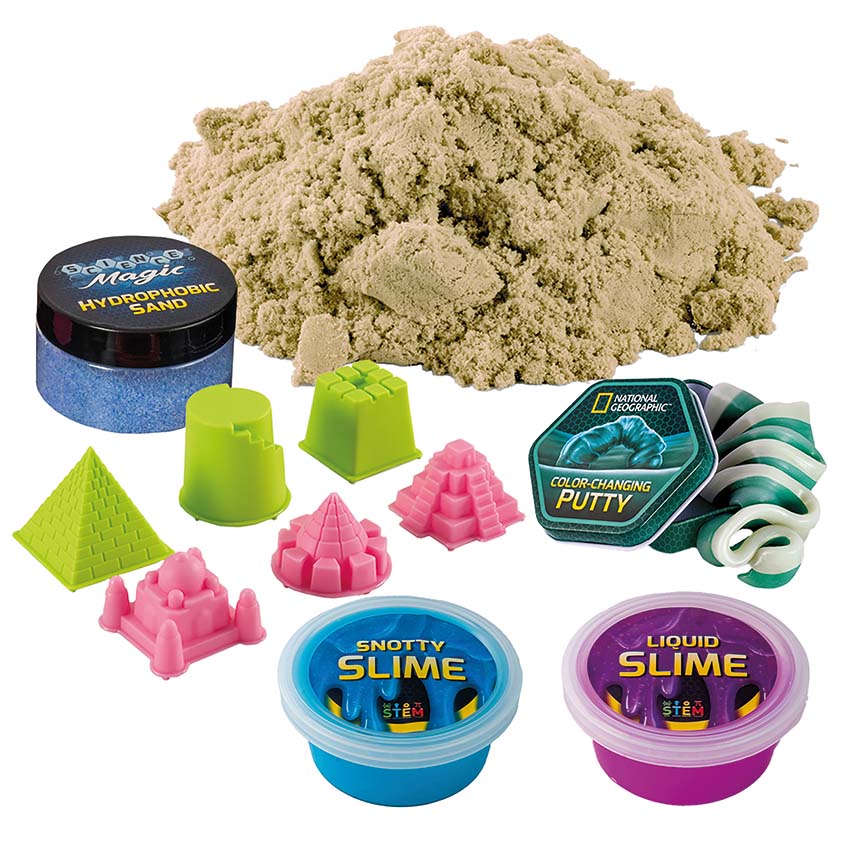 Get gooey with recipes and create your own liquid and snotty slime. Then be amazed as you sculpt sand structures that feel fluffy in your hands but still hold their shapes, and play with hydrophobic sand that somehow never gets wet…
GLOW-IN-THE-DARK MEGA SCIENCE KIT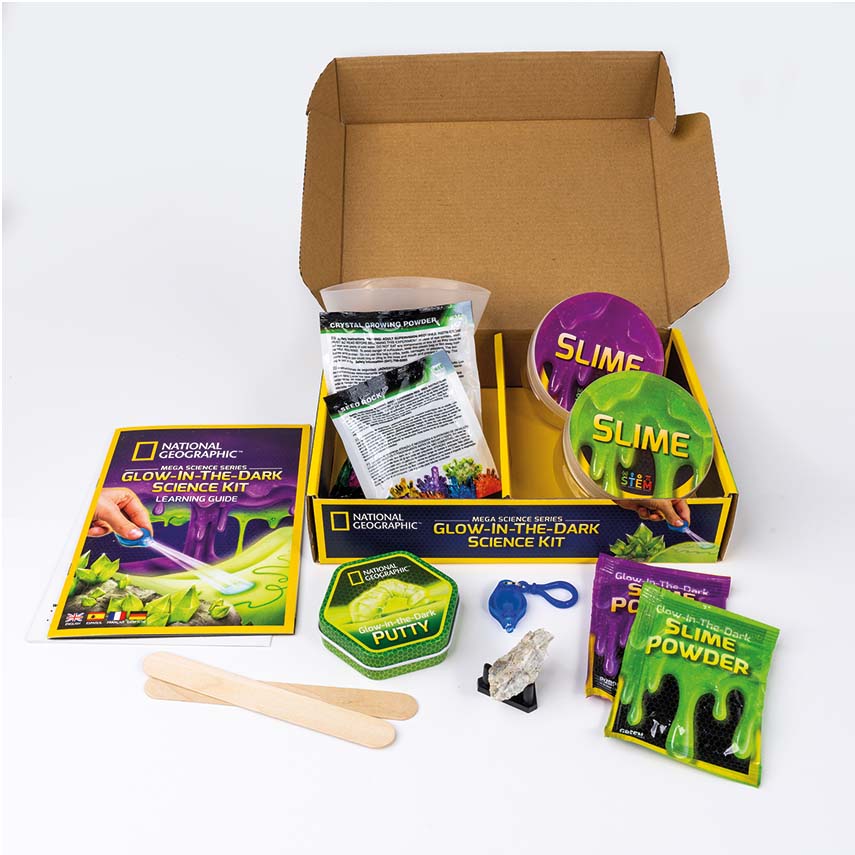 Grow pretty crystals plus make purple and green slime. Then turn on the lights to watch them GLOW! You can even draw pictures that glow in the dark using the special putty and keychain UV light. Cool!
ULTIMATE GEMSTONE DIG KIT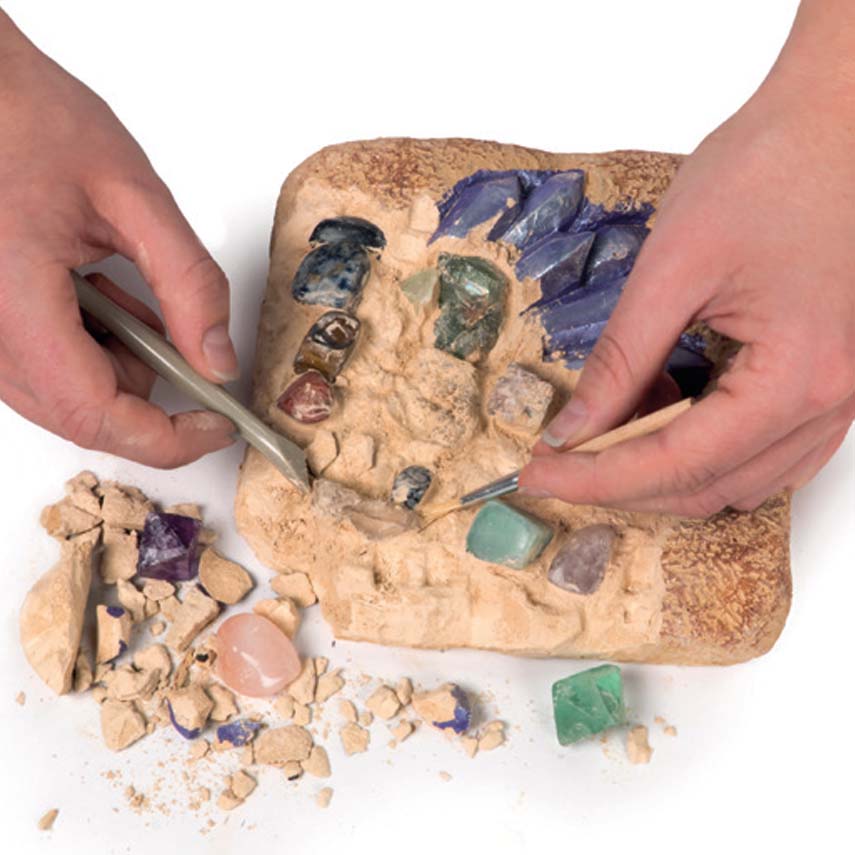 Chisel away at the extra-large dig brick to unearth 20 real gemstones, then examine your finds up close with the special magnifying glass. A colourful guide provides fascinating facts about each stone.
HELP PROTECT THE PLANET!
Did you know that when you buy National Geographic goodies, you're helping to look after our world?
That's because some of the profits fund National Geographic Explorers, helping them carry out vital scientific research and conservation projects.
Science lovers can pick up these cool kits from Argos and Very.
COMPETITION TIME!
More Like General Kids Club