SPONSORED
Eco Warrior Jackets!
Love our planet? Then you'll love KOOKOO BUT KIND's Eco Warrior Jackets.
Look cool and care for the planet this Christmas with KOOKOO BUT KIND's Eco Warrior denim jackets.
Their cool upcycled denim jackets are not only kind to the environment but they send a positive earth message that spotlights important environmental issues that could save the planet too.
Just by wearing one of these jackets, you are becoming the change that the world needs. Don't believe us, well here's a few little facts.
Buying a repurposed jacket instead of a brand-new one reduces the amount of material wasted and sent to the landfill. For every denim jacket purchased, you help to save 4kg of CO2 of pollution and nearly 5000 litres of water? That's enough to fill up 10,000 kids' water bottles. Wow!
AND KOOKOO BUT KIND even plant a tree for every item sold, with their conservation partners around the world.
Plus you won't find any weird chemical or pesticides in their clothes and everything comes in fully bridgeable and compostable packaging!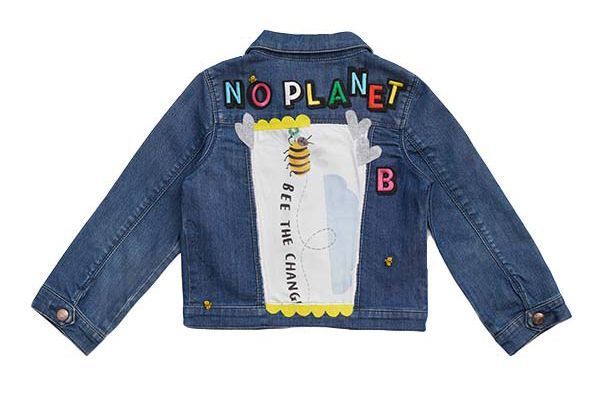 NO TWO JACKETS ARE EVER THE SAME!
Most importantly these denim jackets rock! Each one is 100% original in design and made to order, so no two jackets are ever the same. Plus, they are they are hand embroidered and use recycled materials at every possible opportunity – from PVC free and recycled sequins to recycled organic cotton and thread.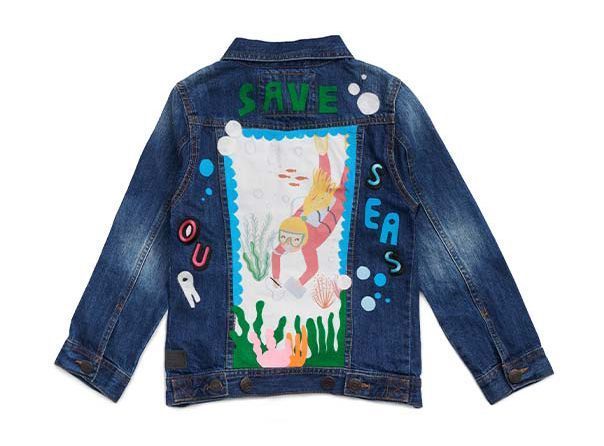 CHOOSE YOUR MESSAGE
Be Kind tells a story of YOU, our future leaders. You will one day rule the world and make our planet cleaner and greener, healthier and happier. You are what matters and you are never too small to make a big difference.
Endangered highlights the urgent need to save the environment we live in. With so many animal species on the endangered list, KOOKOO BUT KINDs beautiful illustrations help to raise awareness of the beautiful creatures under threat.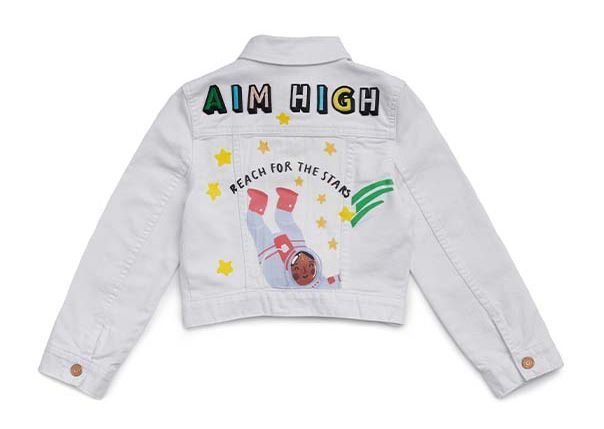 WIN YOUR OWN PERSONALISED ECO WARRIOR JACKET
We're giving one lucky winner the chance to get their own KOOKOO BUT KIND customised, up cycled jacket.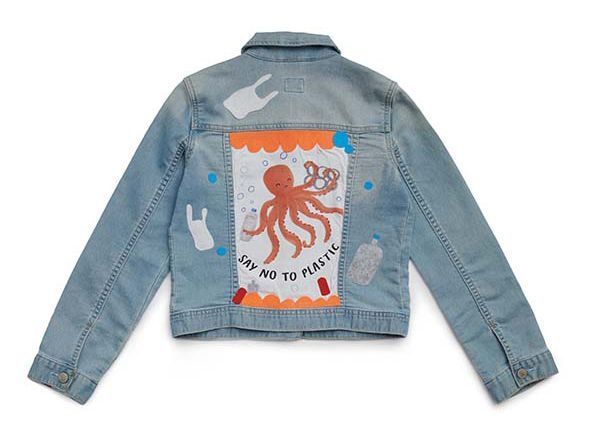 KOOKOO BUT KIND's upcycled denim jackets start from £55. Head over the kookoobutkind.com for more incredible ethical and sustainable clothing!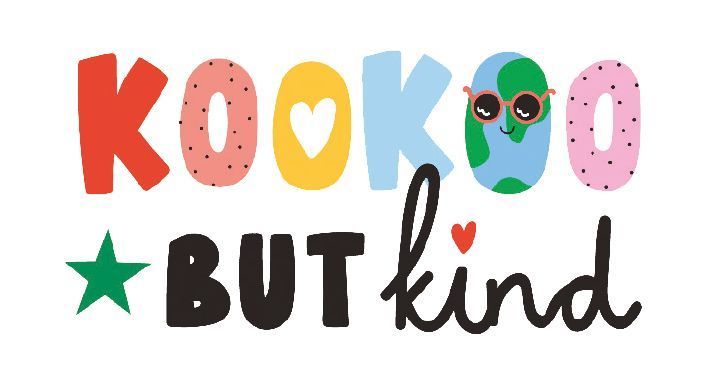 Orders must be placed by the 1st December to guarantee delivery before 24th December 2021.
More Like General Kids Club