SPONSORED
The World's Worst Children
David Walliams' rib-ticklingly funny books are now available in paperback!
Laugh yourself silly with David Walliams' brilliant The World's Worst Children books – now available in paperback for the first time ever!
Do you dare to meet the worst children in the world? Inside each of these three brilliant books you'll find ten terrible kids – five beastly boys and five ghastly girls – whose hilariously horrible tales will make you cry with laughter!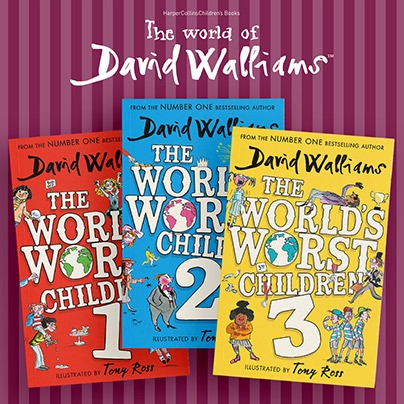 Each book contains ten short stories with side-splitting writing from bestselling author David Walliams and gloriously colourful illustrations from artist Tony Ross.
Whether you're a story-loving bookworm or more reluctant reader, you'll be able to dive in to each delightfully dreadful tale with ease!
All three of The World's Worst Children books are out in paperback and available from all good bookshops. Collect them all!
MEET THE CHARACTERS!
Between the pages of The World's Worst Children 1, 2 and 3, you'll meet 30 wonderfully wicked boys and girls. To whet your appetite, here are four particularly awful kids from Book 3…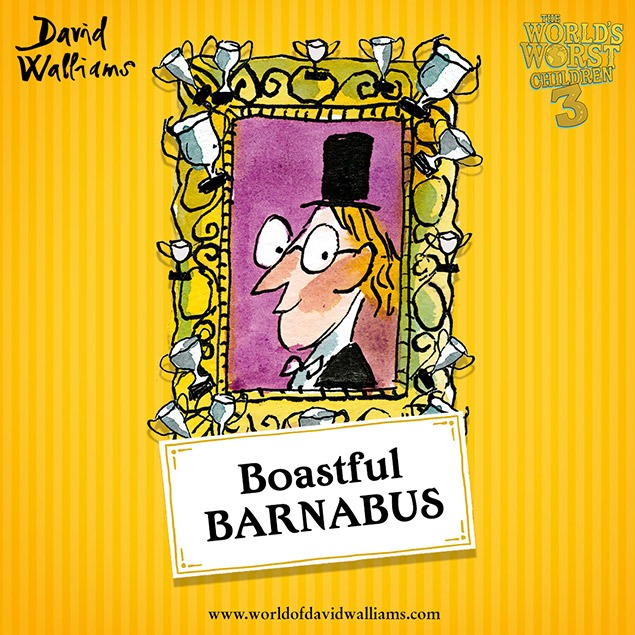 Boastful Barnabus
Big-headed Barnabus thinks everything's about him – even the school play, where he decides he'll play EVERY character himself!
The Terrible Triplets
Bothersome brothers Tom, Dick and Harry want to be the best at BAD things – but their revolting acts might doom them all.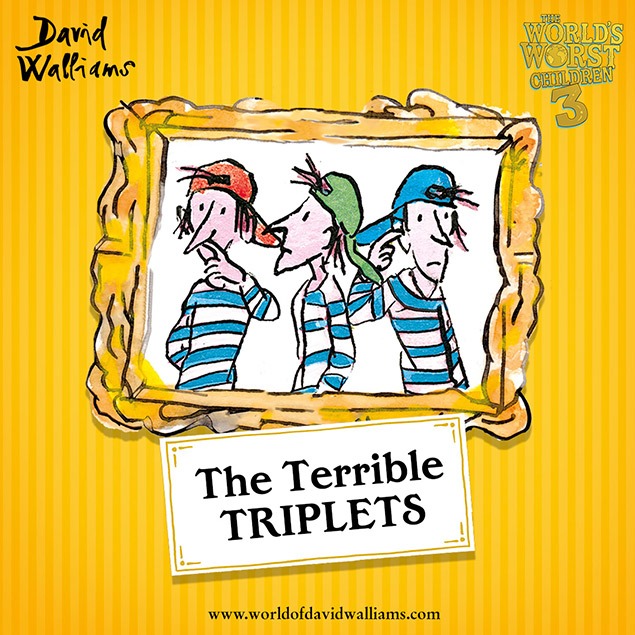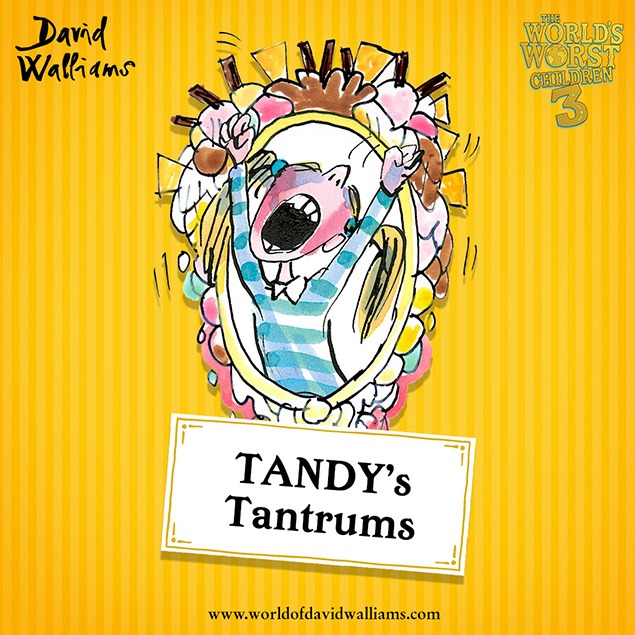 Tandy's Tantrums
With a scream that can break glasses, melt ear wax and make melons explode, Tandy's titanic tantrums go on ALL day, every day!
Hank's Pranks
Hank's naughty tricks upset EVERYONE, but he still keeps doing them! What will happen when a joke goes terribly wrong?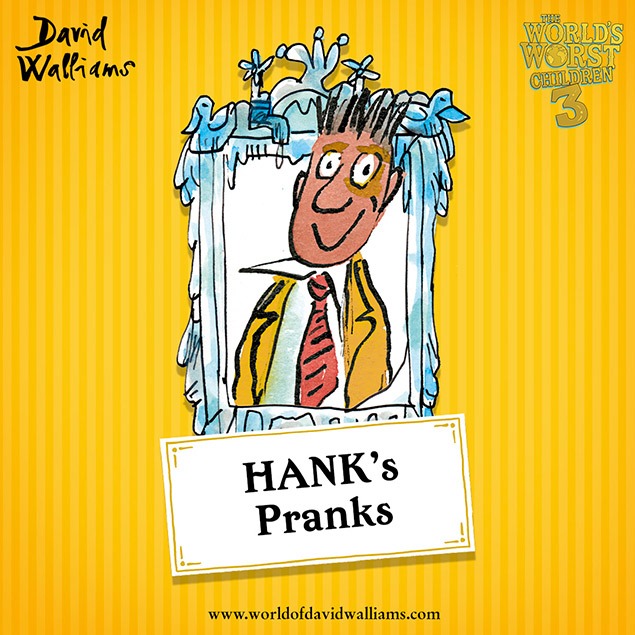 WIN A KINDLE AND DAVID WALLIAMS BOOK BUNDLE
One lucky reader will win an awesome Amazon Kindle and an epic bundle of 10 brilliant books from David Walliams – including a SIGNED copy of his brand-new book The World's Worst Monsters, which is out now!