SPONSORED
Dog Diaries: discover this paw-some new book!
See the world from the paw-spective of pet hound, Junior…
Check out Dog Diaries, the barkin' new novel about Junior the dog, the canine star from James Patterson's Middle School series. It's bound to get your tail wagging!
In the Middle School series, we get to know all about the trials and troubles of awkward middle school kid Rafe Khatchadorian. In this hilarious new illustrated spinoff, you'll get to see things from the paw-spective of Rafe's pet hound, Junior.
He'll tell you about the amazing Catch-A-Doggy-Bone kennel, his favourite places for hiding snacks, and his ultimate nemesis, THE VACUUM CLEANER – all the most important parts of a dog's life. Out on 31 May, it's dog-gone brilliant!
Meet Junior!
Breed: Unknown… he's a canine cocktail!
Likes: Chasing raccoons, a bowlful of Meaty-Giblet-Jumble-Chum and the words GOOD BOY!
Dislikes: Obedience classes, pampered poodles, the rainy poop room and pooch prison.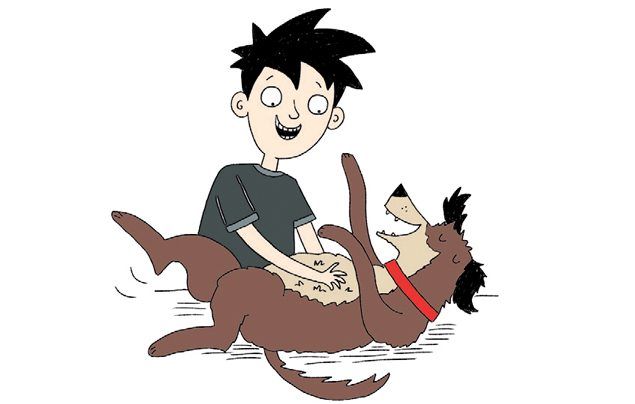 Meet the Author
Co-author Steven Butler answered our quickfire canine questions in exchange for some doggy treats…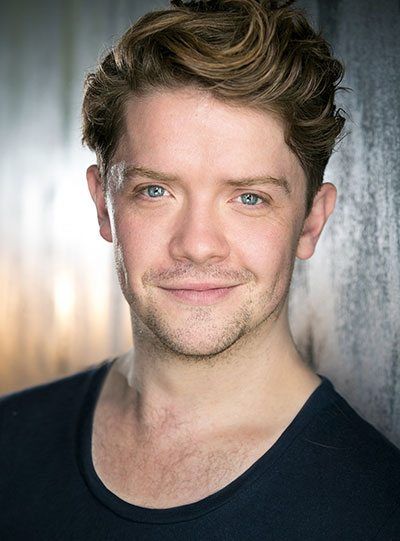 NGK: Do you have any pets?
Steven I don't, but three very lovely friends of mine all have dogs and I regularly dog-sit for them. I'm sort of an extra parent!
NGK: What are their names?
Steven The three furry little fellows I dog-sit are called Lyra (a miniature schnauzer), Louis (Tibetan spaniel) and Wilson (French bulldog).
NGK: If dogs could speak what would they say to you?
Steven If they could speak, I think all dogs' favourite words would be FOOD, STICK, POO, SLEEP and CUDDLE.
NGK: What's your favourite breed of dog?
Steven If I had to pick one breed it would be a French bulldog. They're little, sleepy, farty and snorey… just like me!
NGK: Was it difficult to get into the mind of a dog?
Steven Once I figured out that everything a dog does is fuelled by food or fun, the whole book fell into place surprisingly quickly!
Win!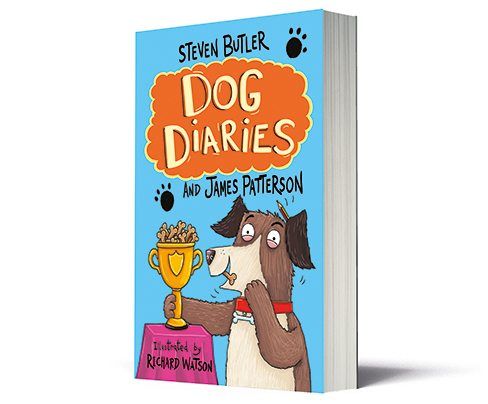 10 lucky winners will embark on a woof-tastic adventure by getting their paws on a copy of Dog Diaries. Click HERE to find out how to fetch yourself a copy.
Dog Diaries is out now! Head to Penguin.co.uk for more info.